Zomato
About
Zomato is a popular restaurant search service that was founded as 'Foodiebay' in 2008 by Deepinder Goyal and Pankaj Chaddah.
The online food service, which started out of Deepinder's apartment, has now expanded to nearly 23 countries across the globe.
Now with over 2,000 employees under its belt, the company sees a whopping 90 million visits every month across their website and mobile applications.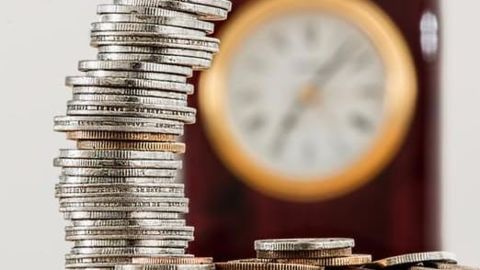 Chronicling Zomato's growth
Growth story
After starting out as Foodiebay in 2008, the company's founders rechristened its name to Zomato in 2010, in an effort to attract more visitors.
During their first year, Zomato had around 10,000 restaurants listed on their portal.
After acquiring US-based Urbanspoon for $52 million, Zomato entered the thriving food markets in Canada, Australia and the US.
It now has over a million restaurants listed.
Zomato's shift in strategy lays off 10% of its workforce
16 Oct 2015
Zomato, valued at over a billion dollars, announced last year that the company was looking to shift to a more revenue generating model that will focus on reservations and ad-sales.
The company's earlier model focused on content teams who collected data directly from the restaurants listed on the portal, which did not reap much revenue.
The shift marked around 300 employees losing their jobs.
Zomato's valuation slashed by half
09 May 2016
Food service start-up Zomato's billion-dollar valuation was slashed by half earlier this year by brokerage firms HSBC securities and ratings firm Jefferies.
HSBC said in a report that the company's advertisement heavy business model is burning more cash, amidst rising competition in the food ordering space.
Jefferies followed suit and dropped the valuation on Zomato by half to $500 million.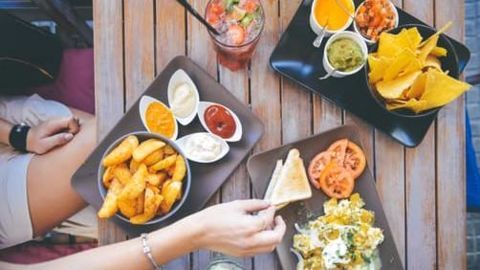 Zomato to launch new initiatives to garner greater revenues
14 Nov 2016
Zomato is eyeing greater profitability and revenues through the launch of two new initiatives by the company, Zomato Red and Zomato Infrastructure Services.
These services are scheduled to be launched between February and June next year.
The initiatives come in the wake of Zomato battling to create a profitable business and turn around the company to achieve sales of around $50-60 million next year.
Specifics: What do the new features focus on?
Initiatives
Zomato Red is a subscription-based membership feature that will enable users to avail offers like happy hours and deals across pubs and restaurants.
Zomato Infrastructure Services will help create kitchen areas in regions where there aren't many restaurants and help these restaurants to cater to Zomato clients through the kitchen space.
Zomato's revenue will be the commission, almost 35%, earned for every order.
Zomato Gold launched in UAE
18 Mar 2017
Zomato has launched a gold membership scheme in UAE and the service is likely to come to India in June 2017.
Gold members in UAE get two rounds of 1+1 drinks on any beverage at participating restaurants, bars, and lounges at any time and on any day of the week.
There are 3-month, 6-month and 12-month membership options.