Sushma Swaraj asks Pakistan to find Delhi's missing clerics
17 Mar 2017
Sushma Swaraj said that Pakistan has been asked to relocate two clerics from Delhi's Hazrat Nizamuddin Dargah who went missing in Karachi.
Syed Asif Nizami (82), who is also the head of Nizamuddin Dargah and Nazim Ali Nizami (66) went on a pilgrimage to Lahore's dargah of Khwaja Fariduddin Masud Ganjshaka.
Both are members of the Sajjada-e-Nashin (hereditary administrator) family of the dargah.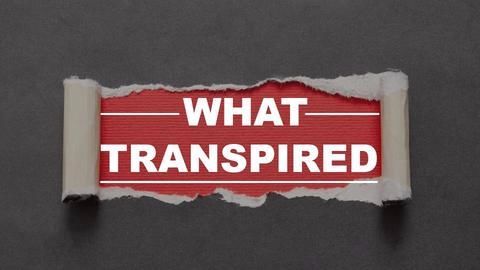 How did the clerics go missing?
What Transpired
The duo went to Karachi on 8th March, then headed to Lahore to pay their respects at Baba Farid's shrine.
On Wednesday evening while taking a flight back to Karachi, airport authorities asked Nazim Nizami to wait back to clear some documentation, whereas Syed Nizami was asked to board the flight.
One cleric thus went missing from Lahore airport, and the other from Karachi.
Pakistan asked for an update
FACT
Explaining the incident on Twitter, EAM Sushma Swaraj said, "We have taken up this matter with the Government of Pakistan and requested them for an update on both the Indian nationals in Pakistan."