About the Gilgit-Baltistan region
Introduction
Gilgit-Baltistan, located at Jammu & Kashmir's northwestern corner, is part of the region disputed by India and Pakistan.
It belonged to the erstwhile princely state of J&K until the invasion by tribal militias and the Pakistani army.
The region has been under Pakistan's control since 1947.
It was renamed the 'Northern Areas of Pakistan' in 1970; its historical name 'Gilgit-Baltistan' was restored in 2009.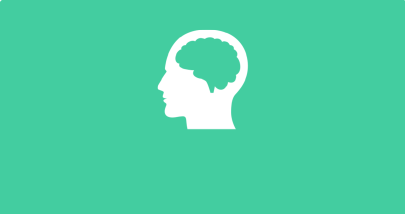 India's stand on the region
FACT
India sees Gilgit-Baltistan as one of its territories illegally occupied by Pakistan. The unanimous 1994 parliamentary resolution reaffirmed that Gilgit-Baltistan is "part of the State of Jammu and Kashmir, which is an integral part of India by virtue of its accession to it in 1947".
An elected Assembly and a Council headed by Pak PM
Current Status
Gilgit-Baltistan reportedly has an elected Assembly and a Council that is headed by Pakistan's Prime Minister.
The Council wields power and controls the region's resources and revenue.
Though the region isn't mentioned in Pakistan's constitution, its government is under the control of the Ministry of Kashmiri Affairs and Gilgit-Baltistan in Islamabad.
The region is neither independent nor is given a provincial status by Pakistan.
Pakistan to declare disputed Gilgit-Baltistan region as fifth province
16 Mar 2017
Pakistan has reportedly decided to declare India's "integral part", Gilgit-Baltistan, as its fifth province.
Pakistan's Inter-Provincial Coordination Minister Riaz Hussain Pirzadar said Foreign Affairs Advisor Sartaj Aziz-led committee proposed giving Gilgit-Baltistan a provincial status.
He added a constitutional amendment to change the region's status would also be made.
The move may raise concerns in India as the region is part of Jammu & Kashmir. The four provinces of Pakistan
FACT
Pakistan's Inter-Provincial Coordination Minister Riaz Hussain Pirzadar said Prime Minister Nawaz Sharif would also utilize his special powers to convert Gilgit-Baltistan into a fifth province. Balochistan, Khyber Pakhtunkhwa, Punjab, and Sindh are Pakistan's four provinces.
China's concerns over the unsettled status
China's Concerns
The $46-billion China-Pakistan Economic Corridor (CPEC) passes through Gilgit-Baltistan.
China's concerns about the region's unsettled status are believed to have prompted Pakistan to declare it a province.
Pakistan had reportedly been "mulling to elevate the constitutional status" of Gilgit-Baltistan to provide legal cover to CPEC.
Pakistan's decision could signal a historic shift in its position "on the future of the wider Kashmir region."
Kashmiri leaders warn Pak against converting Gilgi-Baltistan into province
Opposition
In 2015, when Pakistan allegedly tried to declare Gilgit-Baltistan as its fifth province, several Kashmiri leaders had expressed concerns.
Pakistan-occupied Kashmir's Prime Minister Chaudhry Abdul Majeed and President Sardar Mohammad Yaqoob Khan warned Pakistan against any attempt to convert the region into a province.
Earlier in Mar'17, Kashmiri separatist Hashim Qureshi's son Junaid said Pakistan has no right to separate Gilgit-Baltistan from J&K.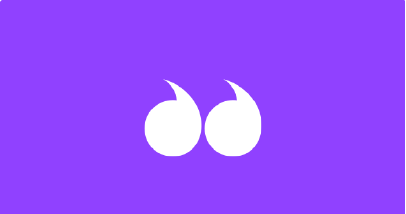 J&K state is not for sale: Junaid Qureshi
FACT
At the UN's Geneva Convention, Junaid Qureshi, who heads European Foundation for South Asian Studies, stated: "Gilgit-Baltistan is an integral part of (India's) Jammu and Kashmir. Pakistan has no right to divide the state further and sell its resources under false rubric of infrastructure development."