Citizens of 7 Muslim majority countries banned from US
29 Jan 2017
President Trump has signed an executive order banning citizens from seven Muslim countries from stepping foot in the United States.
For starters, the ban is for 90 days however according to senior White House officials, this order is the first step towards a broader ban.
White House official reiterated that the administration would be "very aggressive" to fulfill its "mandate to keep America safe."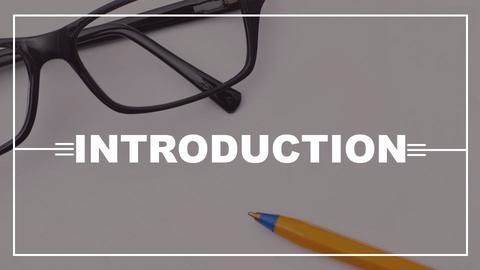 What is an executive order?
Introduction
An executive order is a statement by the president on how US federal agencies overseen by him should utilize their existing resources.
An executive order is neither a new law nor an appropriation of new funds from treasury.
The order is created under existing laws laid out by Congress and the Constitution.
All executive orders are binding but are subject to legal review.
Executive orders by new president fairly common
FACT
It is common for a newly elected president to overturn his predecessor's policies by issuing executive orders. President Obama signed nine executive orders in his first 10 days in office. His use of such orders throughout his presidency left Republicans frustrated.
Visa ban reversed by US State Department
04 Feb 2017
To comply with a federal judge's ruling in Seattle, the US State Department has "reversed the provisional revocation of visas."
Effectively, it means citizens from 7 Muslim countries barred by the US travel ban, will now be allowed to travel to US.
US State Department said, "Those individuals with visas that were not physically cancelled may now travel if the visa is otherwise valid."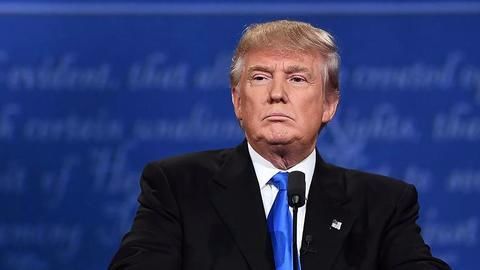 Appeal's court reject's Trump's demand to resume immigration ban
06 Feb 2017
The US Justice Department's emergency request to resume President Donald Trump's immigration ban was denied by a federal appeals court.
On Friday, a Washington federal judge suspended the ban, prompting the Justice Department's appeal.
The appeals court has asked opposing parties to file legal briefs before it makes its final decision.
The suspension will for now remain in place.
Justice Department said federal judge overreached authority
FACT
The Justice Department in its appeal said Seattle Judge James Robart, who suspended the ban, had overreached his authority by "second guessing" the president on matters of national security. It argued that only the president had authority to decide who can enter the US.
Hawaii first state to intervene in Trump's revised immigration ban
09 Mar 2017
The state of Hawaii requested emergency court intervention in Donald Trump's revised travel ban, asking a federal court to issue a temporary national restraining order on the same.
US District Court Judge Derrick Watson said it's possible for Hawaii to sue over the new order which was signed by Trump on Monday.
A hearing for the same is set to occur on 15th March.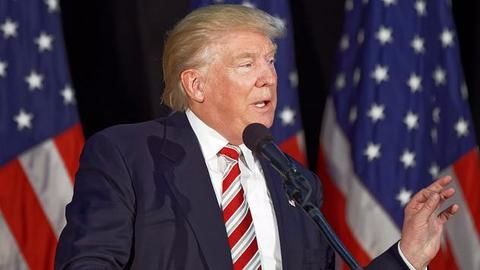 Travel ban: US judge blocks Trump's new executive order
16 Mar 2017
A federal judge has blocked Trump's renewed travel ban, hours before it was scheduled to begin.
US District Judge Derrick Watson said the government's argument of "national security" was based on "questionable evidence." Trump lambasted the move saying, it constituted an "unprecedented judicial overreach," into the government's functioning.
Trump insisted that the move is to stop terrorists from enter the US.