Seventh Central Pay Commission (CPC)
July 2016
The Seventh CPC made several key recommendations that impacted central government employees and pensioners.
52 lakh pensioners benefited from the doubling of gratuity's current ceiling limit of Rs.10 lakh.
33 lakh Central Government employees' salaries received an overall increase of 23.5 %.
Minimum pension for pensioners was increased from Rs. 3500 to Rs. 9000.
Recommendations to massively increase allowances was also made by CPC.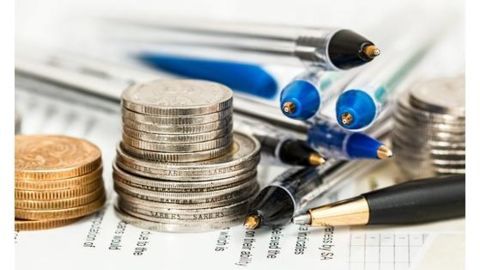 Dearness Allowance
Scope and Revisions
In March, 2016, the DA had been increased by the government by 6 per cent.
In accordance with recommendations of the Seventh CPC, DA has now been merged with basic pay.
Employees and pensioners are provided dearness allowance (DA) and dearness relief to negate the impact of inflation/price rise on their earnings; the government increases DA based on the 12-month average of retail inflation.
August 2016: Salary arrears disbursed
FACT
The Seventh CPC had recommended the basic salary of government employees to be hiked by 2.57 times with effect from 1 January, 2016. The government implemented this recommendation and cumulatively paid out Rs 56,000 crore as arrears for increased salary in August, 2016.
Government announces hike in DA for employees, pensioners
28 Oct 2016
The Central Government approved a 2 percent hike in dearness allowance; the increase will benefit nearly 50.68 lakh government employees and 54.24 lakh pensioners.
The hike will be effective from July 1, 2016 and will result in an annual burden of approximately Rs. 5,600 crore.
Government employees however want a 3% increase of DA instead of 2% which is under consideration by the government.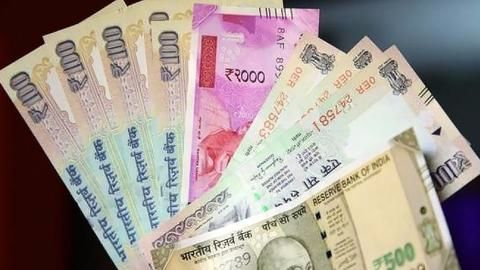 Government employees anticipate bigger allowances
Details
The Seventh CPC recommended an overall increase in allowances of 63 percent for central government employees.
The finance ministry conceded increase of DA wasn't sufficient for government employees to maintain their living standards and therefore in this regard a separate 'Committee on Allowances', had been set-up.
According to the PMO, the committee is expected to take a final decision within the coming weeks.
Estimates for allowances
FACT
According to earlier reports, the central government has made provisions for disbursement of allowances; the lump sum disbursement is expected to cost the government a massive Rs. 34,000 crore and is likely to come through in January 2017.
Dearness allowance hiked by 2%
16 Mar 2017
The government has announced a 2% hike in the dearness allowance, benefiting 50 lakh government employees and 58 lakh pensioners.
However, trade unions have decried the move saying it was insufficient to offset the inflation. In 2016 the government had increased the dearness allowance by 6%.
The Centre said the current increase is in line with the recommendation of the 7th Pay Commission.