AAP's losses in Punjab, Goa polls
Losses
In the Punjab polls, AAP managed only 22 seats along with its ally the Lok Insaaf Party. This was just 4 more than the SAD-BJP's 18 seats. The number of seats gives AAP an opportunity to be the leader of opposition in Punjab.
Meanwhile in Goa AAP failed to win even a single seat, raising questions over the efficacy of the party's campaign strategy.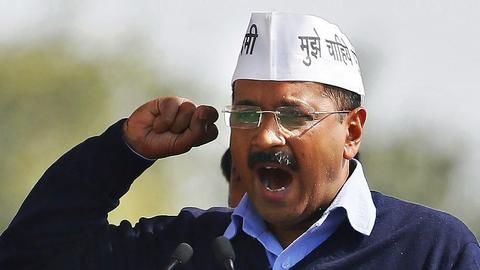 Kejriwal seeks ballot papers for MCD election
14 Mar 2017
Arvind Kejriwal wrote to the Election Commission, saying that they should use ballot papers and not EVMs for the upcoming MCD elections in Delhi.
Congress leader Ajay Maken had issued a warning recently, saying "I want Arvind Kejriwal to hold MCD elections through Ballot papers."
BSP supremo Mayawati had also raised the issue of tampered EVMs recently.
Even SC thinks EVMs can be tampered with
SC
In Jan 2017, the Supreme Court also agreed that EVMs could be tampered with under very specific conditions. Hearing a PIL by Subramanian Swamy, the SC called for implementing Vote Verifier Paper Audit Trail along with EVMs to assure voters of transparency and fairness.
The SC had said this earlier as well, hearing a similar PIL filed in 2013.
Mayawati to move court over EVM issue
15 Mar 2017
BSP supremo Mayawati said the BJP's victory in UP had hallmarks of "dishonesty" and "fraud," and has sought an investigation into tampered EVMs.
Speaking to reporters she said "the party has decided to go to court in this matter so as to save (the country) from such a fraud in the future and save democracy."
She said she would launch an agitation in UP.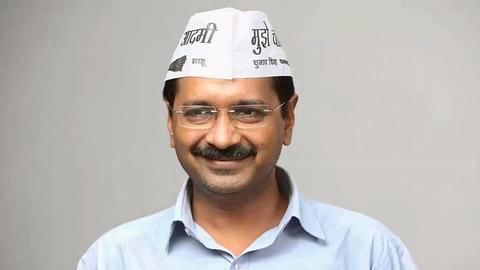 Kejriwal alleges EVM tampering in Punjab
15 Mar 2017
AAP leader Arvind Kejriwal has alleged that 20-25% of votes that were given to AAP was transferred to other parties from tampered EVMs. He demanded a probe into the matter.
He blamed the Congress and the SAD-BJP saying that the two did not want AAP in Punjab under any circumstances.
Earlier BSP supremo Mayawati had also alleged that EVMs were tampered.
What are the allegations?
Allegations
Kejriwal cited exit polls which predicted a massive win for AAP in Punjab.
Speaking at a press conference, he alleged that "20-25 per cent of AAP's vote was transferred to SAD, which is why Congress won the election. Akali's victory would've made it too obvious. They wanted AAP to lose in any which way."
He added that even the SC was suspicious of EVMs.