India's demonetization move
08 Nov 2016
Earlier last week, the Indian government announced that it would be abolishing high-value Rs.500 and Rs.1000 currency notes.
The demonetization was targeted at combating rising levels of unaudited black money in circulation and to battle rising illegal funds for terror operations.
The government announced that new currency notes of Rs.2000 and Rs.500 denominations will be issued.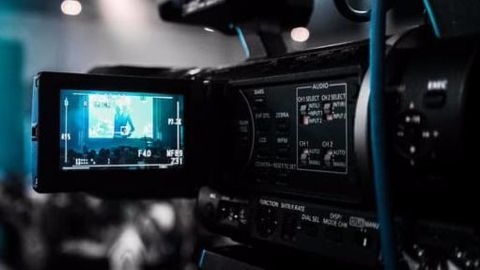 Will the new move affect the Bollywood industry?
Impact
Reports stated that with demonetization coming into effect, India's mighty Bollywood industry could be impacted across the micro and macro levels.
Industry experts said that metros such as Mumbai, Delhi, Bengaluru, Kolkata and Chennai might see majority of the city's population shift to online transactions.
But smaller towns do not see people comfortable with booking tickets online, and resort to cash transactions.
Bollywood euphoric at demonetization move
Positive notes
While the massive economic decision took many by surprise, a large chunk of Bollywood's leading stars strongly supported the decision.
Actors from Aamir Khan to Shah Rukh Khan endorsed the big move, stating that the larger picture would stand to benefit the country.
Their support comes in the wake of many Bollywood movies expected to take a backburner due to the demonetization.
Actors laud the government's decision
FACT
"It (the decision of government) can affect the box-office for a weekend may be, because banks ATMs are all closed. But not after that. I hope by the time of Force 2 release, everything gets normal," said John Abraham.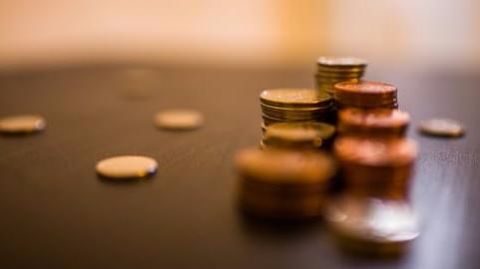 Movie releases take a hit, revenues plunge
Weak earnings
Despite the demonetization coming into effect, movies like Rock On 2, Tum Bin 2 and Force 2 stuck with their original dates, while other like 30 Minutes and Saansein postponed their release dates.
After Rock On 2 released, their earnings were hit by 30%.
Most distributors observed that people across small towns would choose to save money for necessities, rather than spend for entertainment.
Bollywood unaffected by demonetization move
14 Mar 2017
Sources stated that Bollywood has emerged unscathed from the demonetization saga, garnering over Rs. 1000 crore in just four months since the move.
Despite delays and low-key releases, the industry produced at least one Rs. 100crore success every month. Sources said the trend would continue based on releases this month.
It was earlier expected that Bollywood would be one of the seriously affected industries.