I-League
About
I-League is India's professional football league in India for the football clubs.
It was started in 2007 and a total of 10 teams from different parts of the country participate in the tournament.
Goa based Dempo Sports Club has won the I-League title thrice, most by any team. They are followed by current champions Bengaluru FC who have won it twice.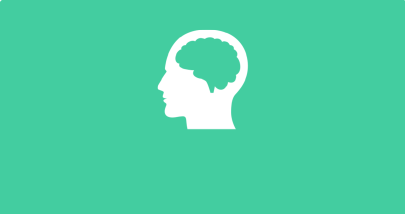 Kolkata Derby
FACT
One of the most awaited matches of the I-league is the Kolkata derby played between East Bengal and Mohun Bagan. The teams meet each other twice in the tournament.
East Bengal has upper hand against Mohun Bagan
Details
The rivalry between East Bengal and Mohun Bagan dates almost 96 years back when the two clubs first met.
Since then the clubs have met each other more than 350 times, with East Bengal winning more matches than Mohun Bagan.
In the I-League, they have met 37 times. While East Bengal have won 15 matches, Bagan have 11 in their net.
I-League: Kolkata Derby ends in a draw
13 Feb 2017
The 2017 I-League match between Kolkata based clubs East Bengal and Mohun Bagan ended in a goalless draw at Kanchenjunga Stadium in Siliguri.
Both the sides failed to convert their chances into goals as both the goal-keepers showed some amazing performances.
The two teams will meet each other again on 9 April for the next encounter in the tournament.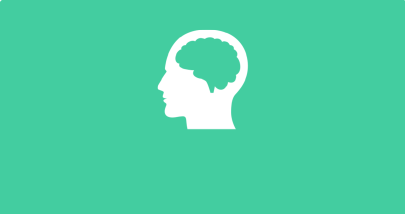 East Bengal continues to be on top at I-League
FACT
With a draw against arch rivals Mohun Bagan, East Bengal continued to stay on the top of standings in the 2017 I-League. They have 20 points after having won six of their eight matches.
I-League: Mohun Bagan level points with East Bengal
19 Feb 2017
Balwant Singh's two goals in two minutes helped Mohun Bagan register a 3-1 win over DSK Shivajians in the I-League at the Rabindra Sarobar Stadium in Kolkata. Singh scored the goals in 42nd and 44th minute.
With this win, Bagan have tied scores with table toppers East Bengal. Both the teams are tied with 21 points after playing nine matches each.