Lease versus attachment
FACT
Taxi companies hire drivers either for a security deposit and a daily rental or through the attachment model where the minimum business guarantee to drivers are given which increases the cost of operation.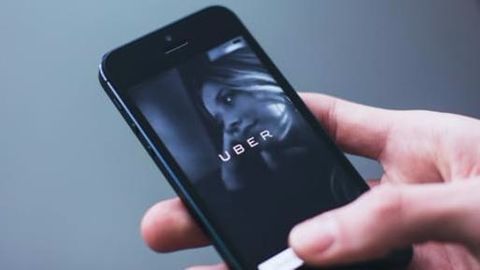 How Ola, Uber drivers are paid?
Cab driver incentives
Ola and Uber lease cars to their drivers for ₹20,000-25,000 as the security deposit.
The drivers are then required to pay ₹800-935 per day.
How much money a driver can make depends on the number of rides.
Excluding the rental, a driver makes approximately ₹17,000-20,000 per month
Ola and Uber investments in cab leasing
FACT
Ola and Uber have been leasing aggressively with Uber Inc having invested ₹43 crore in Xchange Leasing India, between January and March 2016. Ola too had announced that it would invest ₹5,000 crore for its cab leasing business.
Ola, Uber drivers warn of bigger strike on Monday
10 Feb 2017
Cab aggregators' drivers in Delhi have warned of a larger strike unless their fares are increased. They are reportedly unhappy with the companies' low fares, which makes earning and paying back car loans difficult for them.
Uber drivers complained about apathy from the company's management regarding well being of the drivers.
They have threatened a mass demonstration unless their demands are met.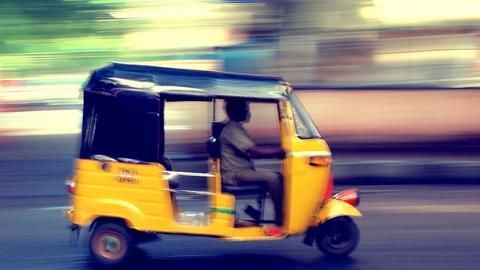 Jugnoo launches cab business amid Ola-Uber strike
12 Feb 2017
The strike by drivers against Ola and Uber severely affected life in NCR. Commuters faced harrowing situations and the few cabs that were available were also stopped by protesting drivers.
Meanwhile, autorickshaw aggregator Jugnoo announced its intention to enter the cab aggregation market to provide better opportunities to drivers.
Jugnoo's rates are expected to be higher than existing cab aggregators.
Ola, Uber drivers' strike partially called off in Delhi
13 Feb 2017
On Sunday, the indefinite strike by drivers from Ola and Uber was partially called off.
Five unions out of 6 agreed to run taxis in the Delhi NCR region after receiving assurance from the government.
Delhi transport minister Satyendar Jain assured the unions existing fares of Rs.6/km will be increased and that Ola and Uber will not charge 25% commission on every booking.
Ola-Uber strike turns violent
15 Feb 2017
The ongoing Ola-Uber strike in NCR turned violent after a group of protesting drivers set fire to an Uber cab. The driver said that he has lodged a police complaint.
The protesters also allegedly took away the driver's cell phone. Reports also came in about other drivers who were assaulted.
Meanwhile, commuters faced trouble as autorickshaws refused to go by the meter.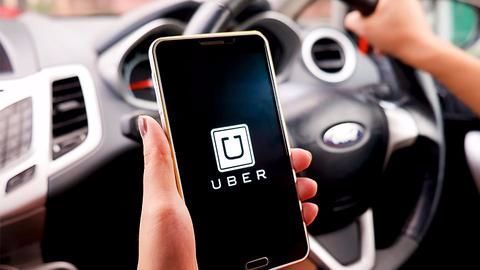 Uber, Ola reps to meet drivers' union over strike
18 Feb 2017
As the taxi drivers' strike in NCR entered Day 8, Ola and Uber representatives are set for a meeting with Sarvodaya Driver Association, whose members have allegedly been forcing others to stay off work.
Striking drivers had reportedly blocked cabs, pulled out drivers, removed mobile devices from taxis and sometimes set fire to vehicles.
Drivers have been demanding higher fares and relaxed hours.
Ola, Uber restart services amid ambiguity on strike
19 Feb 2017
Ola and Uber restarted services in Delhi. However, unions representing Ola and Uber claimed the strike was still on. Commuters were able to book taxis, albeit at higher rates and with longer wait times than usual.
Ola even sent notifications to users saying "we are back in full strength."
However, officials with drivers unions said, "we have so far not called off our strike."