The Islamic State's "business model" is doomed to fail
19 Feb 2017
According to a new analysis released by accounting firm Ernst & Young and the International Centre for the Study of Radicalization and Political Violence (ICSR), the "business model" of the Islamic State is on the path to failure.
IS is losing money with every piece of territory it loses, and its revenue has significantly declined since its peak in 2014.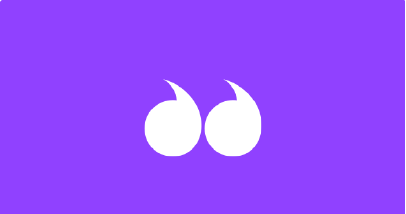 IS needs to pay for things al-Qaida never had to
FACT
"It [Islamic State] is a terrorist organization but it is more than that. It holds territory. That also means it has a lot more expenses ... It needs to pay for these things that al-Qaida never had to," said Peter Neumann, director of ICSR.
The IS "business model"
Business model
Being a terrorist organization with territory, IS has multifarious expenditures.
To meet these, the Islamic State appropriated funds by capturing oil wells, banks, weapons warehouses in its peak in 2014.
The main sources of revenue for the Islamic State, i.e. fees and taxes, ransoms, oil, looting and other forms of extortion, all depended on its ability to expand its territory and exercise absolute control.
IS requires constant expansion to survive
FACT
"The business model was also to constantly expand and to plunder the areas that were becoming part of the caliphate. It was essentially a pyramid scheme which relied upon constant expansion," explained Neumann.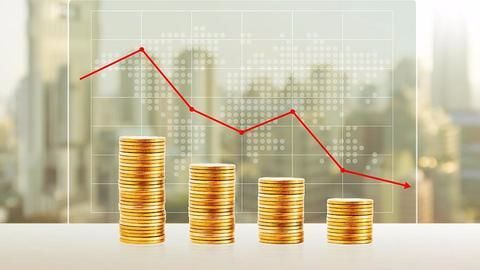 Islamic State's revenues are falling sharply
Decline
The Islamic State, today, has lost 62% of the territory it controlled in Iraq in 2014, and 30% of its territory in Syria.
This loss of territory has reduced its income flows by a massive amount.
The report found that the Islamic State's revenue had decreased from up to $1.9 billion in 2014 to at most $870 million in 2016.
IS is diminishing in its influence
FACT
"The brand of Islamic State will suffer and the attractiveness of wanting to carry out terrorist attacks in the name of Islamic State will suffer because it is no longer projecting strength and utopia," added Neumann.
IS still far from complete economic meltdown
Financial situation
A US defence official, who spoke on the condition of anonymity, said that despite its declining revenues, the Islamic State still has money to pay its bills.
While IS foot soldiers' wages have come down, it still hasn't disrupted the Islamic State's ability to carry out terror attacks across the world, many of which are sponsored not by IS, but by the perpetrators themselves.