Senior IAS officer Ajay Tyagi appointed new SEBI chief
12 Feb 2017
Senior bureaucrat Ajay Tyagi has been appointed as the chairman of the Securities and Exchange Board of India (SEBI).
Tyagi, a 1984-batch IAS officer from Himachal Pradesh cadre, is an additional secretary in the Department of Economic Affairs and manages the capital market division.
He will assume the mantle of UK Sinha, whose twice-extended service tenure since 2011 ends on March 1.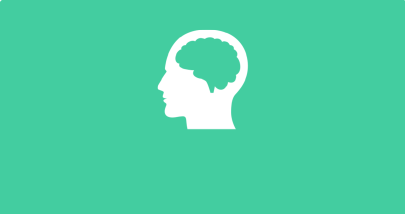 What is SEBI and what does it do?
FACT
SEBI is the regulator for all finance and investment markets in India. Set up in 1992, it has the power to regulate and approve by-laws of stock exchanges, inspect books of players, compel selected companies to get listed and even handle the registration of brokers.
More about the new SEBI chief
Details
Ajay Tyagi had made news in 2015 when he replaced his senior Rajeev Mehrishi (now Union Home Secretary) in the RBI board of directors. After three months, Shaktikanta Das (secretary, department of economic affairs) took over his position.
Tyagi (58), the 9th SEBI chairman, will serve in the position for five years and receive a consolidated pay package of Rs 4.5 lakh a month.
What is in store for the new chairman?
Situation
Tyagi's appointment comes at a time when markets are facing weak fund inflows. Foreign portfolio investors, often considered as key market drivers, pulled out funds worth $9.5 billion in November and December last year after the Dollar increased sharply against Rupee.
SEBI is also streamlining norms to organize the century-old commodity derivatives market, mandated by the merger with regulator Forward Markets Commission. What was the Forward Markets Commission (FMC)?
FACT
Forward Markets Commission was the regulator for at least Rs 17 trillion (estimated till July 2014) worth of commodity trades in 22 exchanges in India. A commodity trade is based on economic commodities (gold, cotton, oil, pulse etc), unlike stock trading that uses company shares.
New SEBI Chief's tenure cut short
18 Feb 2017
Ajay Tyagi's appointment as new SEBI Chairman was approved and announced by the government just last week.
However, the government has now stated that his original five-year tenure will be shortened by two years.
Tyagi will now take charge as SEBI Chairman on March 1, 2017 for an initial period of three years.
The government has not cited any reasons for curtailing his tenure.