Central Board of Secondary Education (CBSE)
FACT
CBSE was established in 1929 and is one of the largest Board of Secondary Education in India. It has 17,500 affiliated schools in India and across 25 countries. It is an autonomous body that works under the aegis of the Human Resource Development Ministry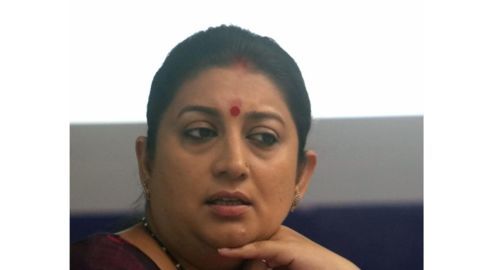 CCE: Scrapping of Board Exams
Background
CBSE introduced 'Continuous and Comprehensive Evaluation' (CCE) to mitigate students' burden.
In 2011, CCE system did away with Class-10 board exams by making them optional. It also introduced grading instead of marks that students/teachers found unfair.
In 2014, demand to reintroduce board exams gathered steam.
After observing student angst against CCE, former HRD Minister Smriti Irani sought views of various stakeholders in this regard.
Resurgence of Board exams
Key Reasons
CBSE Chairman explained that public opinion is in favour of re-introducing Class 10 board exams.
He added that it was crucial for students to have the ability to be able to write subjective and descriptive answers and not merely rely on multiple choice questions.
The motivation for this move is to improve quality of government schools in light of growing commercialization of school education.
Board exams likely to be revived for CBSE 10th Standard
30 Sep 2016
Rajesh Chaturvedi, CBSE chairman stated yesterday that board examinations for Class 10 would likely be revived from 2018.
Chaturvedi further stated that re-introducing the board exams would be up for discussion at the next conference of education ministers.
Discussions with ICSE and state boards would also be undertaken under the direction of the ministry of human resource development.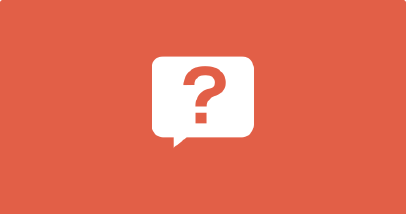 Recent reform by CBSE
FACT
In August 2016, CBSE directed schools to not give homework to students in the first and second grade. They were also exempted from carrying schoolbags. The decision was made as it was observed that many children suffer from tiredness and backaches due to heavy schoolbags.
Class X board exams back, no-fail policy out
26 Oct 2016
The Centre has decided to bring back Class X board examinations for CBSE students and also plans to re-introduce exams for students in elementary schools.
The Class X CBSE exams are likely to begin again by 2018, while the elementary school examinations are likely to return by 2017.
Human Resources Development Minister Prakash Javedekar said the move sought to improve educational quality in India.
CBSE working toward closer exam centres
07 Nov 2016
Sources said that the CBSE is working on a system to ensure that students' exam centres are located no more than 8 kilometers from their schools.
The system will be computer generated and will also be used to provide all information for NET, NEET and JEE mains online.
CBSE is in the process of mapping school infrastructure to allocate centres accordingly.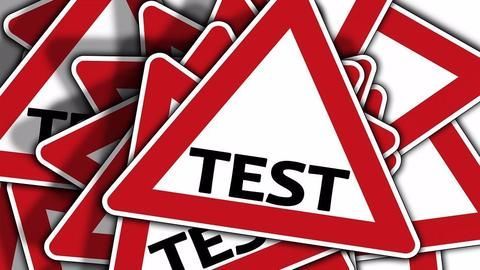 Board-based Class X exams to return to CBSE
21 Dec 2016
The highest decision making body of the Central Board of Secondary Education (CBSE), The Governing Body, approved restoring the board-based Class X exams.
The first public exam will be conducted in March 2018 with the weightage division being 80% to board-based and 20% to internal assessments.
With the introduction of Continuous and Comprehensive Evaluation (CCE) in 2011, the Class X board-exams were made optional.
CBSE exams postponed by a week due to state elections
09 Jan 2017
The Central Board of Secondary Education (CBSE) exams for class 10 and 12 will be held from March 9.
The CBSE cited state elections taking place in Punjab, Goa, Manipur, Uttarakhand and Uttar Pradesh, as the cause for postponement.
Class 10 exams will end on April 10 while class 12 will continue till April 29.
Revised schedule of CBSE Class 10,12 exams released
27 Jan 2017
The Central Board of Secondary Education (CBSE) released the revised date sheets for the Class 10 and Class 12 examinations of 2017.
Changes for Class 10 have been made in the subjects of Tamil, Gurung and National Cadet Corps (NCC).
For Class 12, the examination dates for subjects of Theatre Studies, Tangkhul, Physical Education, Sociology and Food Sevice-II have been changed.