Deaths by Train Accidents
FACT
In 2014, approximately 27,000 deaths were caused by train accidents, as per the latest National Crime Records Bureau ( NCRB ) data. Majority of these deaths were caused by people falling from trains and being run over.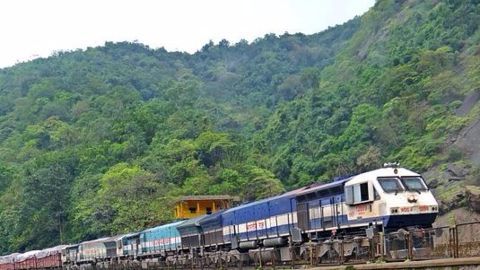 Indian Railways to introduce accident avoidance tech
27 Jun 2016
India is going to be the first country which will use radar and laser-based terrain-imagining vision for monitoring obstruction on railway tracks.
Going by the name Tri-Netra, this system will check for obstacles and barriers along railway lines and tracks.
All events occurring on the tracks will be recorded on this device in order to carry out post-event analysis.
How will this help?
Purpose
While driving, loco pilots (drivers) depend solely on visual clues and visual images besides signals, to prevent hindrances.
The objective of this technology is to prevent mishaps by warning the driver about potentially dangerous circumstances well in advance.
Visualising danger from a reasonable distance will provide the loco pilots sufficient time to apply the brakes and thereby prevent accidents.
Well-equipped
FACT
The technological equipment which will be mounted on either ends of the trains will have all the necessary cameras, antennas and sensors for visualizing the track ahead.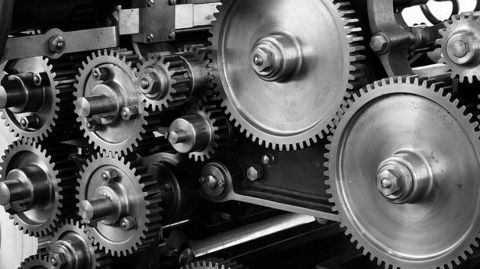 Steps taken for design and development
Implementation
Hemant Kumar, Member of the Mechanical Railway Board, broached the idea of inviting global tenders from companies interested in developing the technology.
The implementation of Tri-Netra, according to him, should be done in a phased manner.
Two companies from UK and one company from Israel have displayed interest in designing the equipment which will provide the drivers with a range of 1 kilometer vision.
Costing
FACT
According to sources, "The company will quote the price as there is no existing technology presently used anywhere in the world."
IRCTC to get a new app
07 Jan 2017
IRCTC plans to launch its IRCTC Rail Connect App next week.
This app will aid in faster booking of tickets and cater to the increasing demand of travelers to "make the ticketing App more user-friendly and faster."
The passengers will be able to explore and reserve train tickets, review their current reservations or cancel them, and get forthcoming journey alerts through the app.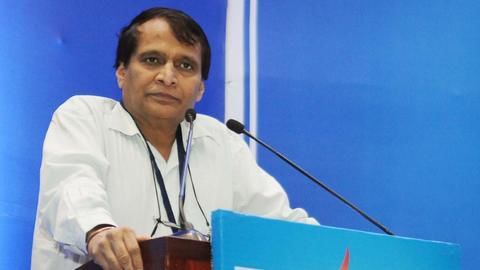 Suresh Prabhu releases 10-year energy plan for Railways
18 Jan 2017
Railway Minister Suresh Prabhu unveiled a plan that would save ₹41,000 crore over 10 years.
This will be possible through an integrated energy management system.
The plan, known as Indian Railways' Mission 41k initiative, will electrify 24,000km of railway tracks over the next 5 years by doubling the annual rate of electrification.
The minister said that electrification will reduce railways' dependence on fuel.