About Sushma Swaraj
Profile
Sushma Swaraj is the current Minister of External Affairs of India; she was elected on 26th May, 2014.
A former Supreme Court lawyer, Swaraj is the second Indian woman to be Minister of External Affairs after Indira Gandhi.
In her political career, Swaraj has been elected 7 times as a Member of Parliament and 3 times as a Member of the Legislative Assembly.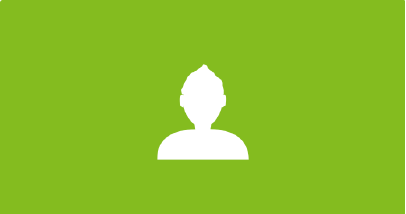 Humanitarian
FACT
In her on-going regime as the Minister of External Affairs of India, Sushma Swaraj is hailed for her urgency in extending assistance to distressed citizens of the country and prioritizing their lives over signing documents and framing foreign policies.
Jobless Indians trapped in Saudi Arabia
Saudi Arabia
In October 2016, thousands of Indians in Saudi Arabia lost their jobs due to low oil prices and budget cuts imposed by the Saudi Arabian government.
For some Indians, it was a struggle to purchase food.
The Ministry of External Affairs under Sushma Swaraj rescued the Indian workers that were trapped without jobs and wanted to come back, and ensured their safe return.
Swaraj assures safety of 19 Pakistani girls
Pakistan
On 27th September, 19 Pakistani girls came to India to be a part of the Global Youth Peace Festival at Chandigarh.
Surgical strikes carried out by the Indian army made their return an apprehensive situation.
Sushma Swaraj ensured that the girls were given extra security and also assured their safe return to their home country.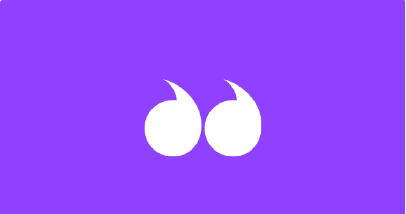 Expression of gratitude
FACT
On Swaraj's extended assistance, convener of the group Aliya Harir tweeted saying, "Extremely overwhelmed. Spoke to Sushma Swaraj ji who assured that Pakistani delegation of #GYPF2016 will reach Pakistan back safe."
Swaraj assists Pakistan-origin woman on humanitarian grounds
30 Oct 2016
A Pakistani woman reached out to External Affairs Minister Sushma Swaraj on Twitter in order to receive a medical visa to India.
This visa was required for the woman's husband to undergo a liver transplant in Apollo Hospital, Chennai.
Using her discretion, the MEA Minister directed the Indian embassy to issue visas to the couple without prior referral from the Ministry of Home Affairs.
About the incident
Details
On 24th October, Shafiqa Bano wrote on twitter: Hi, my husband is suffering from liver cirrhosis. Needs a liver transplant at Apollo hospital Chennai.
She also clarified that she and her husband are Indonesian citizens and that their previous nationality was Pakistani.
A couple of days after the tweet, Sushma Swaraj had directed the Indian Embassy to issue the visa to Shafiqa Bano.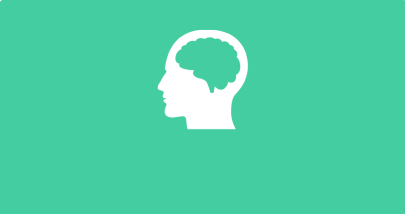 Protocol
FACT
For individuals originating from Pakistan, it is necessary to obtain visa clearances from the department of visa clearance, Ministry of Home Affairs. This was excused by Sushma Swaraj on humanitarian grounds.
Reaching out to individuals
Others
In April 2015, Sushma Swaraj helped evacuate a girl reportedly under house arrest from Johannesburg, South Africa.
In May 2016, Indian woman in Berlin, Germany who lost her passport and money was helped by Swaraj for the same.
At the time of the Nepal earthquake, Sushma Swaraj was swift in responding to individual concerns on Twitter apart from providing help at the bureaucratic level.
DCW seeks Swaraj's help to get Indian's body from Japan
18 Dec 2016
Bearing in mind Sushma Swaraj's humanitarian expedition in the past, the Delhi Commission for Women approached the external affairs minister for assistance in bringing back the body of an Indian who died in Japan.
Radha Debi, the wife of the deceased being financially weak, unable to bear the costs for transferring her husband's body for last rites has sought Sushma's help.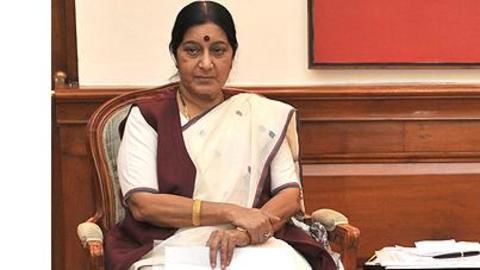 India to help Norwegian boy's mother: Sushma Swaraj
23 Dec 2016
A Norwegian boy was taken away from his parents on charges of abuse; External Affairs Minister Sushma Swaraj said India will help the mother's boy.
The authorities at the Norwegian embassy asked for "restraint" in the case, stating that it is being handled "with complete sensitivity and awareness."
The father and son are Norwegian nationals and the mother is an Indian citizen.