UN Resolution against Israel
What
UN resolution drafted by Egypt demanded that Israel halt construction of settlements in West Bank and East Jerusalem.
The resolution said it breached international law as these territories are claimed by Palestine.
Israeli settlements are seen as a hurdle to peace efforts and UN has steadfastly maintained that they are illegal.
In recent months, UN officials have reported a sharp increase in construction.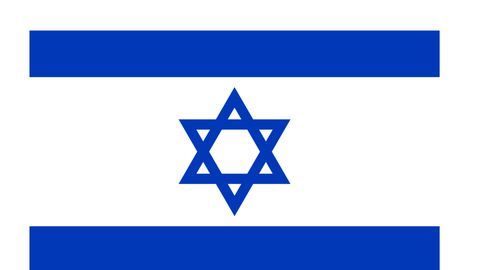 US vote on Israel resolution
About
US is opposed to Israeli settlements however as permanent member of UN security council, it has normally vetoed resolutions critical of Israel.
Given the acrimony between US President Barack Obama and Israeli PM Benjamin Netanyahu, Israelis suspected that before demitting office, Obama administration might abstain to vote and let resolution against Israel pass.
The resolution was to be put to vote on December 22.
Israel seeks Donald Trump's intervention
Why
According to officials in the know, the Obama administration intended to abstain from the vote at UN.
After failing to persuade Obama's administration to veto the resolution, the Israeli government reached out to Donald Trump's 'transition team' and requested his intervention to block the UN resolution.
On the Israelis' behest, Donald Trump then spoke to Egyptian president Abdul Fattah al-Sisi in this regard.
Egypt withdraws UN resolution against Israel
24 Dec 2016
A UN resolution drafted by Egypt, condemning Israel for constructing settlements in territories claimed by Palestine, was withdrawn just hours before the vote.
Donald Trump discussed the issue with Egyptian President Abdul Fattah al-Sisi; he also tweeted in support of a US veto against the said resolution.
Israeli Ambassador, Ron Dermer, expressed immense gratitude for Donald Trump's intervention in vetoing "anti-Israel resolution".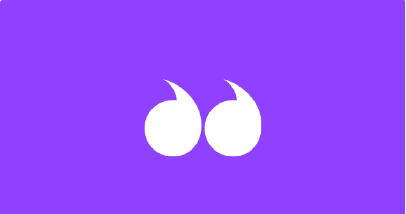 President-elect Donald Trump's statement
FACT
"The US has long maintained, peace between the Israelis and the Palestinians will only come through direct negotiations between the parties, and not through the imposition of terms by the United Nations."