Najeeb Jung
Profile
Najeeb Jung, a 1973-batch IAS officer, took charge as 19th Lt. Governor of Delhi on July 9, 2013, few months before Delhi Assembly elections.
In 2014 assembly elections, AAP was voted to power but quit after a 49-day tenure in February 2014.
Jung administered Delhi for an entire year under President's Rule.
Prior to becoming Lt. Governor, he was Vice-Chancellor of Jamia Millia University.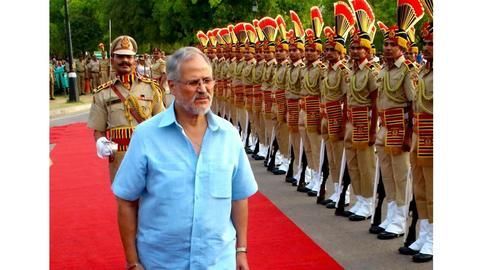 Lieutenant Governor Najeeb Jung resigns
22 Dec 2016
On Thursday, Najeeb Jung resigned as the Lieutenant Governor of Delhi.
He thanked the Prime Minister for all the help and cooperation he received during his tenure as the Lt. Governor.
He also thanked people of Delhi for their support during one year of President's rule which helped run the administration without any obstacles.
Jung will be returning to his "first love" of academics.
Jung's resignation surprises many
Details
Lt. Governor Najeeb Jung's tenure of three-and-a-half years has been marked with bitter and extreme confrontation with Delhi CM Arvind Kejriwal on countless occasions.
His resignation today was a surprise to many: Arvind Kejriwal expressed surprise on the news but wished Jung the best for future endeavours.
Home Ministry officials and Raj Niwas officials were reportedly unaware of his impending resignation as well.
Center yet to accept resignation
Status
Jung's resignation was sent via a special messenger.
He indicated that his reasons to resign were personal and not related to acrimony between him and Kejriwal.
BJP Spokesperson RP Singh said Jung had been doing a good job and his resignation came as a surprise.
Some reports said the government was apprised of the resignation, however the Center was yet to accept Jung's resignation.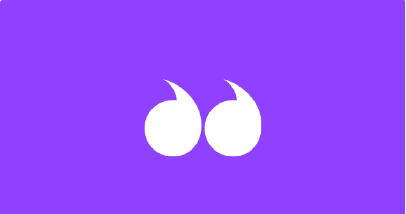 Jung not in race for Vice President
FACT
Najeeb Jung squashed rumours and said, "I am not in the race for next Vice President. I want to spend more time with my family. I also intend to spend time in academic works and writing. I'm looking at universities in both America and Singapore."
Reactions across parties
Who said what
Congress's Ajay Maken said Jung was an able administrator and demanded that the centre explain his "unceremonious exit".
Delhi Deputy CM, Manish Sisodia said working with Jung was a "sweet and sour" experience and but they did a good job for Delhi together.
DCW Chief, Swati Maliwal, however said that Delhi women had been freed from the "tyranny" of Najeeb Jung.
AAP waits for Centre to appoint Jung's replacement
23 Dec 2016
The AAP held back on its cheer and celebrations, waiting with bated breath to see who will succeed former Lt Governor Najeeb Jung.
It was also revealed that the Centre was looking into replacing Jung as early as June'16 when his 3-year term ended.
It is still unclear as to who the Center may appoint to succeed Jung.