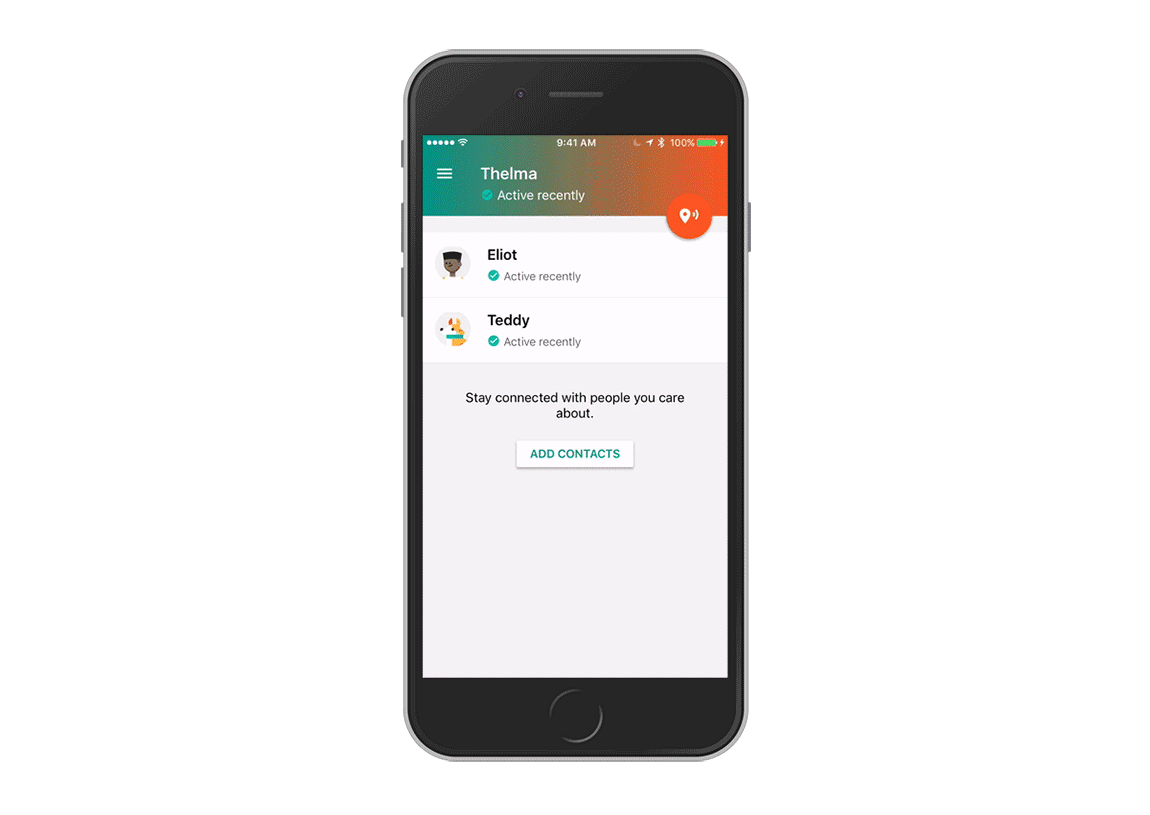 It is only natural that our loved ones care for us and worry about us from time to time, especially parents who might send their children to other states or even other countries for study, or for those who are sent overseas for work assignments, or just in general when they know that you're out late partying and want to make sure that you're safe.
This is one of the goal of Google's Trusted Contacts App, which in an announcement by Google is finally available on iOS. The app was originally launched back in December 2016 where it was only available on Android, but like we said it seems that the app has finally made its way onto the iPhone.
For those unfamiliar with the app, basically this is an app that will share information such as your location with your loved ones (which you can set in the app itself). They are able to request for your location even when your phone is offline, and users can choose to proactively share their location everyday or in emergency situations, so that way at least your loved ones know where you are.
In addition to launching on iOS, Google has also made some updates to the app such as choosing how long to wait before your location is automatically shared with a trusted contact who has requested for it. Users can also now add Trusted Contacts by phone number, along with support for an additional nine languages. To get your hands on the app, head on over to the iTunes App Store or Google Play.
Google's Trusted Contacts App Now Available For iOS , original content from Ubergizmo. Read our Copyrights and terms of use.