Motherhood can be the most wonderful thing that can happen to a woman. Not all of us may not have that perfect, walk-over-the-cloud, experience but we are certain that the Journey we are all going through is the most challenging but most rewarding in the end. Just imagine your beautiful baby everyday and how you aspire to give that little bundle of joy the love only you, as the mother, can ever give.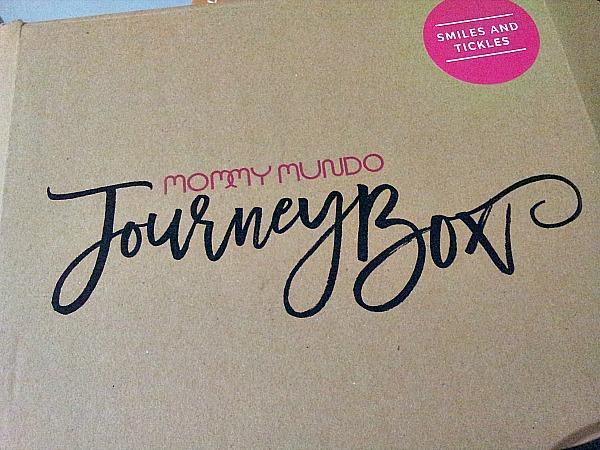 As we go through the different challenges within the different stages, from being pregnant to sending off our kids to school, we are all glad that there's a community of mothers who can relate to all these experiences, who will listen to us, share us wisdom and laugh with us. Aside from being welcomed in this friendly community, membership comes with the lovely perks including the following:
invites to exclusive events
special offers from mommy and baby brands
perks and surprises throughout the year
and the Journey Box!
Journey Box
Reflective of the motherhood journey, there is a box for every stage.
The Soon-to-be-Mommy Box for expectant moms
The Welcome to Motherhood Box for moms with newborns
The Smiles and Tickles Box for moms with toddlers
The Hello, Kiddo! Box for moms with preschool-aged kids and up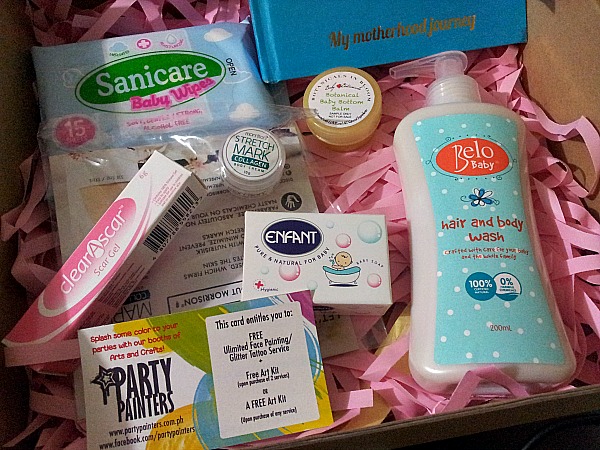 Above is a sample of The Journey Box – The Smiles and Tickles Box for moms with toddlers. It contain mommy and toddler essentials plus discount cards which are all very useful and came from brands well-loved by mommies.
How to be part of Mommy Mundo community? Visit http://www.mommymundo.com/passport
#mommymundo #themotherhoodjourney #mmjourneybox
The post The Mommy Mundo Journey Box appeared first on Mommy Bloggers Philippines.