Last May 4, the kids of the mommy blogger members of MBP had a wonderful learning experience to be Junior Chefs at Brotzeit Shangri-la Branch. With Chef Ivan Maminta, the young ones learned how to make their own pretzels and as partner with this delicious treat, they also made their own coolers!
Here are some of the memorable photos captured during the workshop.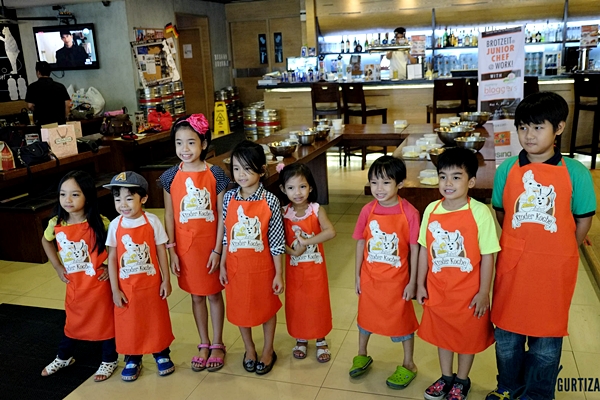 The Junior Chefs behaved and lined up as they waited for the class to start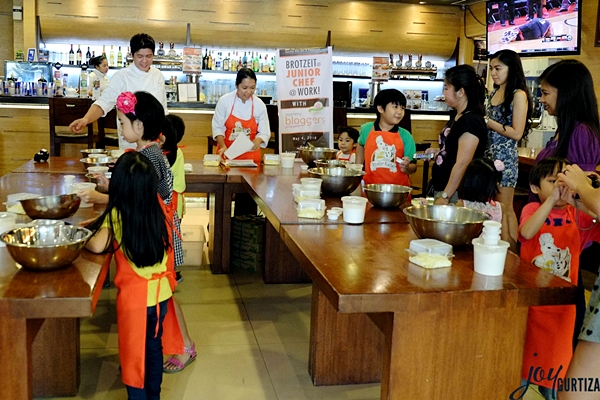 Moms and Kids prepping up the materials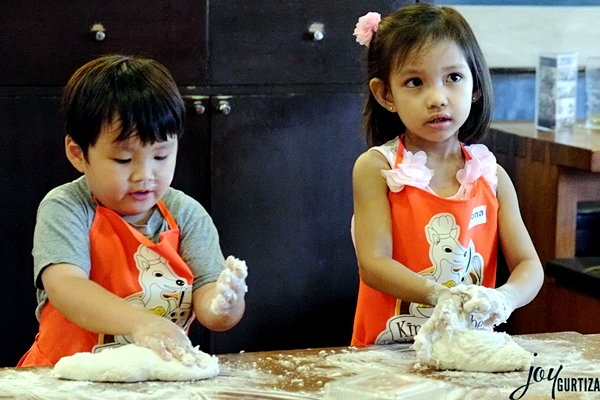 Little hands started to get sticky!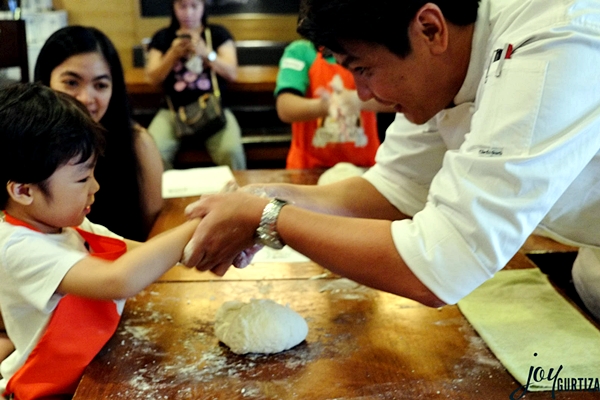 Chef Ivan teaching each kid how to make and roll the dough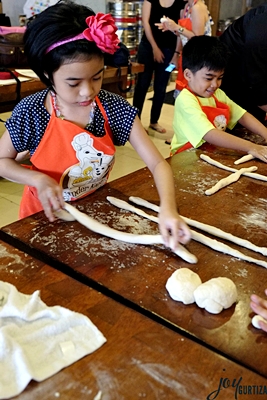 Making long strips of dough for the pretzel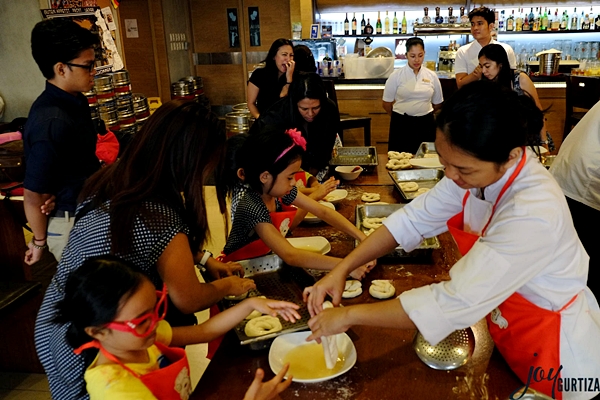 Finally prepping the pretzels before they go to the oven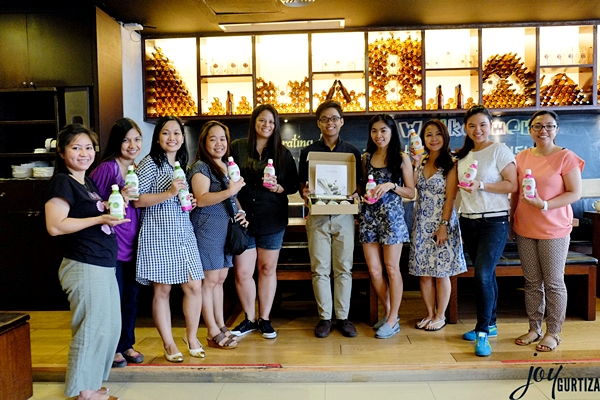 Mommies received the Cusina Dishwashing Liquid gift sets from Cusina Home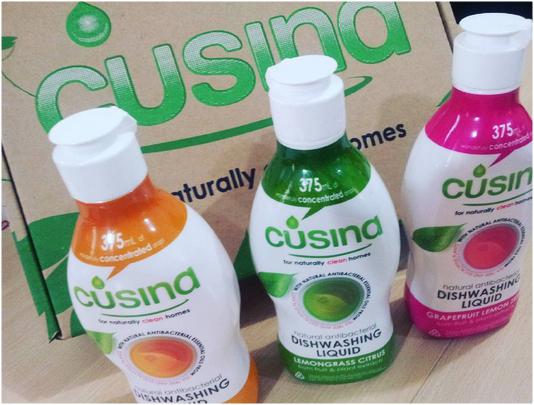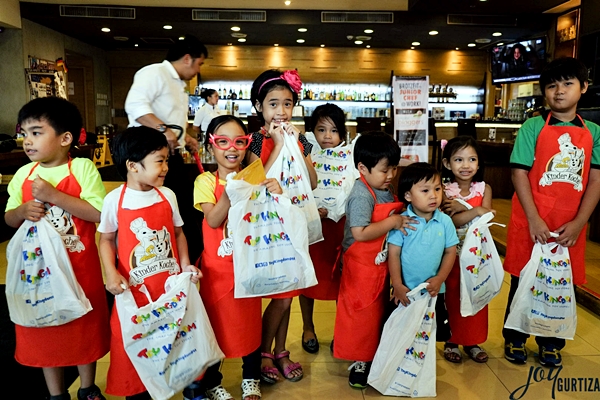 The kids enjoyed the gifts they got from Toy Kingdom !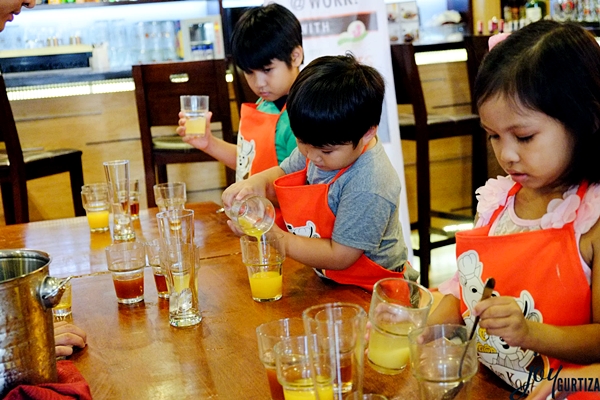 While waiting for the pretzels to bake, it was time to make refreshing coolers!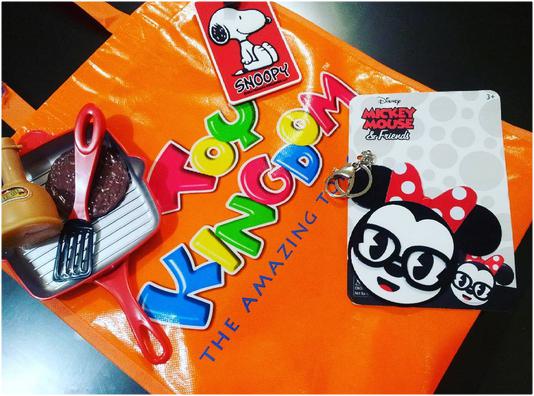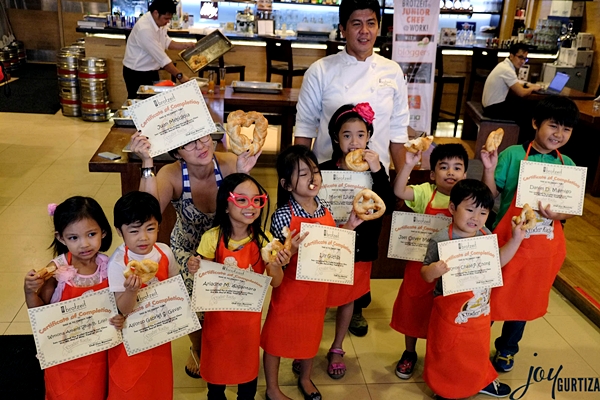 Finally, the Junior Chefs got their official Certificates from Brotzeit PH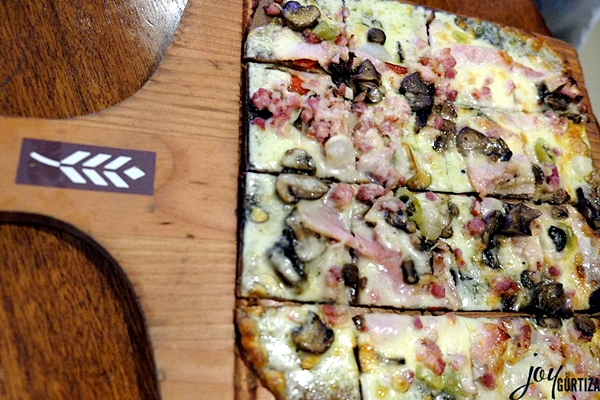 Before the moms and the kids went home, we were able to try Brotzeit's famous mushroom and bacon fladden (flat and square pizza), so delicious !
It was indeed an exciting learning experience for the kids and the moms. Yes, the mommies were so delighted as well to learn how to bake pretzels. They got the recipe they can all try at home.
We would like to thank our very generous sponsors who made this day a success!
Sponsors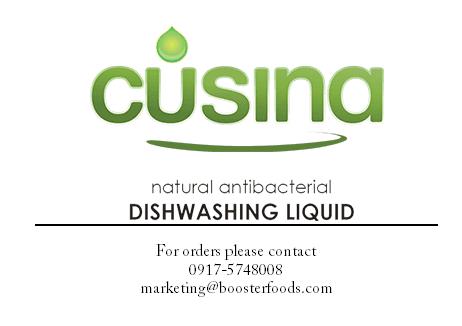 Visit Cusina Home's website to learn more about this natural antibacterial dishwashing liquid.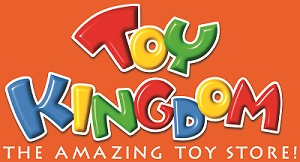 Visit ToyKingdom.ph to learn about the hottest toys and promos from the amazing toy store!
Don't miss Brotzeit Junior [email protected] Classes every Saturday of May and let your kids enjoy being little chefs for a day as you enjoy German good food in Brotzeit's cozy restaurant.
Sign up at least one week before each class. You may also contact Malou Yambao at [email protected] for schedules and registration.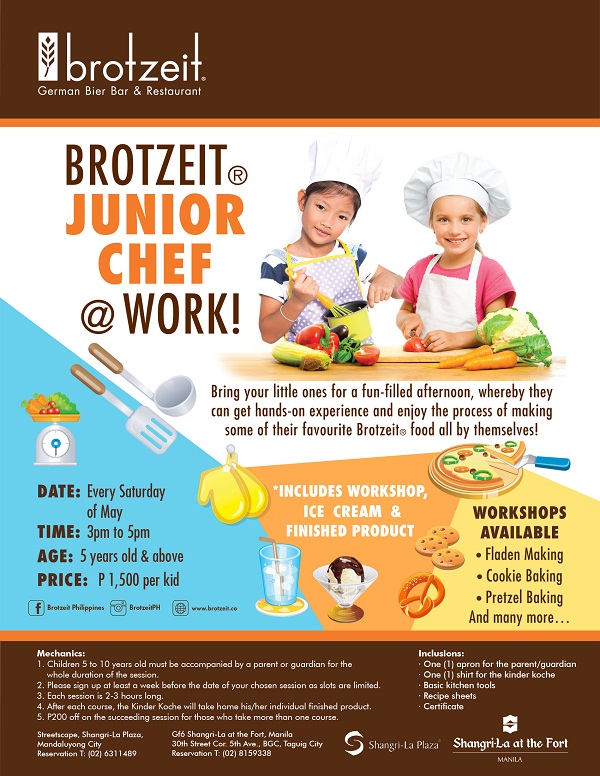 The post MBP Moms And Kids At Brotzeit Junior [email protected] Workshop appeared first on Mommy Bloggers Philippines.