Meaning and Origin of the Name Omar
The name Omar is of Hebrew and Arabic origin. Omar is derived from the Hebrew verb אמר (amar), meaning "to talk".
The meaning of Omar is "talkative" and "gifted speaker". Omar is sometimes also spelled Umar, coming from Arabic, meaning "thriving" and "flourishing".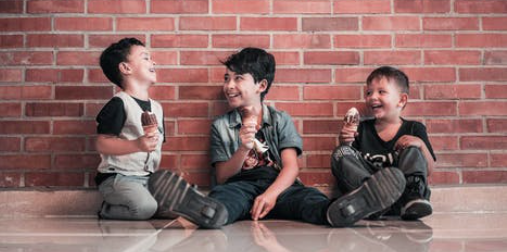 Omar means talkative
Popularity
In the latest government stats (2019), Omar was not among the 100 most popular baby boys' name in England, but the popularity of Omar has lasted for centuries, especially in Christian, Islamic, and Jewish traditions and in Spanish-speaking countries.
Famous People Called Omar
History has recorded a number of influential people named Omar. Here are a few:
Omar – appears in the Bible as the grandson of Esau
Omar Sharif – Egyptian film and television actor
Omar Khayyam – Persian astronomer, mathematician, philosopher, and poet
Omer Riza – football coach and former English footballer
Omar Epps – American television and film star
Omar Lye-Fook – British singer, songwriter, and multi-instrumentalist
Useful Resources
Discover the meaning and origin of other English boys' names.
The post Omar appeared first on English Baby Boys Names | English Male Names and Meanings.