It's National Osteoporosis Month and to help celebrate 35 years of bringing awareness to bone health, the Farm Star Living team wants to help you eat your way to healthy bones! These five foods aid in bone health and are easy additions to any meal or snack.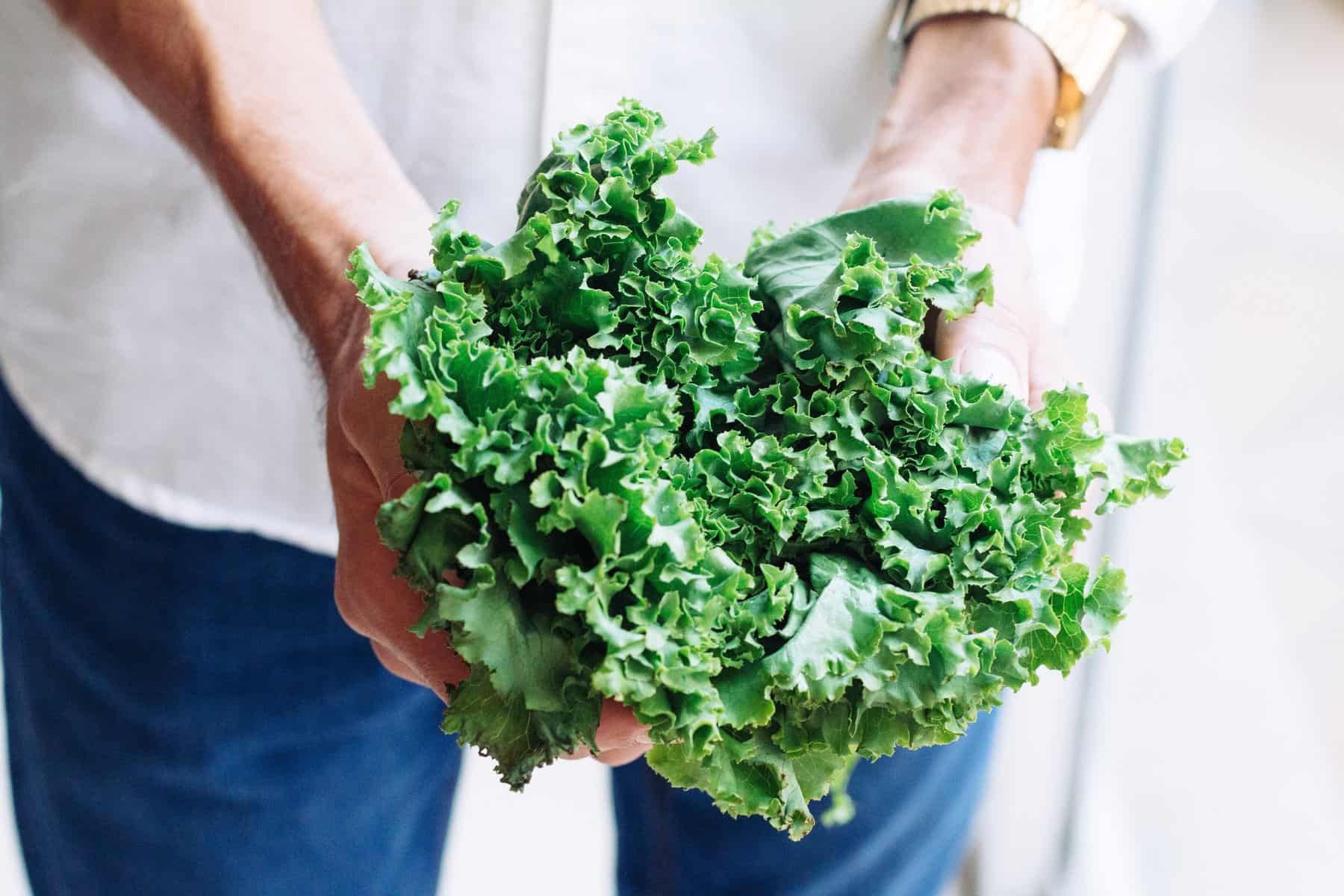 Kale
Along with other dark leafy greens, kale contains calcium and vitamin K, which can reduce osteoporosis. In fact, kale has more calcium per calorie than a glass of milk! Researchers have identified at minimum 45 different flavonoids in kale, substances with antioxidant effects.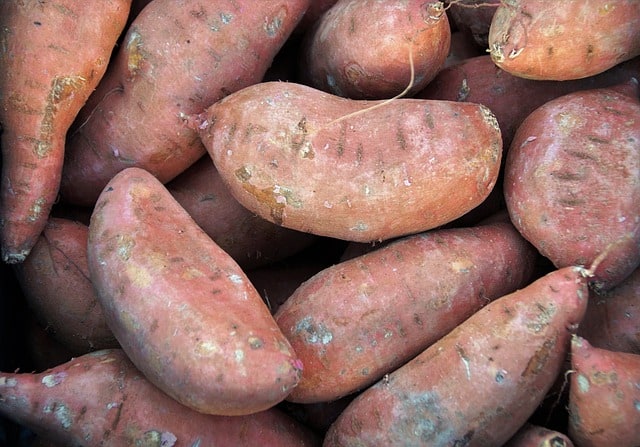 Sweet Potato
Magnesium and potassium are two nutrients that also contribute to bone health, and you can get both of these nutrients in a medium-size sweet potato, which can have 31 Milligrams of magnesium and 542 milligrams of potassium.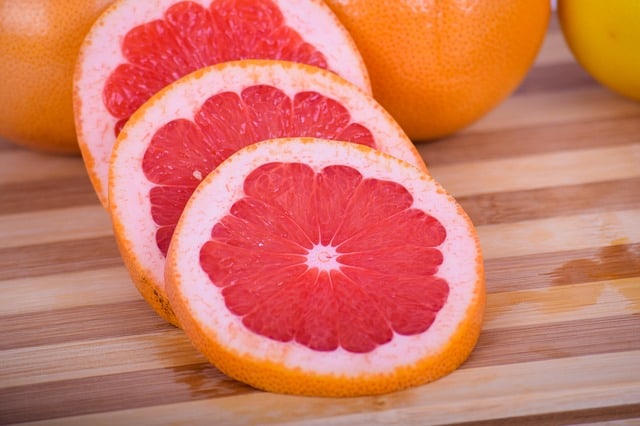 Grapefruit
The vitamin C in citrus fruits has been shown to help prevent bone loss and one whole grapefruit has about 91 milligrams of vitamin C. Enjoy for breakfast with a sprinkle of honey or brown sugar.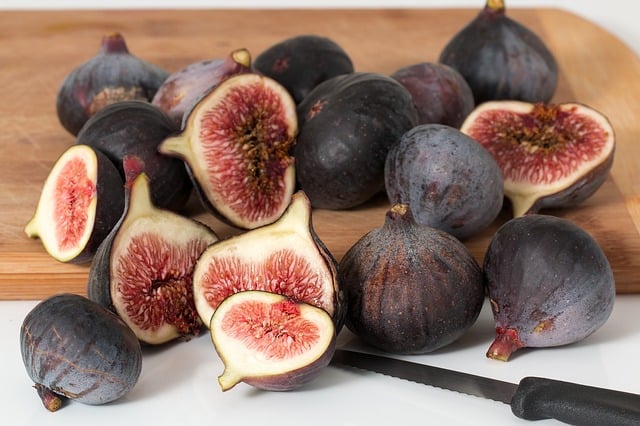 Figs
Five medium fresh figs have around 90 milligrams of calcium and bone-friendly nutrients like potassium and magnesium. Dried figs are just as good of a power snack: half a cup of dried figs have about 121 milligrams of calcium.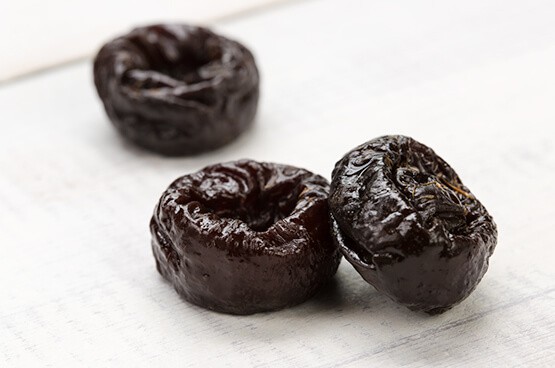 Prunes
Don't wait for ripe age to feast on this classic. Research has found that eating prunes every day, along with calcium and vitamin D, can help improve bone density by slowing the breakdown of bone in your body.
The post Osteoporosis Awareness Month: 5 Foods for Bone Health appeared first on .