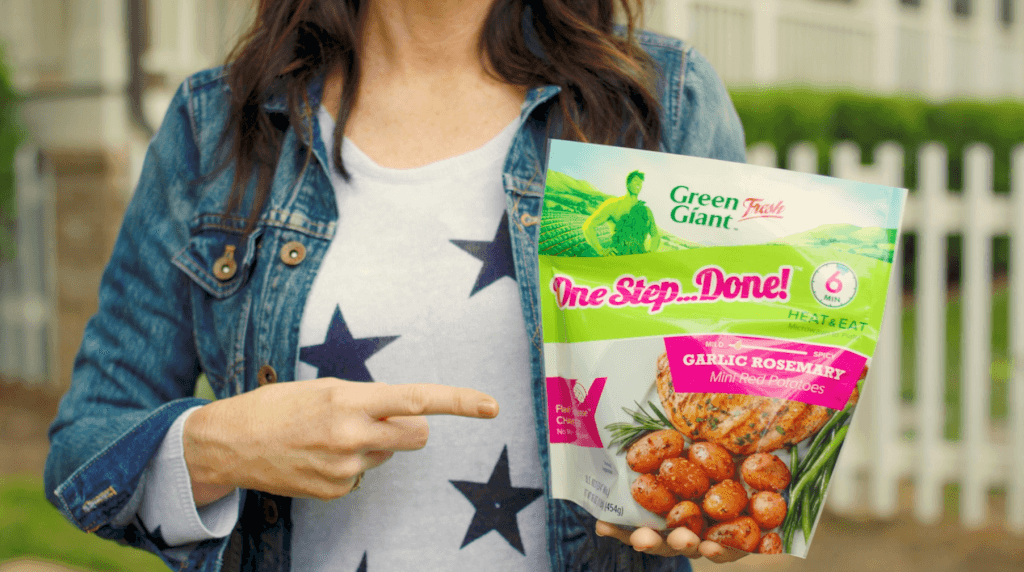 Green Giant

Fresh wants you to eat high quality, delicious, and healthy Potatoes without the fuss, mixing, poking holes, or stopping half-way through cooking to stir. Taste and convenience meet thanks to One Step…Done!

, a new product that eliminates the arduous attention and time needed to prepare potatoes, it only takes one step and six minutes to prepare a high quality dish.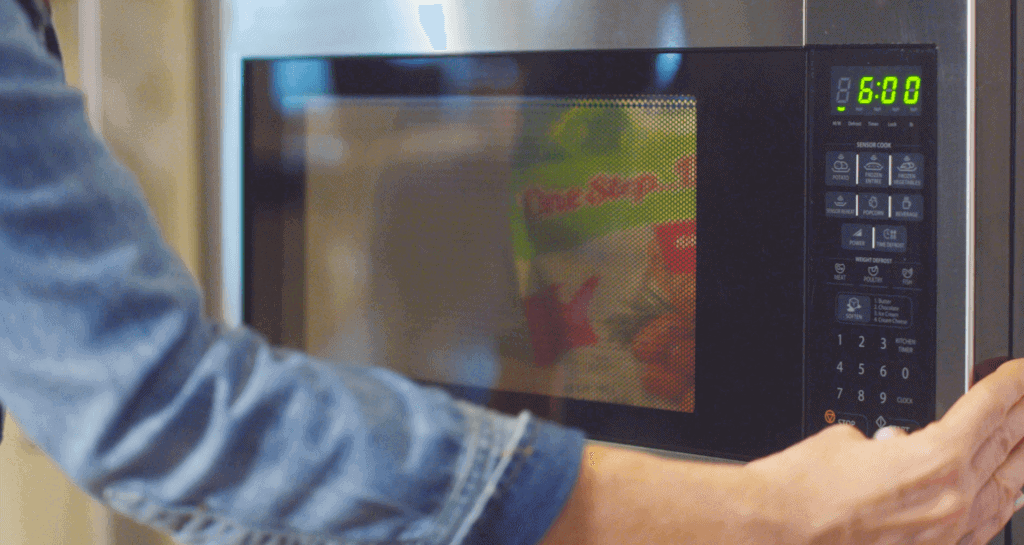 Each bag is a unique experience! You can select from many different varieties, all with flavorful seasonings in the bag that, with a quick shake, evenly coat mini red or yellow potatoes, making meal preparation a little less stressful. Seasoning mixes include Cajun Style, Garlic Rosemary, and Roasted Red Pepper. Each of these delicious fresh herbs are ready to be diffused into a family serving of buttery and creamy potatoes—a perfectly nutritious side dish.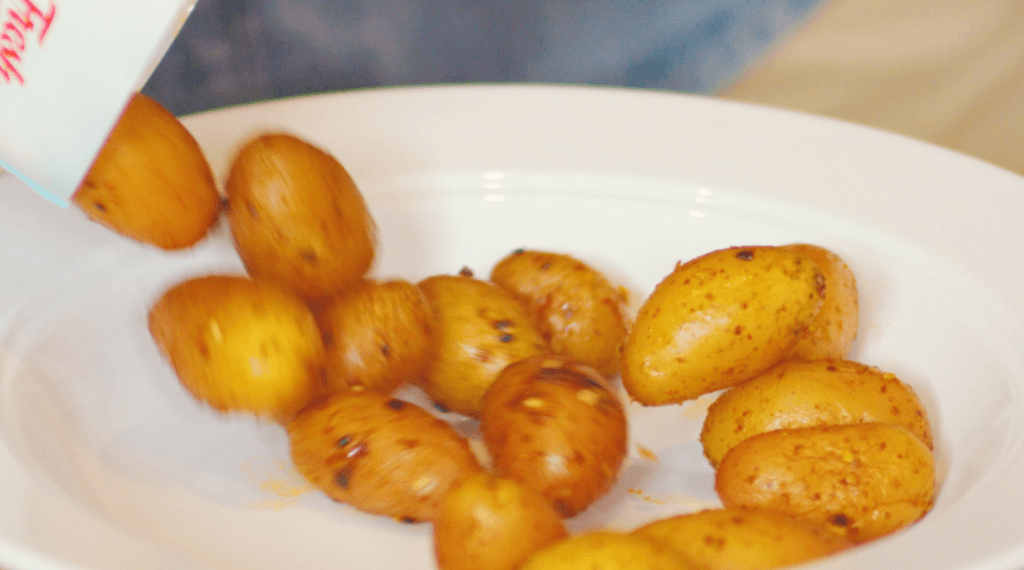 Green Giant

Fresh is known for their quality fresh vegetables and in the spirit of the nourishing qualities of the potato, One Step…Done!

packets are lightly salted, perfect for low-sodium conscious consumers. In only six minutes, you can partake in happy, healthy eating.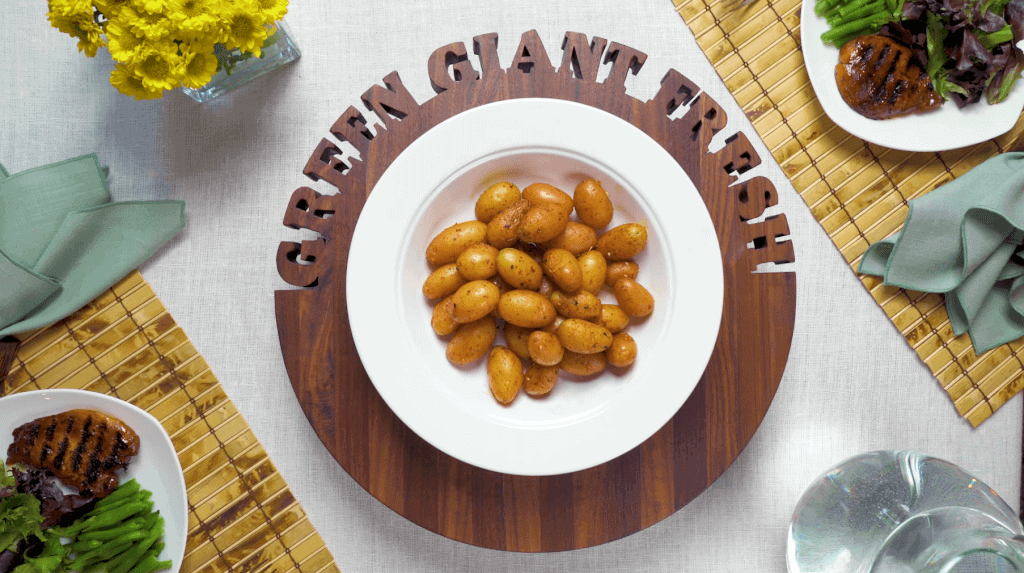 When it comes to this fun way to prepare seasoned potatoes, all you need to keep in mind is: heat, eat, and then repeat.

The post One Step…Done!™ Microwaveable Potatoes appeared first on .