(Gerry Furth-Sides) Are you as daring an Ethnic Food diner at home as you are when traveling? According to a recent TopDeck Travel survey, travelers are more and more motivated to just to both experience the local cuisine while traveling and to travel to seek out the best dish of its kind. The same rules sent to us apply at home, and even extend to cooking in your own kitchen at home.
Here are some of our favorite finds from 2017 with Topdeck Travel Tips to Experience Authentic Food Culture Around the World (or At Home).
Follow the locals: Explore places where the locals eat instead of touristy areas. An Asian restaurant filled with Asians is a good indication of its value.
In Greece it used to be a usual thing to be invited to weddings and other
Family
occasions by strangers. Last Summer we trailed along to a party at ARO-LATIN after a food event and found ourselves in the middle of a family graduation-birthday party!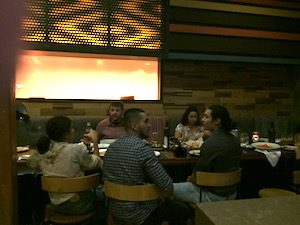 Toasts with a special Havana Club Anejo tequila!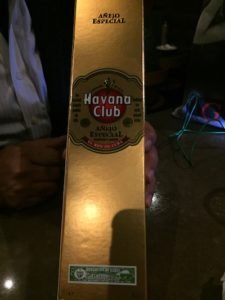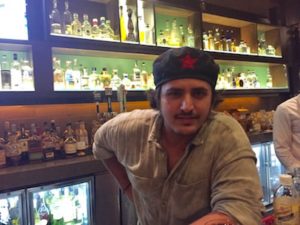 We had all the dishes the family order for their special dinner!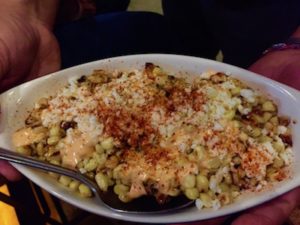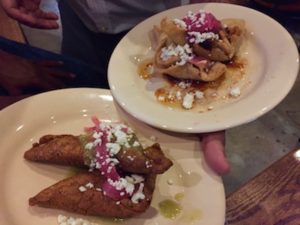 And after the meal, even though there was no rug to roll up, the family started line dancing and invited us to join! A priceless, lifetime memory experience!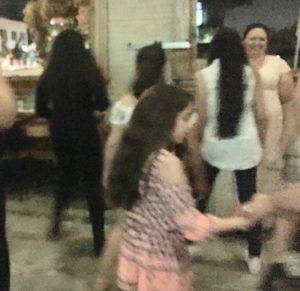 Practice food customs: Respect is key when visiting a new place. Take the time to learn about local meal etiquette and listen.
Ask for advice: Locals and well-seasoned travelers are often more reliable sources of for finding exceptional food. And they usually love to share their "finds."
In this case, at a local farmer's market, we discovered a fisherman who owns Fisherman's Daughter Seafood. He had just returned from an outing on the Bering Sea and very excited about his catch! He was a wealth of information on wild, fresh and varieties of salmon.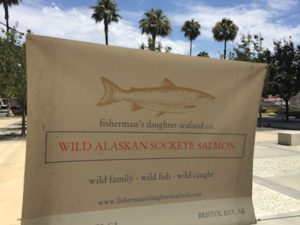 Attend festivals and events: Food festivals offer a choice of new and varied ethnic dishes, often in a leisurely atmosphere with cultural music and art. We were invited to this picnic where friends and family shared their timeworn, most popular recipes.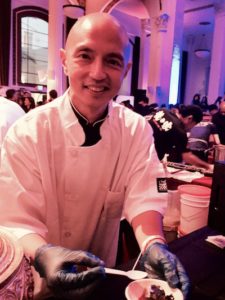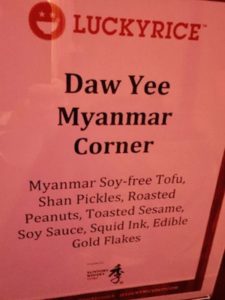 http://localfoodeater.com/wp-admin/post.php?post=12473&action=edit
Taste mindfully: Once you actually bite into a new dish, slow down and engage all of your senses. Take the time to enjoy the flavors, as it might be a completely new tasting experience. This moment might be among the most memorable of your trip.
I add: Don't be afraid to ask questions.
Learn what you like: Even the most adventurous foodies don't like every single food they try. Just because something is popular does not mean that you will like it. Being candid and discerning is how you develop a palette.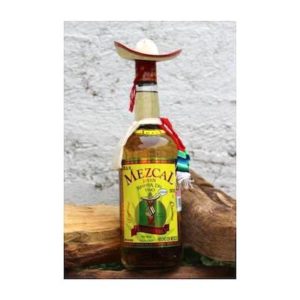 Authentic worm Mezcal La Reserva del Viejo Herradero is brewed with 100% Agave Espadín, in strict accordance with a traditional recipe of Oaxaca. It is then packed under strict control in the State of Mexico.
The wild notes of the Agave Espadín are balanced with the smoked flavor of the traditional production process that incorporates a light caramel that makes it smooth even though it is 40% alcohol by volume.
We learned that the very proper way it to drink it "straight" accompanied by a slice of sour orange seasoned with the worm salt in a little bag that comes with the mezcal.
That little bag on the side of the bottle contains, the authentic maguey worm and a bag of jute with worm salt. It's more classic than the new trendy American TAJÍN, grains of confetti-colored dried lime with world-class chilies and sea salt.
The post How to Find Your Favorite Ethnic Bites appeared first on Local Food Eater - Find Best Ethnic Local Food Places | Clorder.