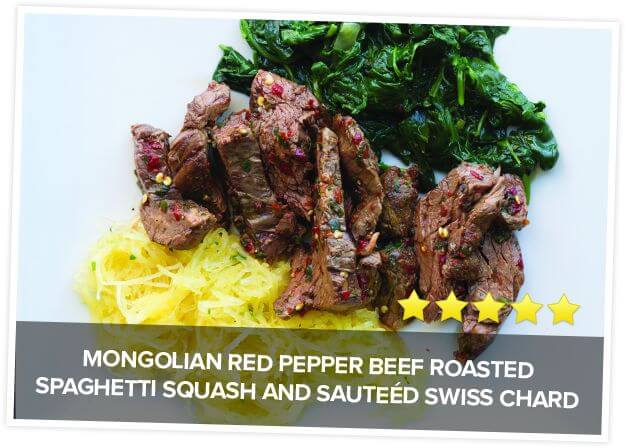 (In the field of gastronomy, that's a big pretty deal. Le Cordon Bleu is a very prestigious school, renowned for providing the highest level of culinary education in the world.)
In fact, modestly speaking, some of my dishes are so good, they've been featured in Bon Appetit magazine as well as Food and Wine.
You see, in the Paleo community, quality recipe books written by trained, experienced chefs like me (gourmet or not) are rare.
And that's exactly why I created:
Paleo Eats

Real Food. Real Simple.