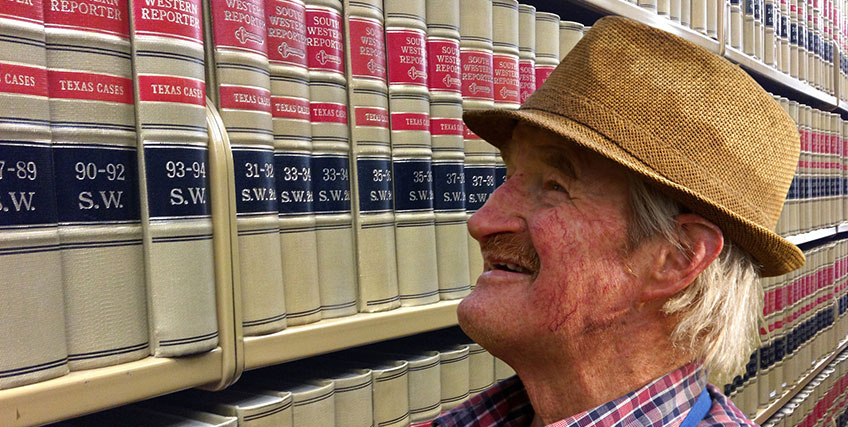 Loans for Attorneys: 3 tips to get started
Attorneys didn't spend years of training at law school to then be burdened with accounting and cash flow issues. But the reality is that attorneys – particularly ones that are just starting out – often are cash poor when they first begin practicing. Many of them are saddled with loans from their undergraduate studies and, later, their law degrees.
According to U.S. News and World Report, graduates of the top 25 law...