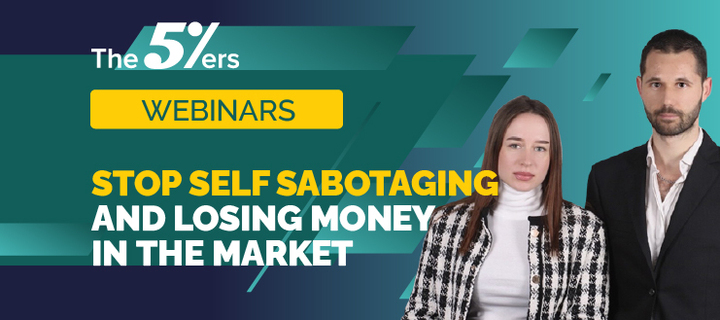 Mind Matters Webinar
In this webinar, Daniel and Rada will cover the mindset that sabotages us in making money in the markets and how you can control it.
– Trading mistakes that are based on psychology
– How are you handicapping your returns?
– What is the role of conscious and unconscious motivations, fears, and beliefs?
– Taking risks vs. accepting risks: which one are you doing?
Daniel Chutrov: Psychologist and Psychotherapist; Ex-professional poker player with coaching experience in poker and passionate about optimal performance.
Rada Stoykova: Psychologist experienced in crypto trading and investments, as well as automated trading in the forex Market, a specialist in behavioral finance.
Watch The Mind Matters Webinar

For more details about the Optimal Trading Performance Course
If you want to receive an invitation to our live webinars, trading ideas, trading strategy, and high-quality forex articles, sign up for our Newsletter.
Subscribe to our youtube channel.
Click here to check our funding programs.