My first Attempt to visit Omu Resort wasn't a very pleasant one. I had planned this visit with a friend , made my own research on the website as I really hate surprises and being helpless. So I had it all planned out on this fateful day which was a day to Easter. According to my faith as a catholic, it was already holy week and I couldn't risk going to the resort on Easter day because of the anticipation of a lot of people crowding the resort. The bus I took at CMS hasn't moved much before the Bus crashed against a wall, I still can't explain how I survived the accident without any scratch. I am still grateful to God till this day for the gift of life.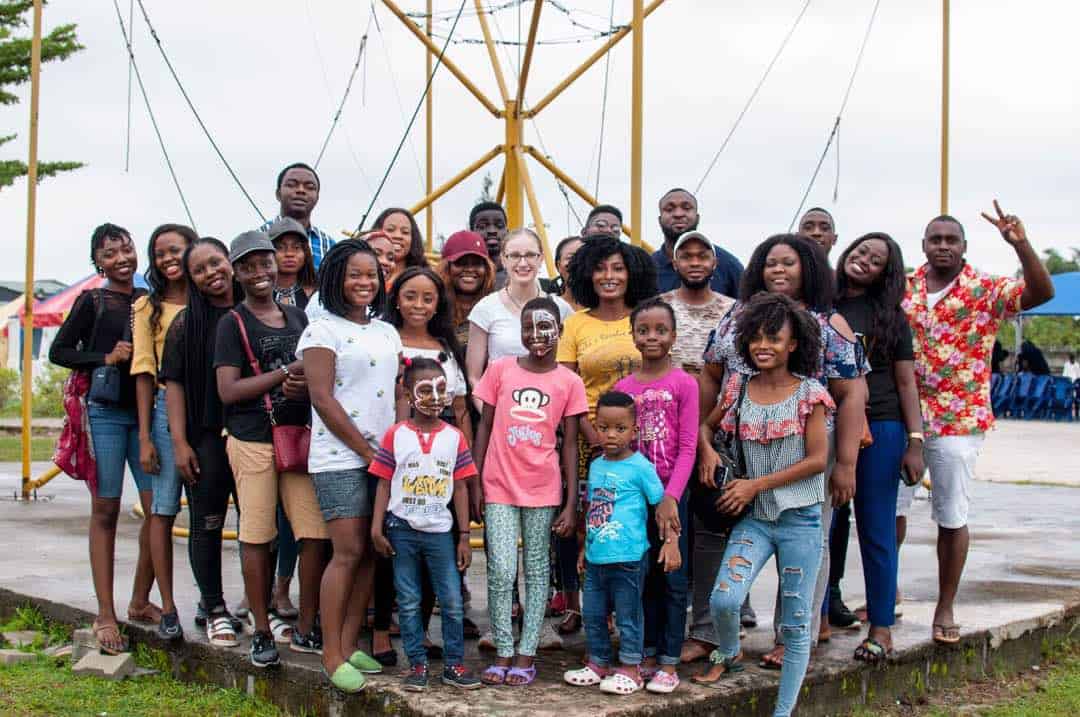 After that experience, In my normal dogged and resilient way, I still wanted to visit Omu Resort. The perfect opportunity came with my visit to Tarkwa bay, read http://trendsenstylez.com/vacation-spot-in-lagos-fun-things-to-do-at-tarkwa-bay-beach-resort . I pitched the idea of Visiting Omu resort as the next vacation spot to the brand owner, Myhangout buddie. Luckily it worked and she started planning our visit with other buddies to Omu resort. I think I would add pitching to my list of acquired skills because I can sell anything to anyone as long I really believe in it. As a creative who sometimes love to hibernate and have some me time to myself, Vacationing is one way I unwind. I don't really enjoy "solo-cation" as I find it quite boring. Maybe because I come from a large family and I am ardent believer of the phrase, "The more the merrier".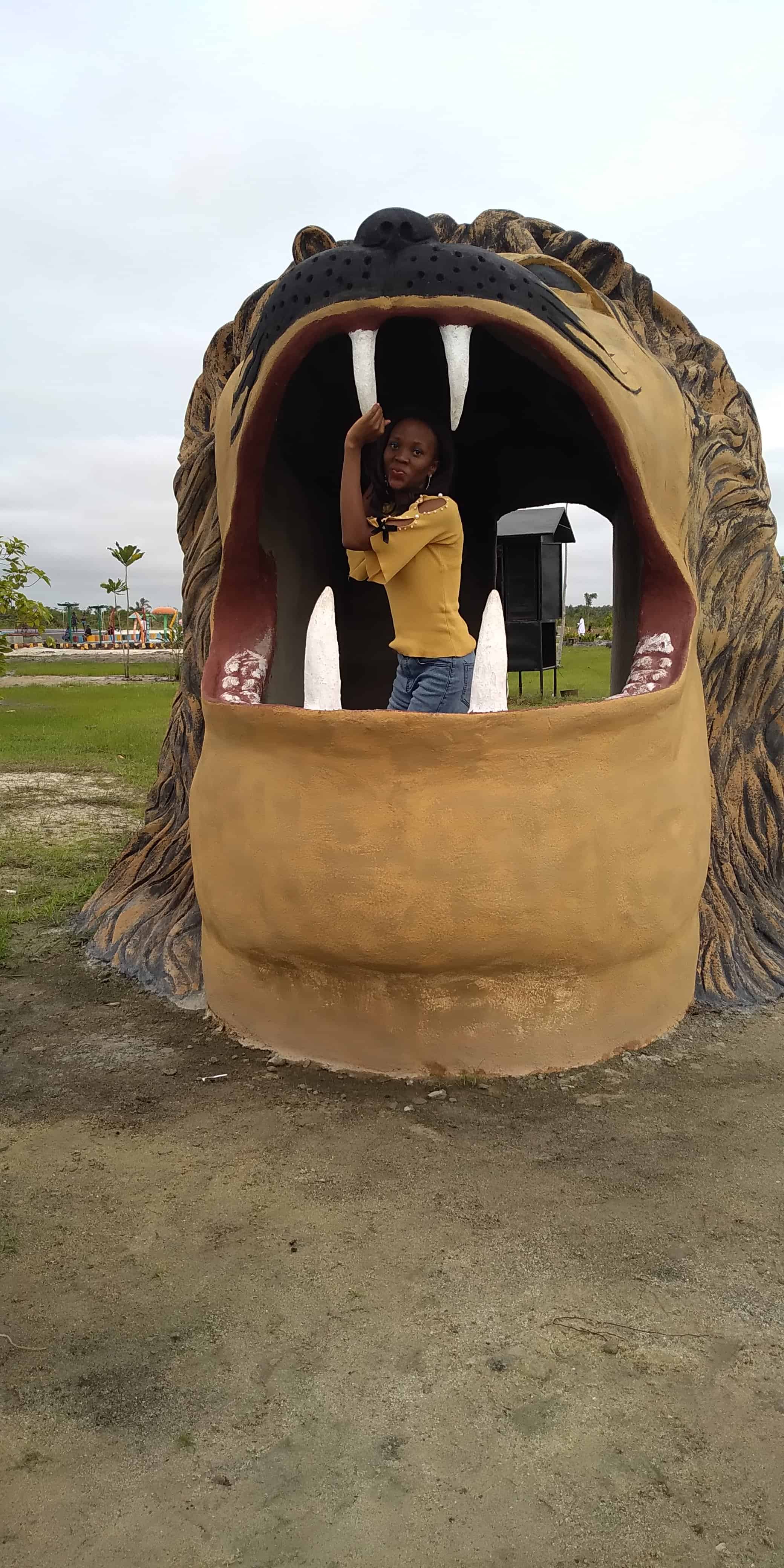 I joined the bus conveying the buddies to Omu resort on Sallah day at CMS. The fun started in the bus as every one came out with their buddie spirit," no dulling or forming ". The journey resort was quite a long one, It was like we were going to the outskirt of Lagos State. Omu resort is located at Bogije, Asiwaju Bola Tinubu way, Ibeju lekki, Lagos. The resort has a minimum gate fee of three thousand naira (#3000). We almost taught the rain would ruin our vacation as it rained cat and dog all morning but still it break our vacation spirit. As we alighted from the bus, we welcomed to the an almost filled resort as it festivity. It is wise to visit Omu resort in any other day aside festivity so as to avoid the crowd. I made two new buddies at among of our group at the resort. The one dearest to my heart is Ibukunoluwa, the group hasn't settled before we both started exploring the resort together. We made a video clip of both of us talking gibberish stuff like a fun video blooper. It was a fun experience as we had a lot to eat courtesy Wilson's juice, hotwoktakeout and soyummyng popcorn. It wasn't an all adult show as came with their kid too to have fun with my hangout buddie. There was also body painting for the kids at the resort.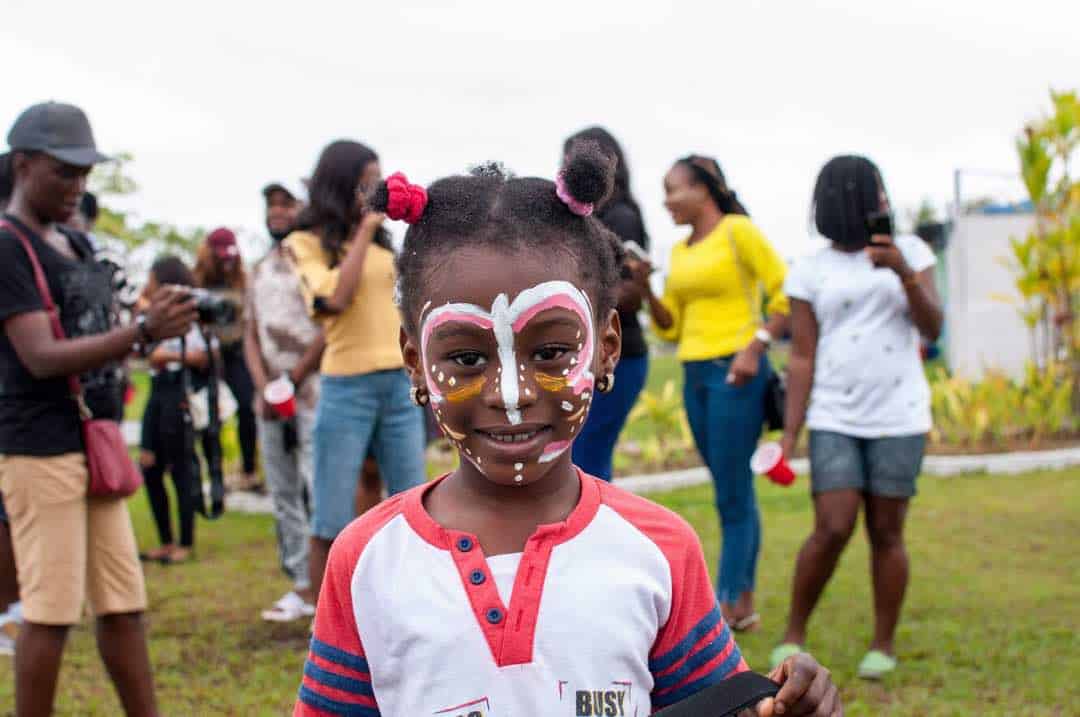 The gaming activity was the most interesting part especially the tug of war. Everyone participated whether you're small like me or plus size, and my team won the tug of war. Overall the other won my team with few points. The aim of the game wasn't to decide the winning or ruling team like APC and PDP in Nigeria as the elections draw closer the or cart away prizes but to encourage team work. There are a lot of other fun activities or amusement facilities like Slam dunk, pirate ship, Space ship, mission impossible, paint balling, archery, Swings for adults, kiddies playground as well as a pool area for kids. Some activities are free to partake in while others are paid like kayaking, quad biking, paint balling among others. I almost lost it on the pirate ship, it felt all my body content was turned upside down. I literally ran off the ship as soon as it stopped while some other passengers where screaming that they wanted to go one more round. I can't come and kill myself. Omu resort also has a mini golf and the group went to have fun at the golf. None of us had ever played golf so we were just messing around at the golf course. The golf course had different shapes, some are straight and others are windy that you have meander to putt the ball into its hole.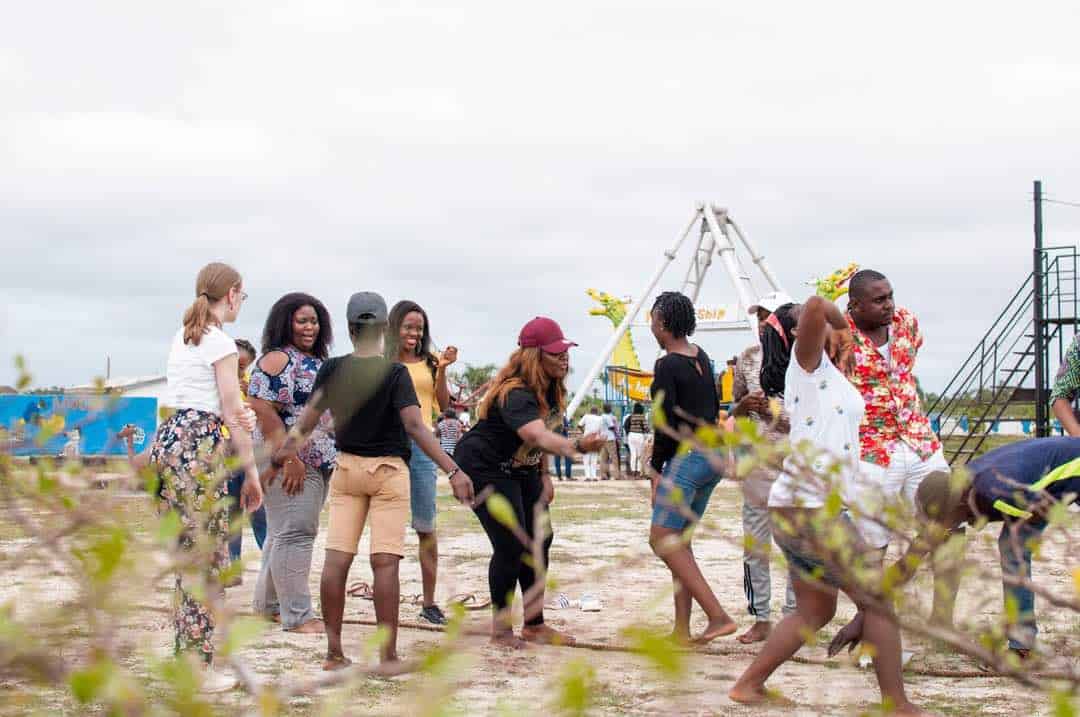 I also rode the horse and the quad bike. I can't even ride a bicycle and it was my first time riding a bike by myself. I almost crashed the bike and the coordinator came to my rescue. Will i ever ride a bike by myself again?, maybe some day. The resort also has a mini zoo with animals like hyenas, wild cats, snakes, goats, lion , crocodiles etc. My resort experience was the best and you musn't go with a group of strangers like i did. You can visit the resort with bae , your BFF's, colleagues at work or family. It doesn't hurt to have a little fun away from your normal work or daily routine. "Work hard, play hard and Slay harder".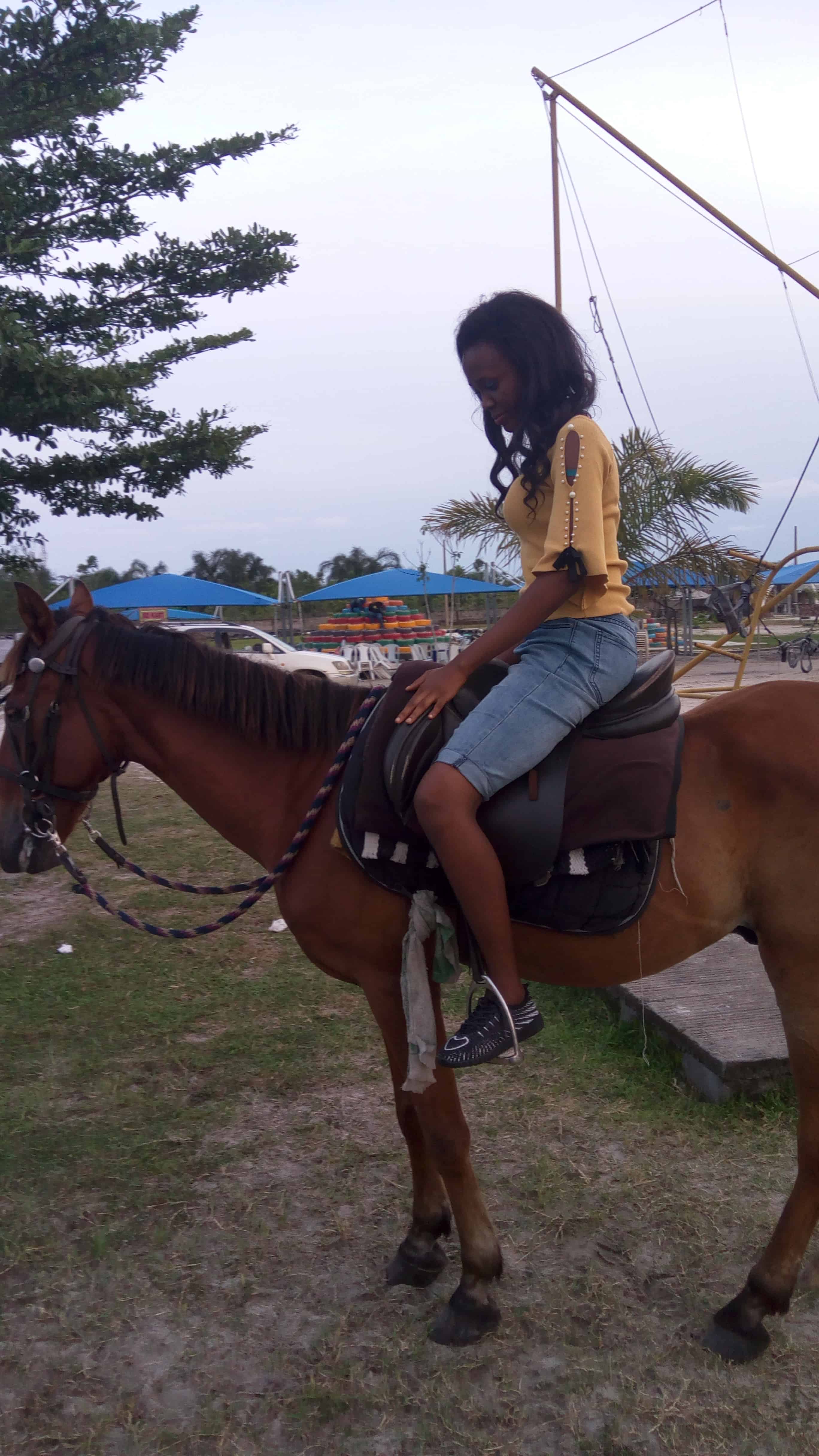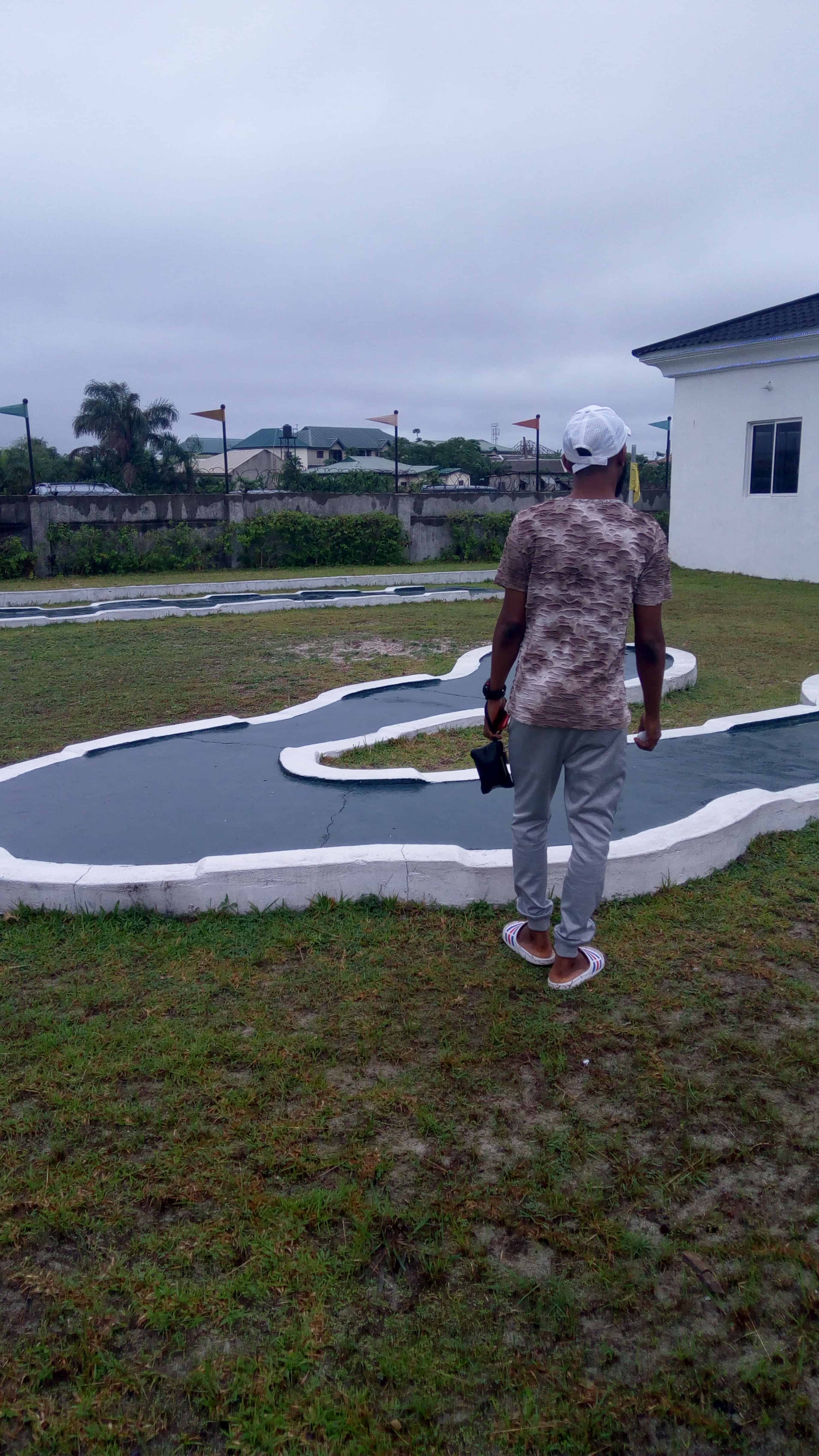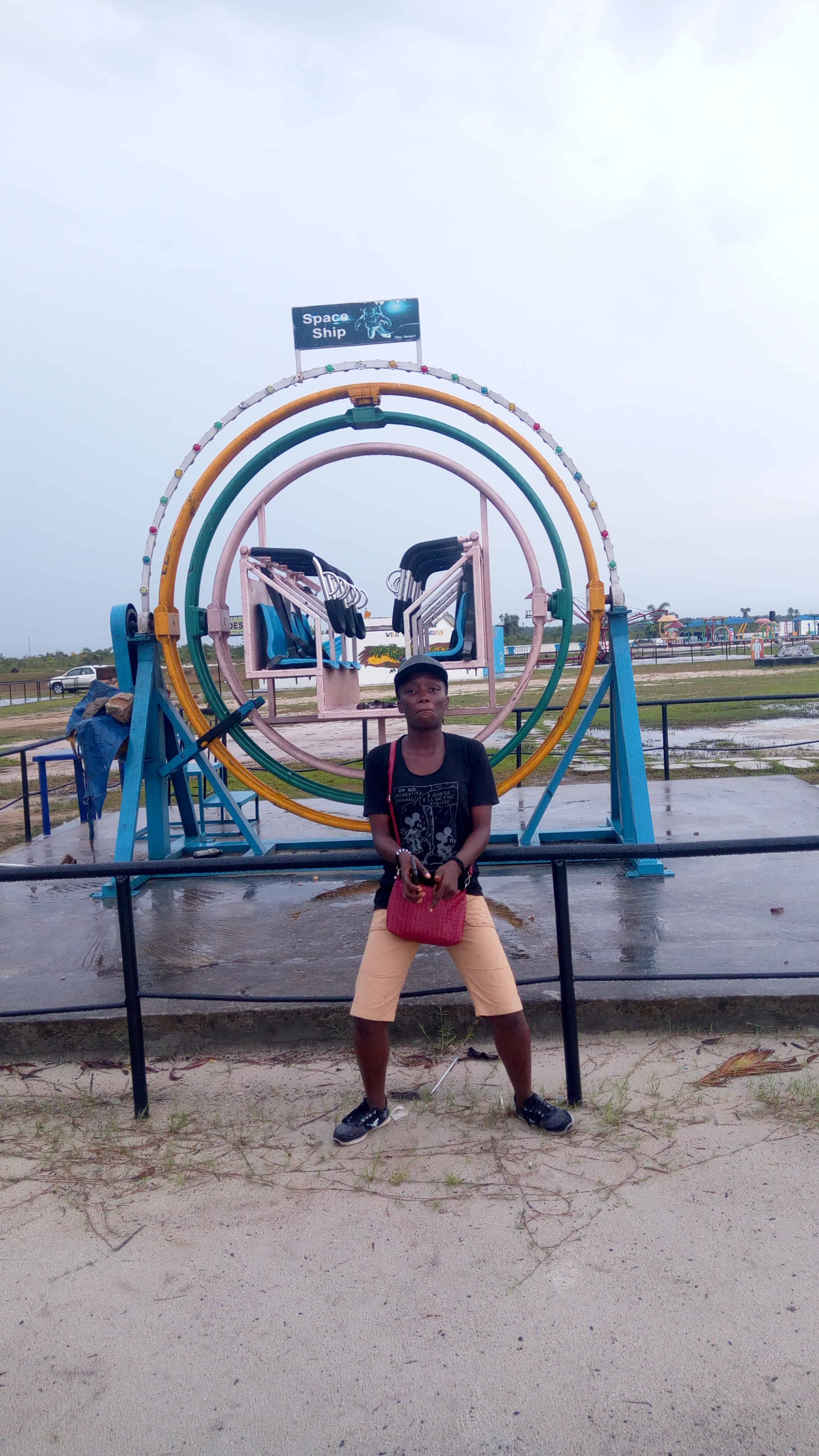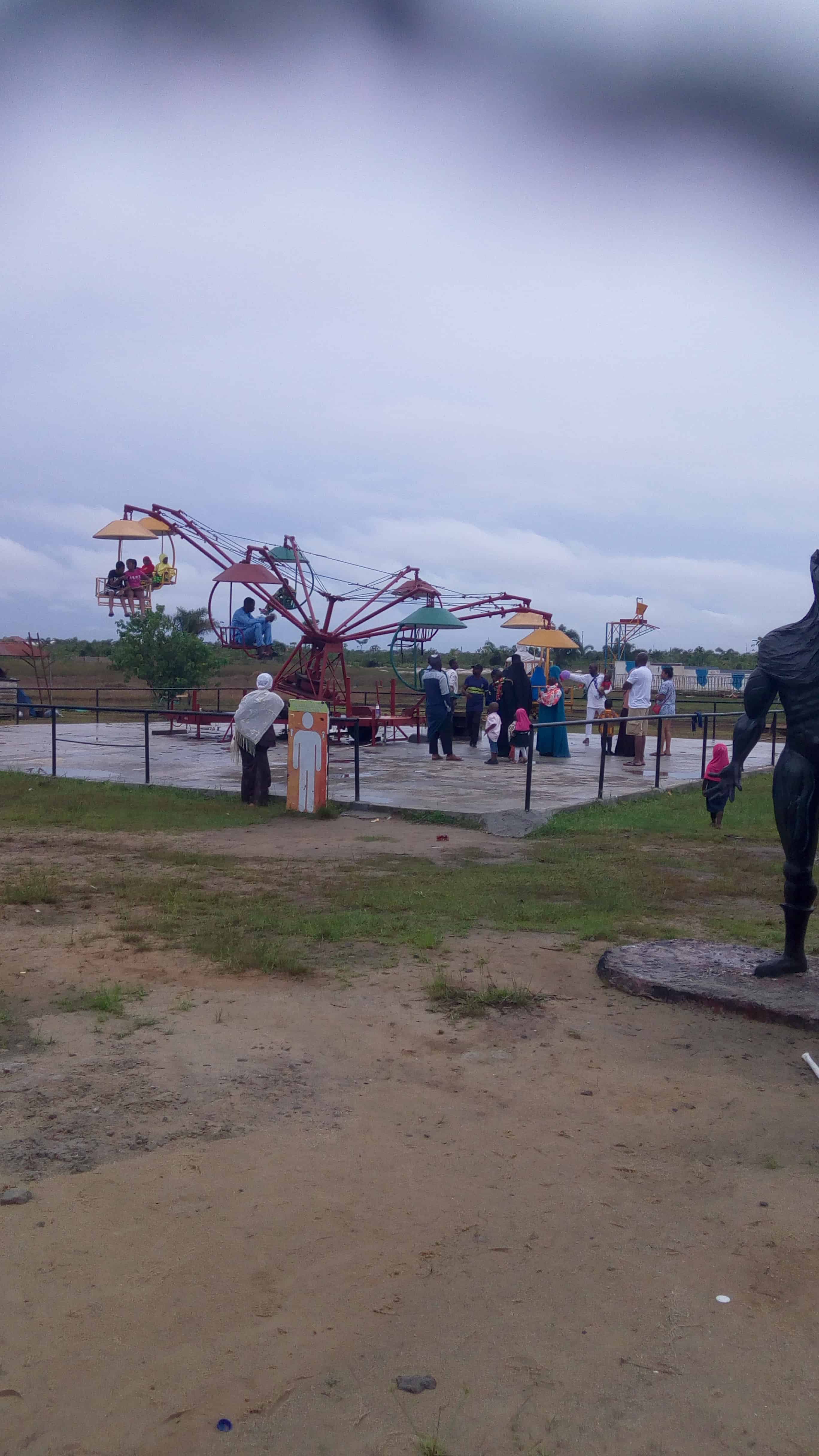 The post Travelogue: My resort Experience at Omu resort, Bogije, Lagos appeared first on Trendsenstylez.