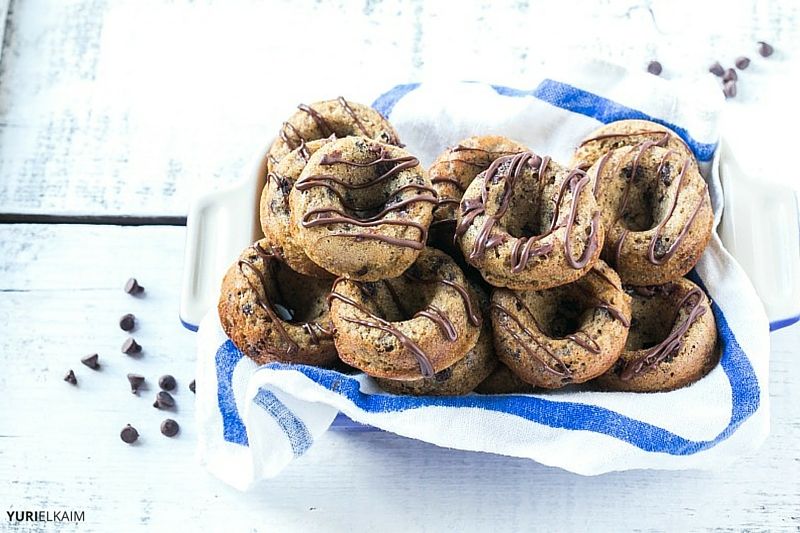 I thought I'd kissed Donuts goodbye a long time ago.
Truth: back in the day I used to eat a few every Saturday, and sometimes even on weekday mornings.
It was a weekly ritual that I enjoyed, but when my health started derailing, I started eating clean, and donuts were clearly off the menu.
It took a while to realize I could have a healthy version of the treats I loved here and there. I started with energy balls, and from there I'd tweak recipes, adding and subtracting ingredients based on my new food philosophy, until I came up with some really good healthy treats.
But I still wasn't thinking about donuts.
Then I inadvertently passed a donut shop – mini donuts appear to be all the rage these days – and it got my wheels spinning. And I thought: I bet I could develop a healthy donut recipe.
And, yeah. I'm sure you're not expecting a donut recipe on my blog, but that's exactly what I'm giving you today.
No guilt, all good, and it's paleo-approved.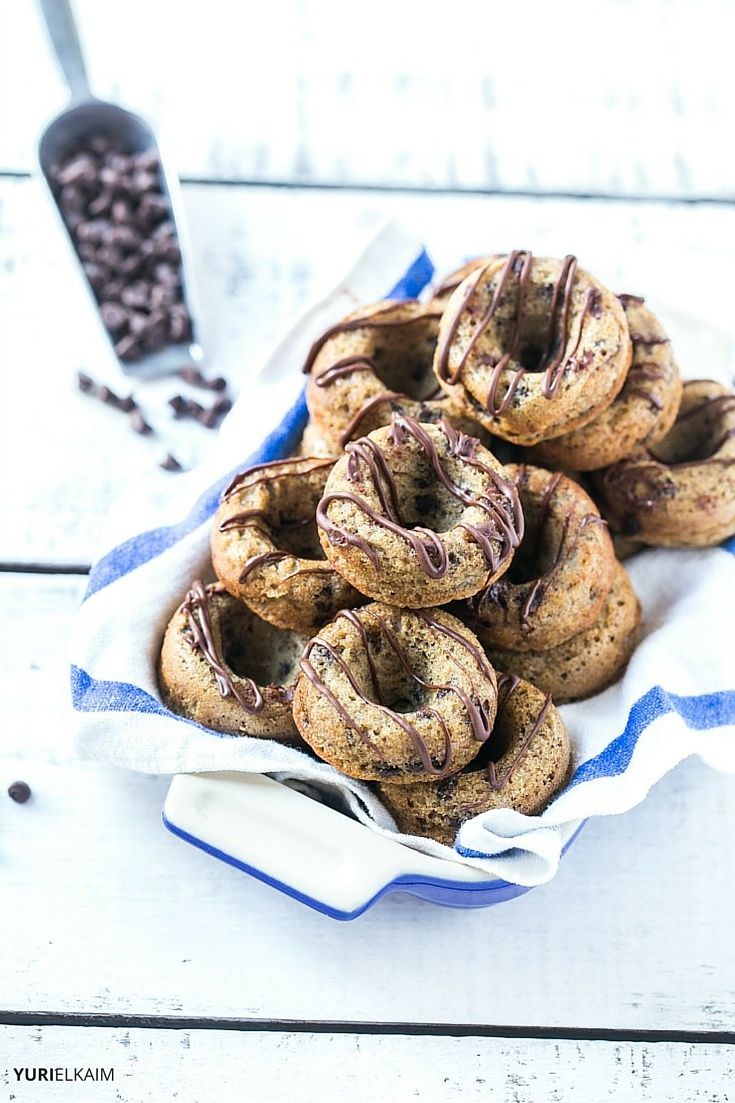 Welcome Back the Donut
One of the biggest challenges of producing good, healthy baked goods is getting a Flour-like consistency without using refined flour.
Wheat flour and other grains that contain gluten have proteins that cause gut inflammation, which can trigger health issues. Also, refined flour can also cause fluctuations in blood sugar levels, which can cause irritability, mood swings, and lethargy.
That's why I like to use Coconut Flour in my recipes that include baked goods.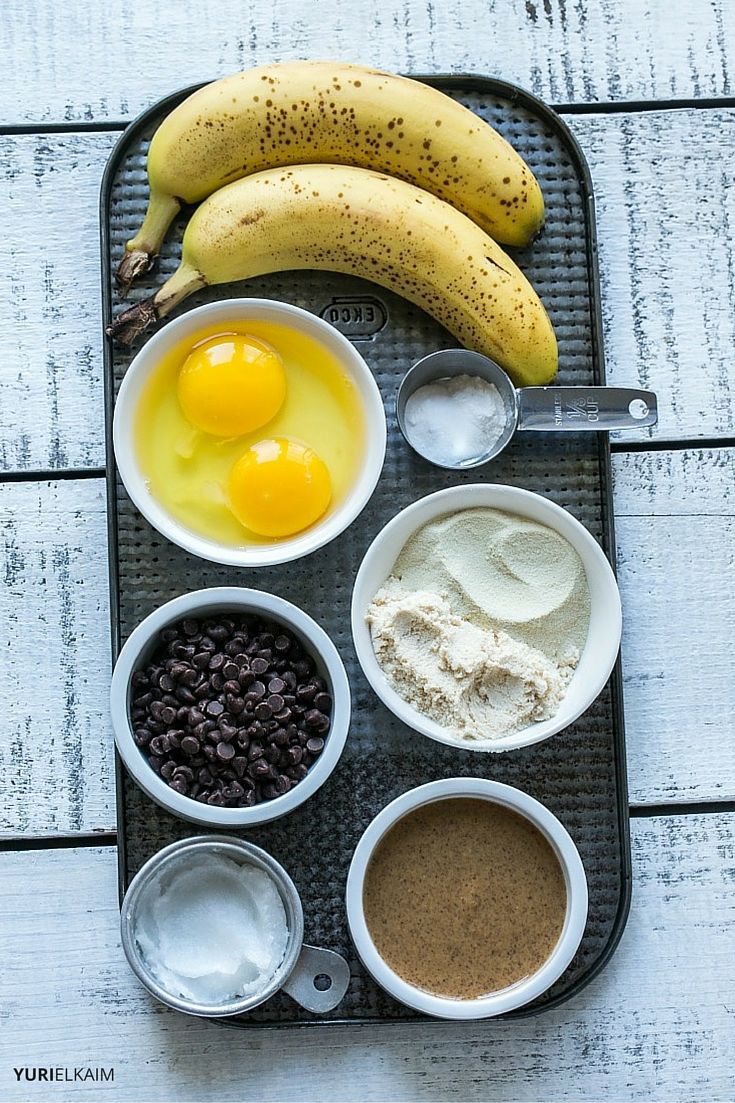 Coconut flour is made from the fleshy inside of the coconut – the meat – which is baked at a low temperature, then ground into a flour-like substance. It's high in fiber, protein, and healthy fats, and is naturally gluten-free.
You'll typically be able to find it in the baking aisle or in the health food aisle of larger grocery and natural food stores, with other gluten-free products.
As a reference, use ¼ cup coconut flour for every 1 cup of refined flour in a recipe. Also, since coconut flour is rather dry, you'll need to double or triple the number of eggs you use, as I did in this recipe.
And if you decide coconut flour is amazing, try it in other recipes like waffles, cookies, brownies, cupcakes, and muffins.
Versatile Protein Donuts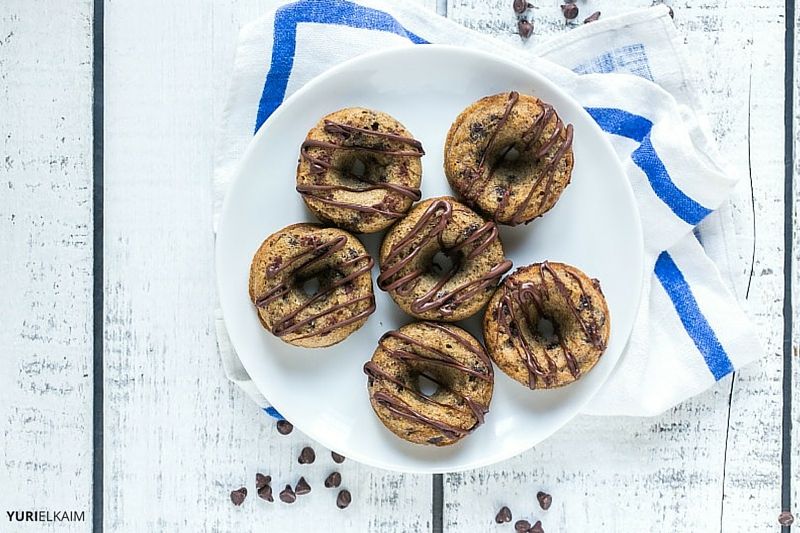 This donut recipe is adaptable, and can be adjusted to a variety of different tastes.
Want pumpkin donuts? Swap out the bananas for ½ cup pumpkin puree, and add 1 teaspoon pumpkin pie spice, leaving out the Chocolate chips and chocolate drizzle.
If you're a major chocolate lover, swap out the vanilla protein powder for chocolate protein powder, and add 1 tablespoon cocoa powder to the recipe.
If you're a fan of strawberry shortcake, leave out the Chocolate Chips and chocolate drizzle and add in 12 chopped fresh strawberries.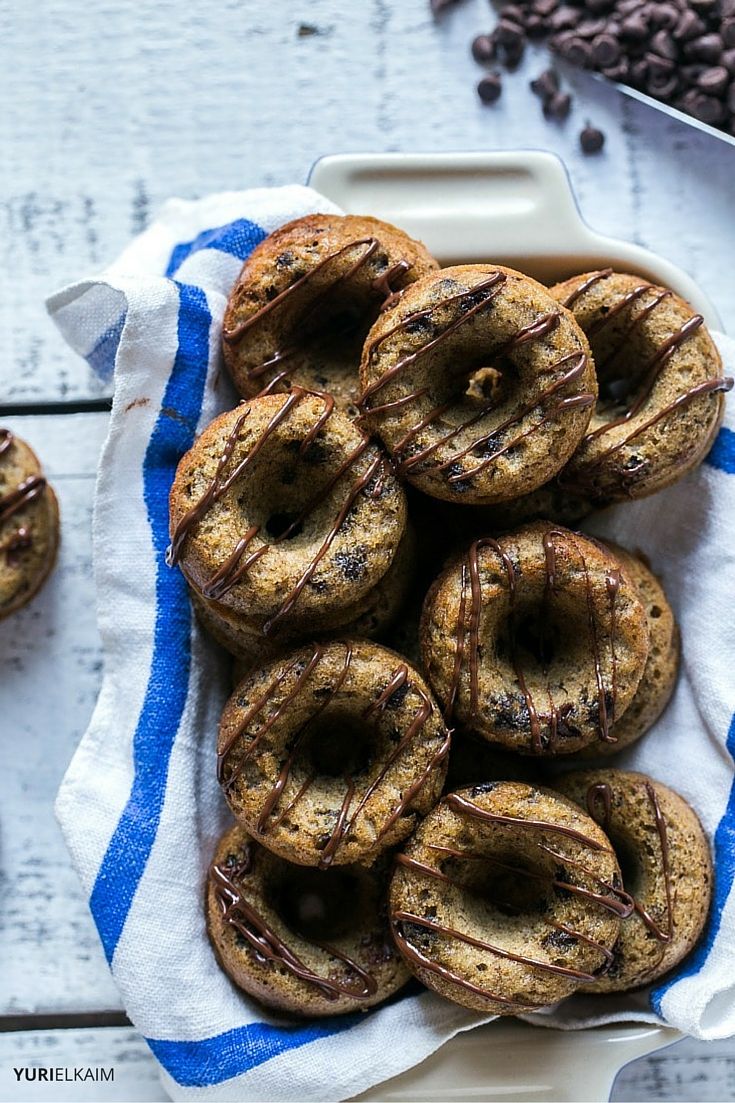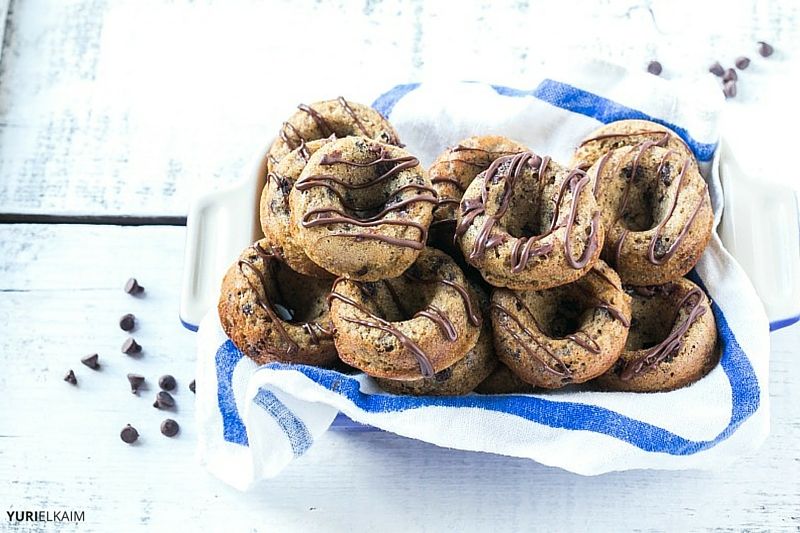 2016-07-06 16:53:49
Serves 18
Treat yourself to a protein-packed banana donut studded with chocolate chips and topped with a chocolate drizzle. It's a healthier way to enjoy a donut!
Ingredients
2 very ripe bananas
2 eggs
1/4 cup almond butter
2 tbsp of coconut oil, melted
3 tbsp coconut flour
2 tbsp vanilla protein powder
1/2 tsp baking soda
1/2 tsp baking powder (gluten free)
1/2 cup paleo chocolate chips, divided use (regular or mini sized)
cooking spray
Instructions
Preheat the oven to 350 degrees F.
Coat a regular sized or mini donut pan with cooking spray.
Place the bananas, eggs, almond butter and coconut oil in a blender or food processor and blend until smooth.
Pour the banana mixture in a bowl and stir in the coconut flour, protein powder, baking soda, baking powder and 1/4 cup chocolate chips.
Spoon the batter into each cavity of the pan - the batter should fill 2/3 of each donut shape.
Bake for 10-12 minutes for mini donuts or 15-18 minutes for regular-sized donuts, until a toothpick comes out clean.
Cool for 5 minutes in the pan then unmold the donuts and place on a cooling rack.
Heat the remaining 1/4 cup of chocolate chips in 30 second increments in the microwave or until melted.
Drizzle the chocolate evenly over the donuts and serve.
Yuri Elkaim https://yurielkaim.com/
Good-For-You Treats
It's true: eating healthy doesn't mean you have to give up desserts and sweet treats.
For even more healthy deliciousness, you'll want to download my FREE Healthy Desserts eBook, which contains 8 recipes so tasty you'll swear they are bad for you.
Click the banner to download it now!
The post Banana Chocolate Chip Protein Donuts (Paleo) appeared first on Yuri Elkaim.