Indigo Heights Hotel launches
Indigo Heights Hotel has launched the Highest Rooftop Restaurant in Lahore 'The Skye'. It is located on the 18th floor­ of the hotel and is 250 persons live show kitchen restaurant offering a fusion of modern and authentic Pakistani Cuisine. The Skye features a deck, giving its patrons a dare to walk over a 210 feet glass floor – a first-of-a-kind dining experience in Pakistan. Event PR was managed by Centaur One.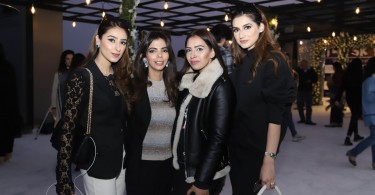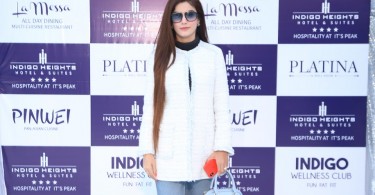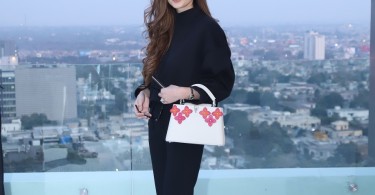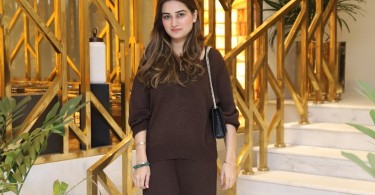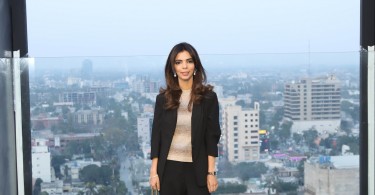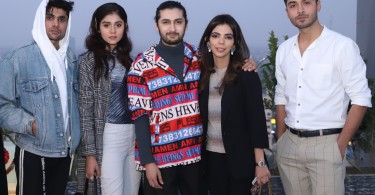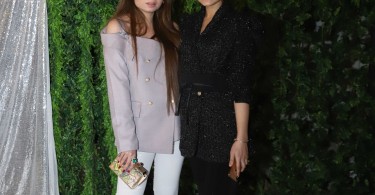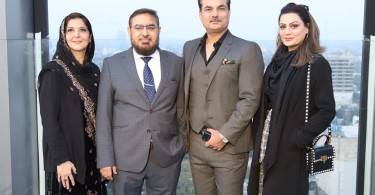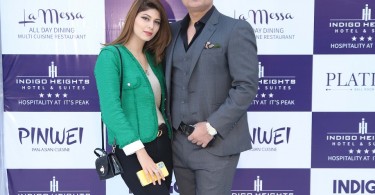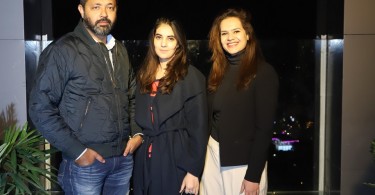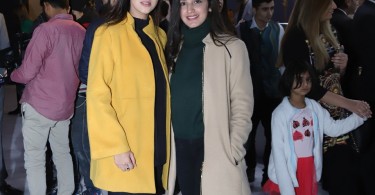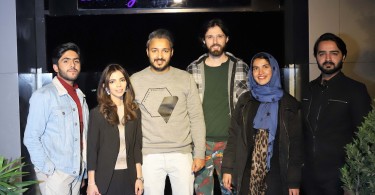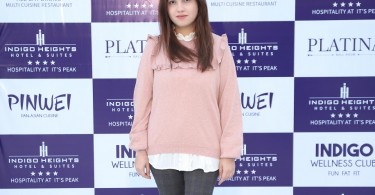 By : Natural Health News
Author information
The post Indigo Heights Hotel Launches The Skye, the highest rooftop restaurant in Lahore appeared first on Natural Health News.