It's summertime, so that means BBQs at the Beach, waterfall walks, picnics in parks and any other excuse we can find to slip on the jandals and soak up the sunshine. It also means it's time to protect our precious Skin. Vitamin D is great for us, but too much exposure to UV rays can do some serious damage, and we know how brutal the Kiwi sun can be!
As teenagers, we'd lay in the sunshine for hours on end hoping for that beautiful glow, and feeling cheated when instead we got bright red tan lines, and our golden skin didn't stick around for long, as we watched it peel away.
Skin Cancer is the most common cancer in New Zealand. New skin cancers total about 67,000 per year, compared to a total of 16,000 for all other types of cancer. Our skin cancer rates are the highest in the world. In fact, the incidence of melanoma in New Zealand and Australia is around four times higher than in Canada, the US and the UK1.
How do we enjoy our Kiwi summer as well as protecting our skin against sun rays?
1. Cover up!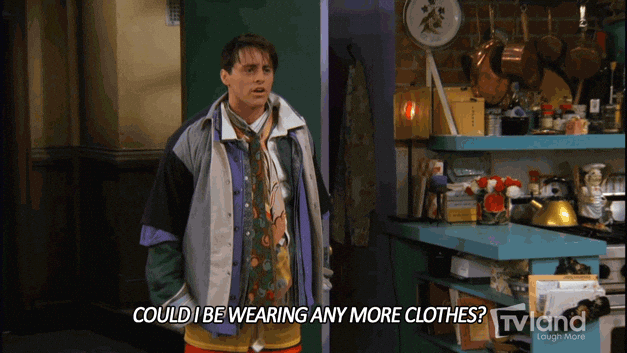 Okay, so maybe not as much as Joey, but throw on some light clothing that covers up your skin. At the beach it's really handy to have a light beach sarong to throw over yourself, as you'll be covered without overheating. Plus, who doesn't love a floppy sun hat and sunglasses? Not only will you be trendy, but also protected.
2. Fake It Baby
Instead of heading to the beach or the tanning beds to become a golden gal, hit the stores and purchase a good fake tan, or splash out on a professional spray tan. Beauty doesn't have to be pain!
Oncologists now believe [tanning beds] are to blame for the alarming spike among young women in lethal melanoma cases — the second most common cancer in adults under 302.
There are great self-tanners on the market that don't turn your skin orange like they used to and provide a natural radiance to your appearance.
3. Seek Shelter When The Suns Out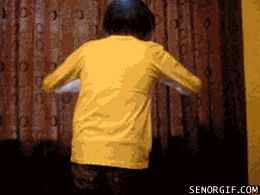 During peak hours, which are generally from 10 am to 4 pm, try to keep out of the sun. If you don't want to miss a beach day (which let's be honest, we don't), find a spot under a tree or bring a beach umbrella or small beach tent.
4. Slop On The Sunscreen
If you'll be outdoors for long periods of time, be sure to slop on a sunscreen with a Sun Protection Factor (SPF) of at least 30 half an hour before going outside (remember: 30 + 30). Also, be sure to reapply after a couple hours or immediately after swimming or excessive sweating.
It's a great idea to use a day-time moisturiser or foundation with SPF in it, so that it's part of your daily routine!
5. Examine Your Skin
Have a look over your skin regularly, especially if you have fair skin or moles. If you see a mole change colour or shape, be sure to see a doctor right away. Click here to learn more about how to self-check your skin!
6. If In Doubt, See Your Doctor
When you go in for a physical, have your doctor check your skin too. If you have done a self-check and any of your moles could look unusual, check with your doctor ASAP. If melanoma is recognised and treated early enough it is almost always curable3. It's much better to be safe than sorry!
Love The Skin You're In
You're going to be in it for a long time… so love the skin you're in! Not only will you be healthier, but you won't gather wrinkles before you're meant to. Happy summer days!
References:
https://www.sciencelearn.org.nz/resources/1329-nz-skin-cancer-statistics
https://www.womenshealthmag.com/
https://www.melanoma.org.nz/
The post 6 Summer Tips for Healthy Skin appeared first on Usana Health Sciences Organization.