1. Which
Indian
financial conglomerate has a JV with this German giant?
2. Noah Glass, Evan Williams and Biz Stone - Which famous social media app created by them has made them amongst the world's most influential people? The platform they created is a platform of influence.
3. This gentleman is Ivan Menezes, an Indian born CEO of a huge British 'lifestyle beverages' company. ID the company?
4. Which global beverage giant owns and distributes this energy drink?
5. What did they start?
6. ID this American entrepreneur, philanthropist, venture capitalist. He was a part of the Paypal mafia.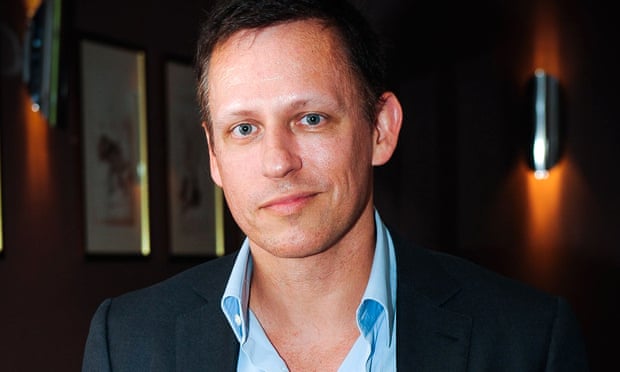 7. An extremely well known international airline merged with Iberia airlines to form IAG. Name the airline that merged with Iberia.

8. 'The Multi-National Mission' has become one of the books that earned very high royalties for an author after his demise.Which Indian management guru was the co-author of this book?
9. This is a G Pro mouse manufactured by a company that is headquartered in Switzerland. Which company?
10. Who owns Boost?
11. Which Chinese mobile brand will sponsor Pro Kabaddi?
12. This is the logo of an Italian motor cycle brand owned by Piaggio. ID the brand.
13. This is Pierre Berge. He was the co-founder of a fantastic brand with another person after whom the brand is named. Which fashion brand is this?
Hint: The brand is better known by the initials of the co-founder's name.
14. HIL - Hyderabad Industries Limited are a part of which group?
15. Which famous production house of Dutch origin, that is popular for producing reality TV shows, is this?
16. This is a brilliant current hoarding campaign by which Indian 'institution'?
17. 'thenxt. step' is a very interesting magazine which has been launched for students across the country to essentially take them towards their future. It is by one of the leading media houses. It was initially started as a CSR programme of this media house about 3 years ago. Which famous publishing house is this?
18. Which is this famous entertainment entity that has a presence in Kolkata amongst other cities in Eastern India?
19. Whose old logo is this? These were the categories of products that you could buy from this e-commerce entity at that time.
20. Kensington FC, Stamford Bridge FC, London FC - All these were the names considered before naming the club as _________. Which modern club in the European football space?
Post your answers in the comments box below.

Click here to view the answers
Connect with us on : Facebook

| Twitter