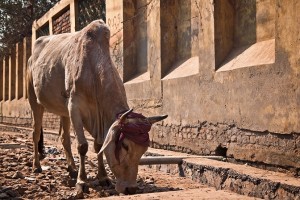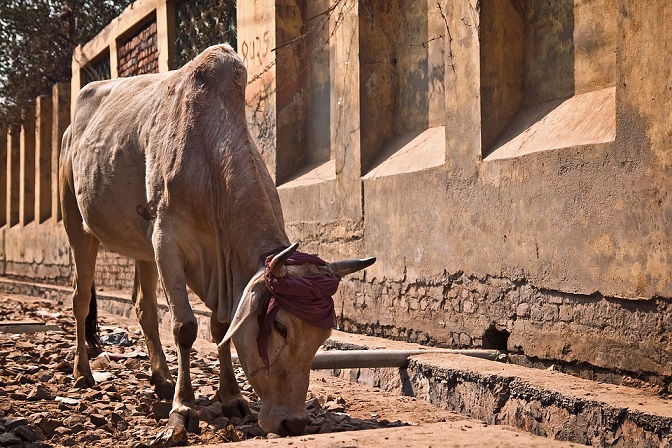 An early-summer heat wave during which some states registered temperatures in excess of 40 degrees Celsius and which forced schools to close and halted outdoor work, combined with the devastating drought that India has been facing for the past three years has led to thousands of suicides and around 100 deaths. Last year 2,500 people died in a heatwave which gripped the country in May.
Most of the heat-wave related deaths occurred in the southern Indian state of Telangana, in Andhra Pradesh, and in neighbouring Odisha. Last year more than 1,000 people died in Pakistan during the Muslim fasting month of Ramadan; this year there is a plan to open 500 response centres to provide shelter and cold water to people if there is a heat-wave.
Currently, as at 16 June, 2016, the water levels in 91 of India's major reservoirs are a mere 15% of total storage capacity thanks to two consecutive drought years and monsoon deficits of 12% and 14% in 2014 and 2015 respectively. The water availability in 31 reservoirs in southern India is even worse at a mere 9% percent of capacity.
Drinking water is running low in many states and the government estimates that at least 330 million people are affected. Low rainfall levels have instigated extreme measures, including armed guards being stationed at reservoirs and water trains being sent to the worst-affected regions.
The Marathwada region in India's western Maharashtra state, around 400km from Mumbai, where temperatures are in the low 40Cs during the day and only cooling to 38C at night, is reeling under the worst drought in decades.
In the poor rural areas it is worse, with many individuals being forced to drink whatever they can, including polluted water, which is resulting in a lot of water-borne disease and diarrhoea. Water trains being moved across the country, but with farmers' wells drying up, drinking water is being rationed and the deliveries are neither regular nor sufficient; some households are getting only about 50 litres per house every eight days.
Buy Water Cooler or rent water cooler from Living-Water. Get plumbed water cooler and water cooler accessories in London.
The post India Drought Crisis – 330 Million Affected appeared first on Living-Water.