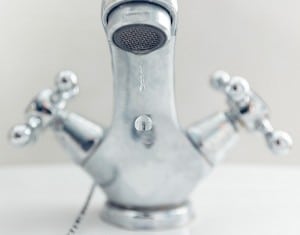 Water is an essential nutrient that is vital for our health and hydration, and we get this water from several sources, including Tap Water, other liquids, and water-rich foods such as fruit and vegetables, soups and more.
Hydration is an important part of a healthy diet, and an essential in keeping the body hydrated and in optimal working condition. Water is important to public health, given the problems of dehydration, rising obesity and diabetes statistics, as well as to oral health.
The adult UK population in general is aware of the necessity of keeping hydrated, although various studies have reported that around 80% of human beings walk around at least partially dehydrated most of the time.
Unfortunately, those who are most at risk are the most vulnerable; children, the elderly, the ill, and many of the handicapped. The poor and homeless are also vulnerable to dehydration, especially in the summer months, and this can lead to water-related diseases, slower recovery from illness, more falls, and impaired concentration and other mental abilities.
While water utilities in the UK provide tap water to over 64 million homes, not everyone is as happy with the quality of the water that comes out of their taps as the authorities seem to be. Many complain about the fact that the water smell funny and often tastes funny too and will not drink it. This is most probably due to chlorine by-products used to sanitise the water and/or the fluoride added to it supposedly to protect the teeth of those who cannot afford dental healthcare, especially children.
The truth is that those chlorine by-products and the fluoride are toxic to our health, which is most probably why the UK has seen a decrease in tap water consumption over the past decade. Many individuals are take additional steps to filter their tap water, use bottled water, or are investing in water coolers with good filters as their main source of drinking water.
Get bottled water cooler and mains water cooler from Living-Water.
The post What is the Role of Tap Water in Public Health and Hydration? appeared first on Living-Water.