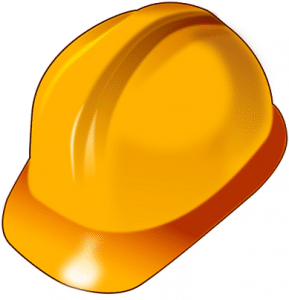 South Africa is still suffering the effects of the recent drought that affected most of the country and is still affecting some areas. Agriculture took a major knock, causing food prices to rise astronomically, and so did stock farmers with many animals dying.
Even the winter rains have not helped much; most of the dams are still less than half full and water restrictions remain in place in most provinces.
Water shortages throughout the country were not all due to the drought though; much of the current water crisis is due to bad management and lack of maintenance in the water Industry.
This has prompted the need for unconventional skills. Scientists and industry leaders in the South African water Sector are lamenting the historic shortage of traditional skills in the industry, a fact which is compounding the problem.
The South African's Department of Water and Sanitation's Fikile Gama said:
"Previously, we relied a lot on engineering expertise. However, the way in which we manage water has changed. We manage on the basis of catchment now. We are bringing management to the lowest possible level and there is a range of other skills which are required for us to manage our water resources effectively. These are skills in community mobilization, in law economics, in areas of regulation which require different skills set from that of purely engineering or technological basis."
The Energy and Water Sector Education and Training Authority (Seta) said that its biggest challenge is getting the buy-in from corporates, as it needed the industry to take on learners in order to build the skill-set in the industry.
"I would plead for all industry stakeholders in the water sector to work very closely with us and come to the party," said the Seta's Nora Hanke.
All of the problems in the water sector will remain a problem as long as there are insufficient qualified people to do the required maintenance. In the meantime, it is important to educate all of the citizens in South Africa about water usage and savings.
"There is a much bigger picture here. We need to enable citizens to deal with the water resources that they have. So, the first priority is to make sure that everyone has access to clean, safe water. We are in a country with so many developmental legacies to deal with. So, that priority should be an absolute imperative first of all, and the research needs to be able to support that," says Dr Kevin Winter from the University of Cape Town.
Get office water coolers and water cooler accessories from Living-Water.
The post Skills Shortages a Challenge in the SA Water Sector appeared first on Living-Water.