Last week I was in
Lucito
helping the
Women
of the
Village
carry a statue around the village.
I was greatly impressed by the fortitude and solidarity of the women both young and not so young.
In contrast this week I discovered a plethora of art and culture in the village of Castelbottaccio.
It is virtually on my doorstep as my house sits on the hillside between the two villages of Lucito and Castelbottaccio.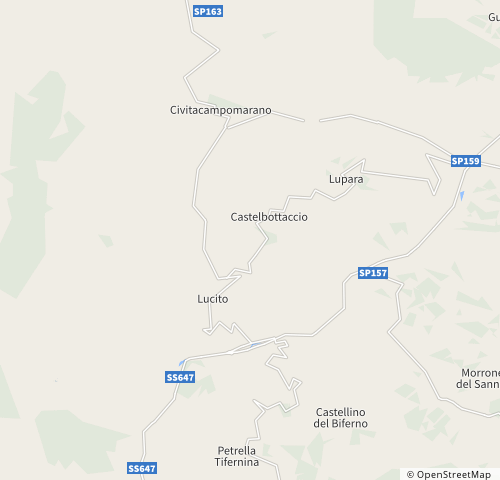 On two consecutive evenings in late July
local people were treated to art through literature,comedy and satire.
The first was the presentation of the work of the artist Federica Gonnelli http://www.federicagonnelli.it/ fThis was following her residency in the village last year, which was organised by the group
VIS aVis www.limitinchusi.jimdo.com
They organise and fund residencies every year for artists, who travel to the region from all over the world.