5 weird native Australian Animals you'll see on the streets of Perth
By Judith Kesteloot
1. Trapdoor spiders
These giants are named after their habit of camouflaging the entrance of their burrow to trick their prey into falling inside. Females are usually longer than males, and can grow up to 3cm long. But males tend to be more aggressive when feeling threatened. This is s a non-aggressive spider that rarely bites, but if so it can be painful.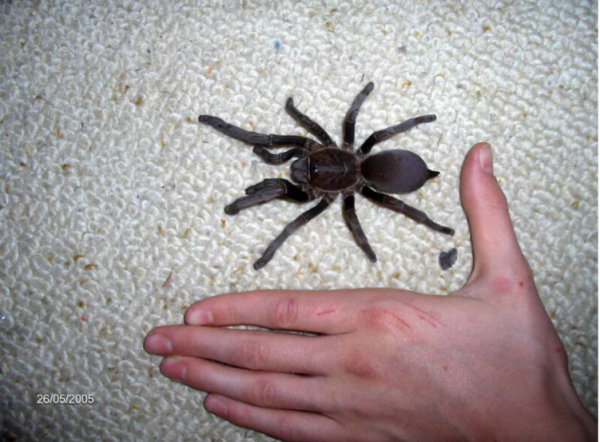 2. Brush-tailed Phascogale
In Western Australia the Brush-tailed Phascogale is known to occur in the south-west between Perth and Albany. When alarmed, the Brush-tailed Phascogale taps its forefeet repeatedly against the bark of a tree.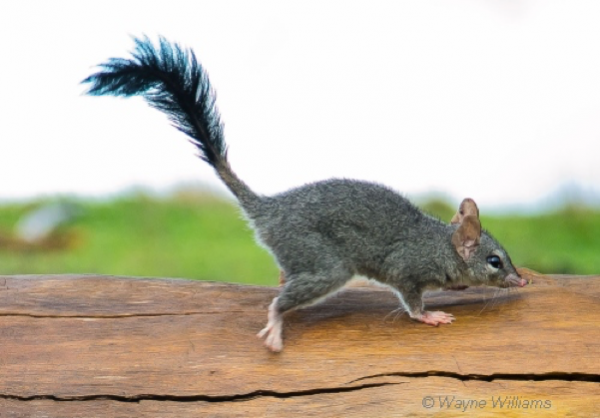 3. Carpet python
Carpet Pythons are often found off the ground in trees and pergolas, in shed shelves and rafters or roofs of houses. They can grow up to 4 meters long, and likes to eat mice and rats. This snake is non-venomous, but tetanus protection is recommended following bites.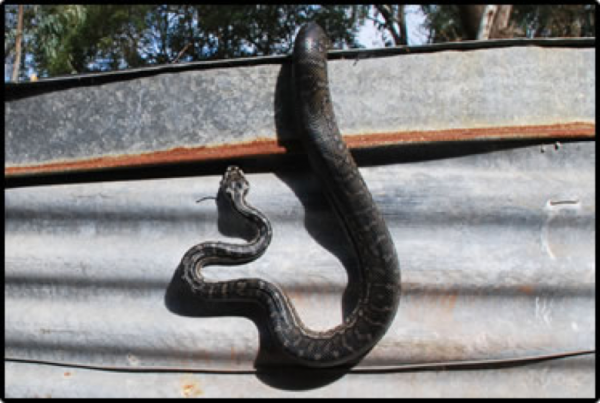 4. Gilbert's Potoroo
This little cutie is currently known to only occur in small, restricted pockets in Two Peoples Bay Nature Reserve, in Western Australia.
John Gilbert's notes recorded the Potoroo as being "the constant companion" of the other cutie 'the Quokka'.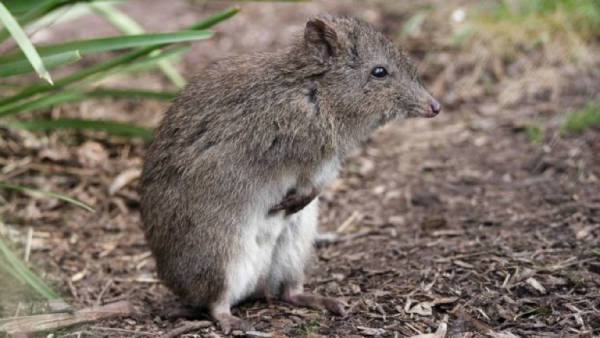 5. Carnaby's Cockatoo
Also known as the Calyptorhynchus latirostris, these 55 cm long animals are social birds, and live in pairs or small flocks during the breeding season.