Golden sand, glassy waves, high-rises that are practically touching the ocean and a laid-back holiday vibe, it's hardly a surprise that the Gold Coast is home to some of Australia's most Insta-gramable views. Tanned legs, hipster coffee houses and California beach city vibes are your golden ticket to Insta stardom.
1) Broadbeach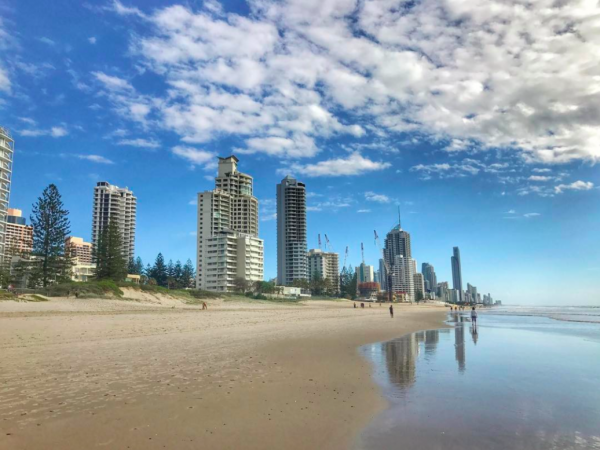 Photo via @nomez_
For plenty of shameless beach selfies, perfectly tanned locals strutting their stuff, glassy waves and high-rises, hit Broadbeach for your Insta photo dreams.
2) Q1 Skydeck Observation Tower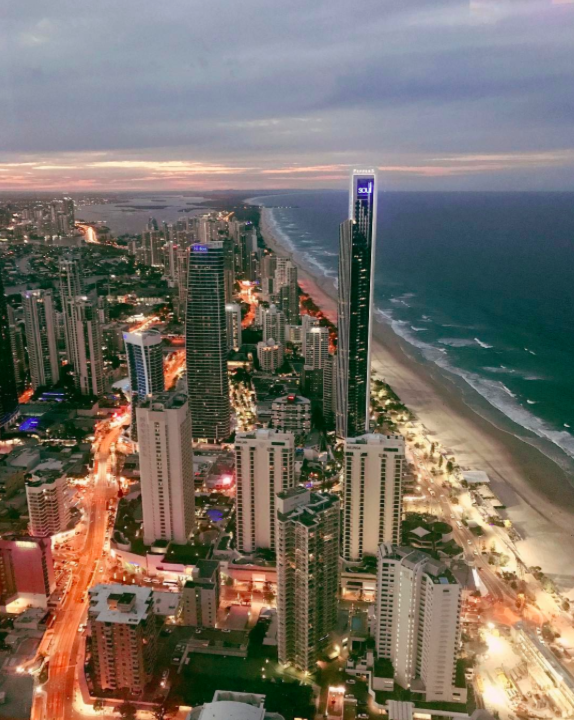 Photo via @hyojjoo
For the big city vibes and a candid 'I didn't realise my photo was being taken as I look majestically out over this cityscape' snap, head to the Q1 Tower for the best views of the coast.
3) Natural Bridge, Springbrook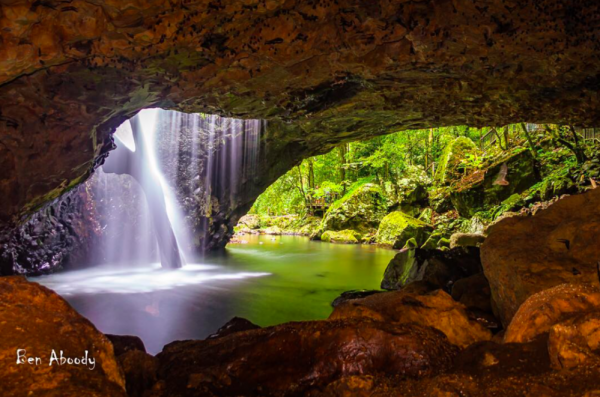 Photo via @benaboody
This one is perfect for showing your followers that you're a real adventure green goodness type of thing. Guaranteed fabulous shots in any weather, the natural bridge at Springbrook National Park is a sure bet for those wanderlusty Insta snaps.
4) Currumbin Wildlife Sanctuary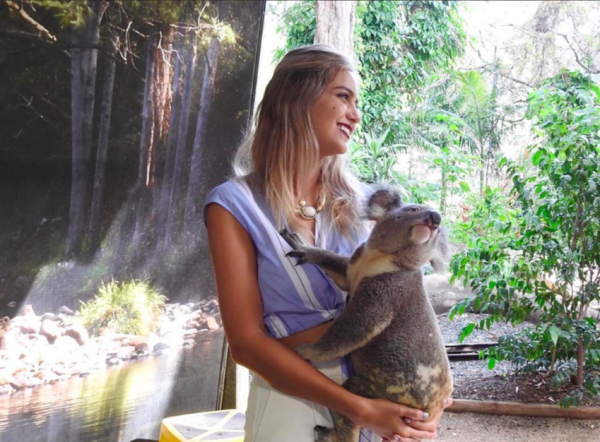 Photo via @gcoutorosa
We're talking furry, adorable and totally photogenic. Pro tip: If you can convince your Koala to do a twinning pose like this 10/10 pair above, you're on the right track to Insta stardom.
5) The Aloha Bar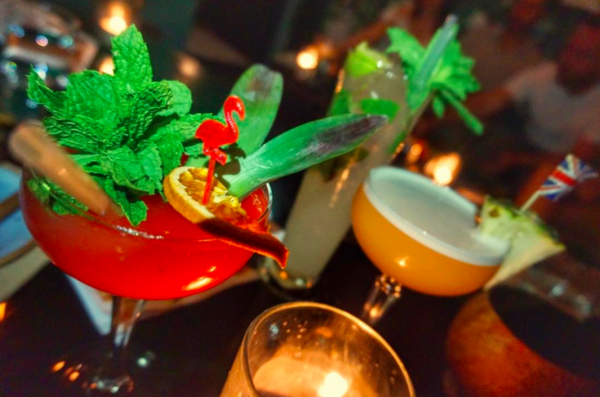 Photo via @chiaahn
For the most Insta-grammable cocktails and hipster finger foods head to the Aloha Bar. Grab your drink in a whole pineapple and pose in front of their graffiti leaf walls for some extra tropical vibes.
6) Elephant Rock, Currumbin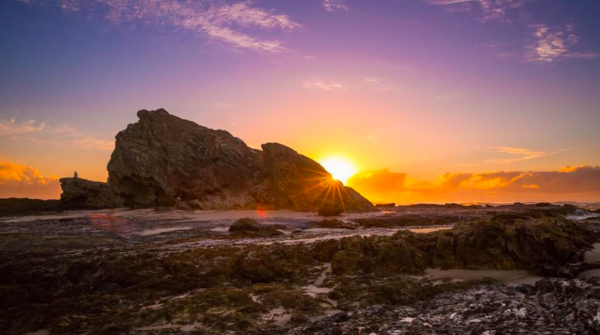 Photo via @goldcoastonly
Who said Uluru was Australia's only photogenic rock? Nah-uh, we've got plenty more to offer. Check out the Elephant Rock at Currumbin Beach for some sunset filters and perfect travel snaps.
Got your wanderlust going? Check out our awesome Gold Coast tours and trips to get you there for less!