1) Rotorua Lake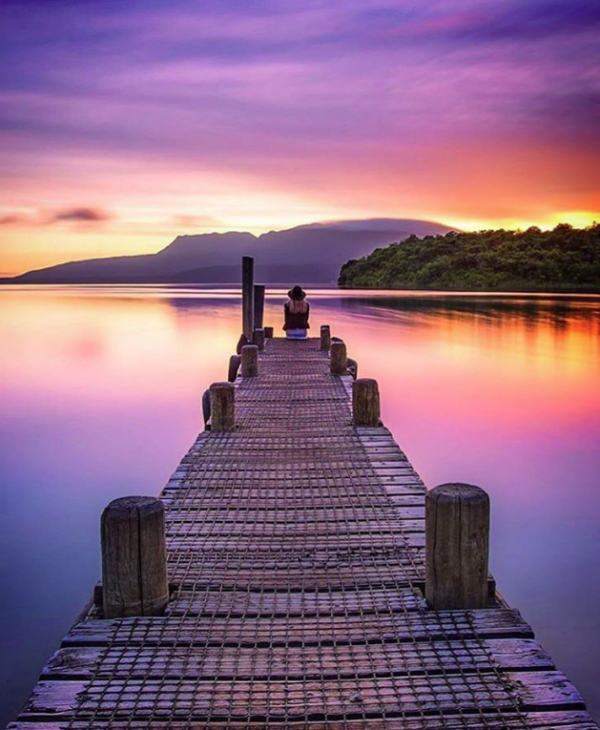 Photo via @benimicinkesfet
Get snap happy at Lake Rotorua. This is NZ's second largest Northern lake and covers nearly 80 square kms. So lets just say, you're guaranteed to find a little slice all to yourself. Keep your eyes peeled for native water birds and laze away an afternoon.
2) Waiotapu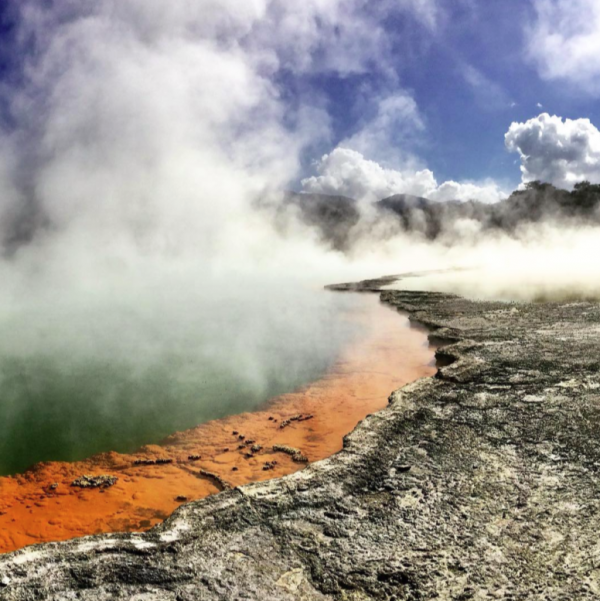 Photo via @minimoysgirl
This smelly, but oh-so-worth it location is home to mudpoos, geysers and sulphur pools. Check out the main Champagne pool, the 700 year old hot spring for some awesome photos. Don't be tempted to take a dip though, they're well over roasting point.
3) Redwood Walk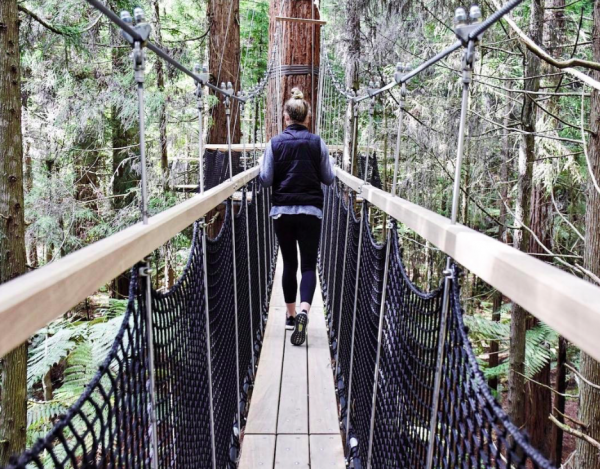 Photo via @brooklyngreenfield
Get your nature hit and more fresh air than you can handle with Rotorua's Redwood treetop walk. With 21 suspension bridges 12 meters from the ground, you're guaranteed the best views of the impressive Californian Redwoods, some of the world's largest trees. You'll feel like you're coming straight out of a David Attenborough documentary.
4) Whakarewarewa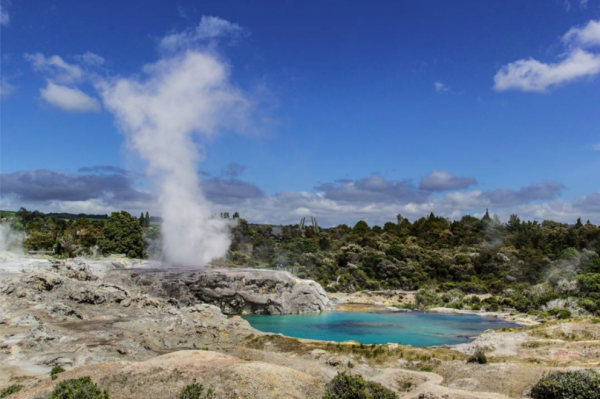 Photo via @vidaciganablog
500 multi-coloured thermal springs and a traditional Maori village make this spot a Instagramers paradise. Get schooled in Maori culture, keep toasty warm in the winter months and remind yourself that the smell is worth it.
5) Hells Gate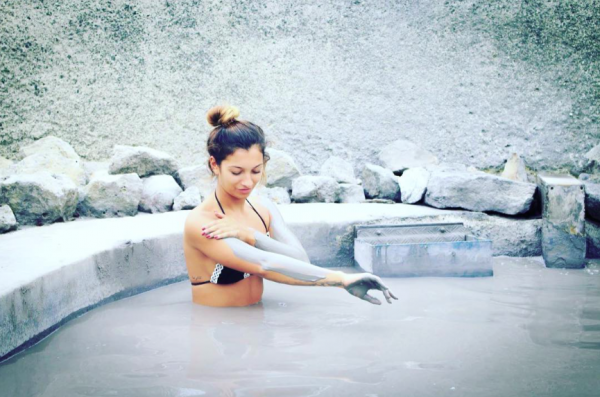 Photo via @travelphotoskiwi
We're talking relax and revamp. This iconic thermal attraction is a scared Maori site that hosts 50 acres of thermal wonders from hot springs, mud pools and geysers. Good news is, most of these are open to the public for some essential vitamin soaking good times. Added bonus, it's also home to the hemisphere's largest hot waterfall. Kind of random, but still pretty cool.
On your way to Rotorua? Check out our latest deals and tours.