Words by Annouk van der Lelij
'So you're looking for a bit of craic?' is what the Irish would ask you. In other words, looking for some FUN on St Patty's Day? Get yourself a Guinness and have a read through the list of the best Irish pubs in Australia to celebrate this Irish holiday.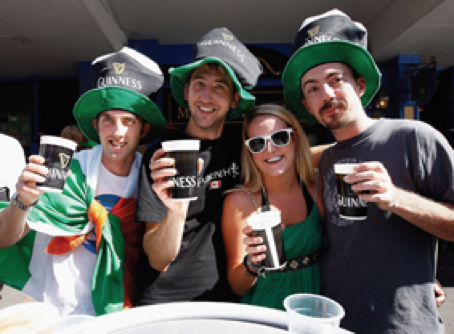 The Fifth Province – Melbourne

Located in the heart of St Kilda you will find a truly authentic Irish bar. Get your hands on typical savoury Irish dishes while listening to live music on Wednesday to Sunday, or have a few drinks with your friends in a warm and relaxed atmosphere.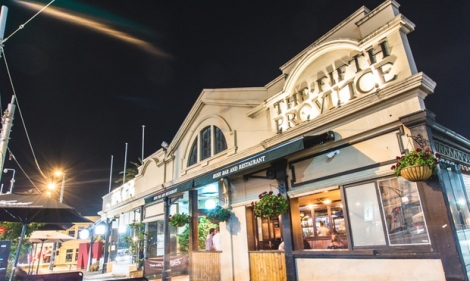 PJ O'Briens – Melbourne, Adelaide, Sydney and Cairns

PJ O'Briens is an Australian-wide chain of Irish pubs that offers a taste of Ireland while being overseas. Escape the busy city life and enjoy the warm glow of the open fire while listening to traditional Irish music and drinking a pint of Guinness.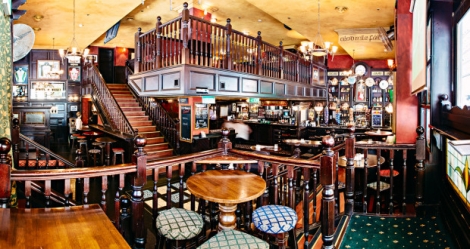 The Drunken Poet – Melbourne

When you're in Melbourne you should definitely give a visit to The Drunken Poet. This authentic pub was voted on of the 10 best Irish Pubs in the World Outside Ireland by The Irish Times. The Drunken Poet is a real locals pub: cute, cosy and friendly. Besides great Guinness, this pub also serves one of the finest selections of Irish whiskey in Australia.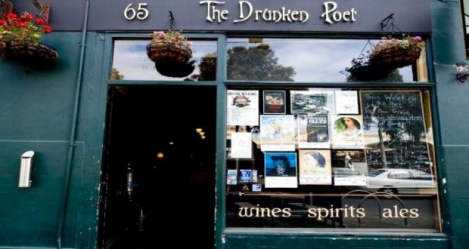 The Mercantile Hotel – Sydney

If you're looking for a truly authentic Irish experience in Sydney this pub is you're go to option. Sitting in George Street in Sydney's CBD, The Mercantile Hotel is Australia's oldest Irish pub. Since 1915 it has been a popular place to go to for listening to Irish music.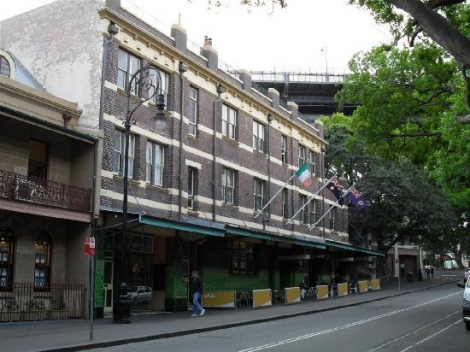 Durty Nelly's Irish Pub – Perth

This fun and friendly pub claims to be the only authentic Irish pub in Perth and with good reason. Not just the atmosphere has Ireland all over it; the building was constructed in Ireland and designed by Irish architects.