---- If this post is not displaying properly, view it in your browser here: Shrimp Artichoke Pot Pie ---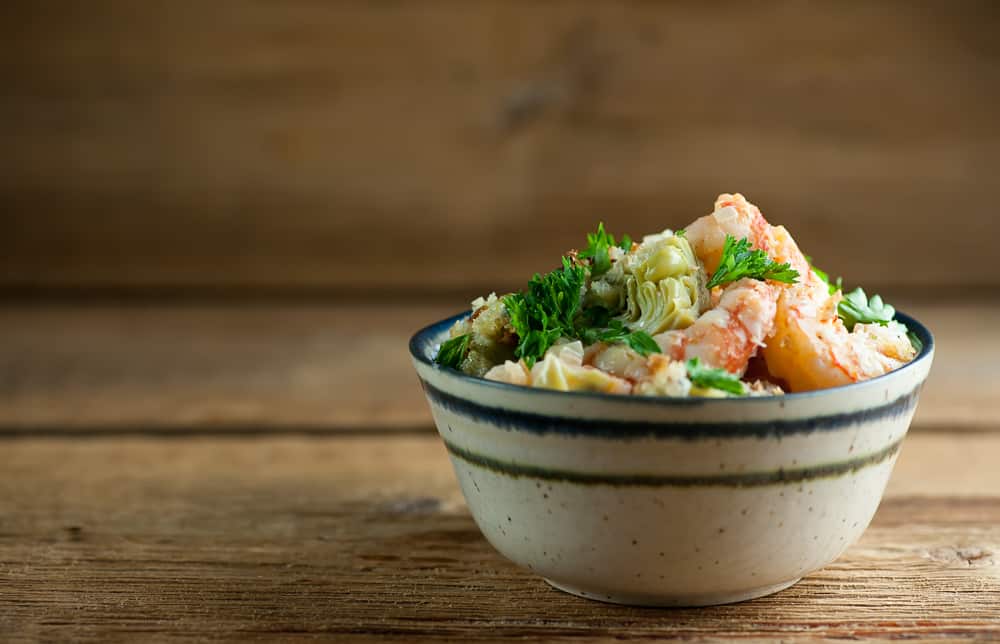 So, this recipe for shrimp artichoke pot pie almost didn't make it onto the blog, because try as I might, I couldn't get a picture that I was happy with. And usually when that happens, I usually don't post about the recipe, because for me and my little blog, it's as much about the picture as it is the recipe. But this one...this recipe was just too dang good and easy for me to not break all my rules and post a less-than-wonderful picture, and when you take a bite of this one you will understand. Ready for a whole new take on pot pie? Let's make it!
Please come visit Framed Cooks for more recipes, pictures and kitchen adventures!