---- If this post is not displaying properly, view it in your browser here: Slow Cooker Chicken Noodle Soup ---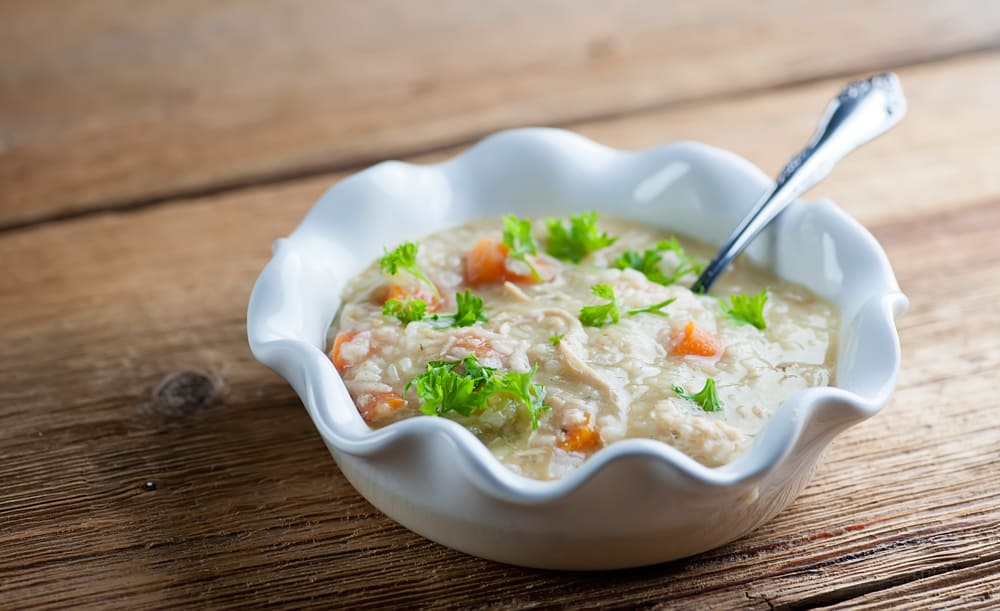 Of all the many soup recipes I have on this site (and I have 88 - I just counted), I think the ones I make in the slow cooker are my favorites. There is something about the low and slow process of simmering gently all day long that gives soups and stews such a rich, homey, comforting flavor. And so while I do love my various and sundry chicken noodle soup recipes, I figured it was high time I gave this comfort food classic a whirl in the slow cooker. And yep, it was a good, good thing. Ready to slow cook everyone's favorite comfort food soup? Let's make it!
Please come visit Framed Cooks for more recipes, pictures and kitchen adventures!