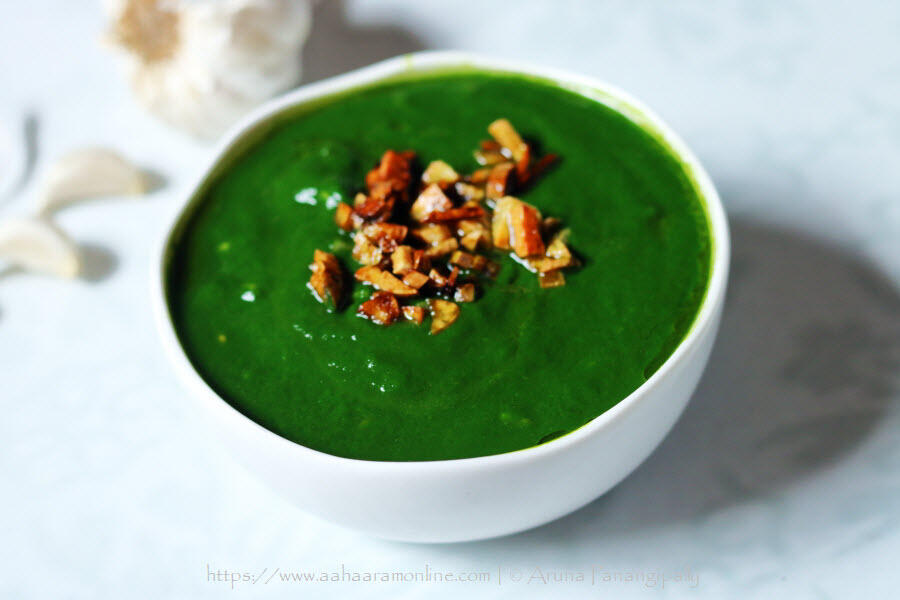 This recipe for Lasooni Palak has many things going for it: it is easy-to-make (~30 minutes), needs a few common ingredients, and is just delicious.
This garlicky spinach gravy is also multi-functional, serve it by itself or use as a base for Lasooni Palak Paneer or mixed vegetables.
The post Lasooni Palak | Garlicky Spinach Curry | Lehsuni Palak appeared first on ãhãram.