Over the last two weeks, I have spent more time in planes, airports, cars and hotel rooms than I have at home. To say that it has been awfully hectic would understating it.
I have been travelling. A LOT. Those of you who follow my Instagram feed, would know that I had been to Mumbai, Delhi and Jammu over the last two weeks.

In Mumbai, I had an interview with Sonali Bendre. She runs a book club called Sonali's Book Club. They pick up a book, read it, and then discuss it. I was overjoyed that she found my book fascinating. We had an in-depth conversation about the book. It was easily one of the best interviews i have had.
It was live on Facebook as well as Instagram.
In case you missed it, do watch it below:



I also had a live
Interaction
with Midday, and FirstPost.
That was fun as well. You can watch the Firstpost one below:
In Delhi, I had a lovely interaction with InUth. They asked me if I like Durjoy or Ravinder. You can see what i answered in the below video :)
I also had several media interactions. Doordarshan interviewed me for their Iconic Aaj Savere programme. It was great to be on the sets. Here is a picture from the shoot.
Then I had a reading at All India Radio, and it was fabulous to be at their office. It was old world all the way. I posted about it on my facebook page. I am embedding the post below:
Do click on the pic to read what I said about the whole experience.
Finally, after all these I travelled to Jammu! (With that visit, I can proudly say that I have been to every single state in India)
This was on the invitation of Sahitya Akademi for a writers festival. I read out from
A Hundred Little Flames.
Here are a couple of pictures from Jammu.
Here I am, reading from A Hundred Little Flames
So, as you can see, my life has been a whirlwind for the past many days.
I am now so enjoying being at home, and relaxing.
On 9th (Saturday) and 10th(Sunday) of this month, I will be at variuos bookstores in Bangalore city.
You can meet me, and get your copies signed. We will also click many selfies :)
Details are in the post above.
If you are in Bangalore, and want to meet me, come! I will be happy to see you.
Leave me comments, once you watch the videos.
As always, I love hearing from you.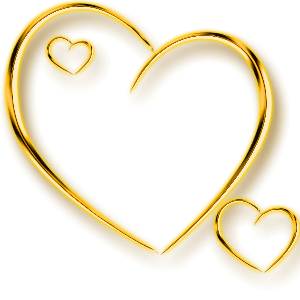 Love
Preeti
________________________________________________
get #AHundredLittleFlames at a fabulous price: http://preeti.io/a100lf