"Audio Codec Market by Component (Hardware and Software), Channel Type (Mono-Codec, Stereo Codec, and Multi-channel Codec), Compression Type (Non-Compression, Lossless Compression, and Lossy Compression), Application, & Geography – Global Forecast to 2022″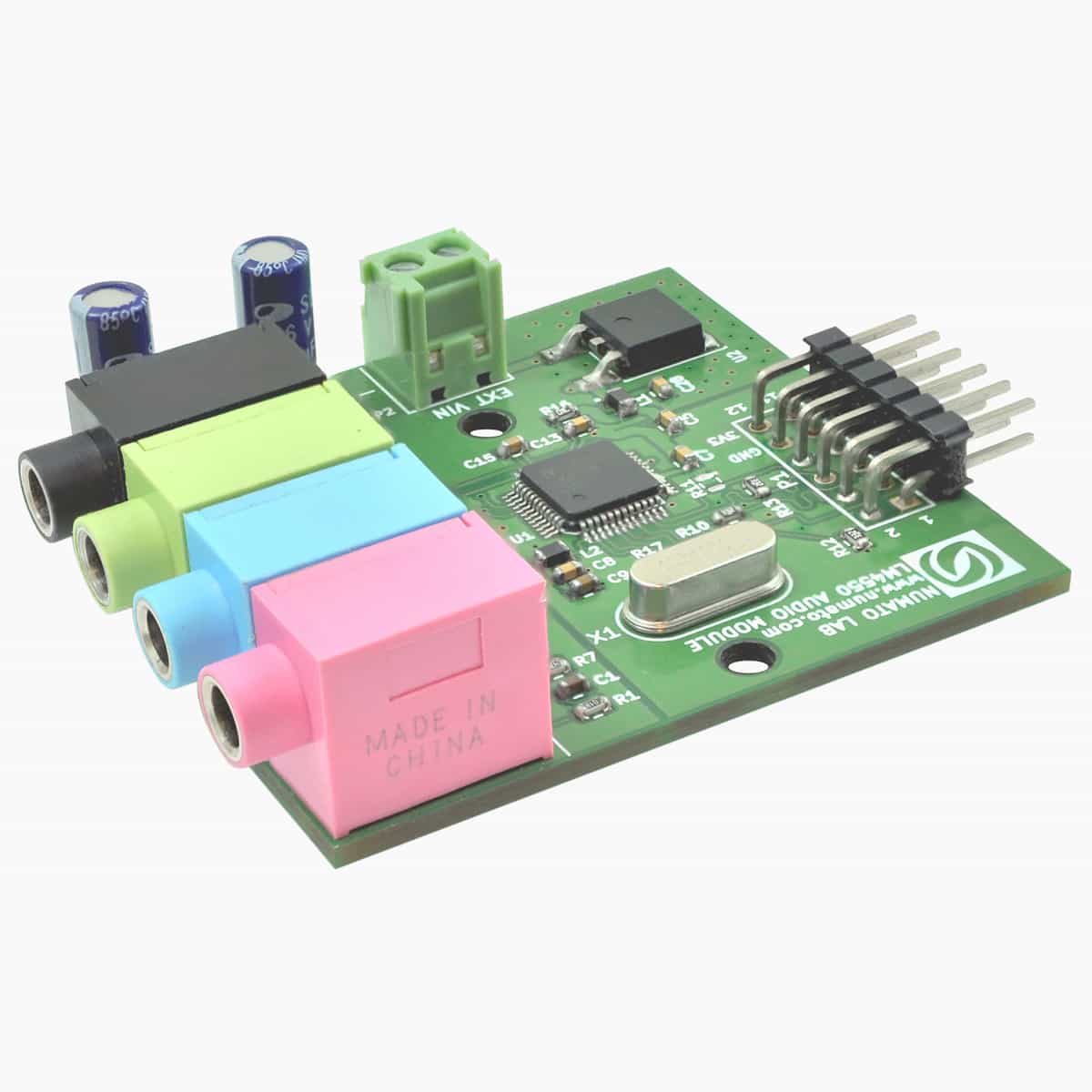 The Audio Codec Market is expected to reach USD 7.44 Billion by 2022, at a CAGR of 4.3% between 2016 and 2022. The most significant factor driving the audio codec market is the increasing mobile phone and tablet adoption. Increasing consumer electronic products and passenger car infotainment are the other factors driving the growth of audio codec market.
Cirrus Logic, Inc. (U.S.) and Dolby Laboratories, Inc. (U.S.) are Leading Players in Audio Codec Market
Cirrus Logic, Inc. (U.S.) with its broad product offerings has become the market leader for audio codec hardware market. The company offers codes, ADCs and DACs, digital interface, and amplifiers. Its codec are integrated with analog-to-digital converters and digital-to-analog converters into a single IC. It also offers smart codec codecs, which are the codecs integrated with digital signal processing integrated, active noise cancelling, amplifiers, micro-electromechanical systems microphones, and standalone digital signal processors.
Download PDF Here: https://www.marketsandmarkets.com/pdfdownloadNew.asp?id=225395818#utm_source=PR&utm_medium=31Jan&utm_campaign=Mahesh
Its products find applications in smartphones, tablets, portable media players, wearables, and smart accessories, such as headsets and headphones. The company is focused on strengthening its market position across the various geographical regions by acquiring companies and increasing its product portfolio. In line with this, in April 2014, the company acquired Wolfson Microelectronics plc (U.K.).
The company licences its technologies to applications such as broadcast market products including televisions & STBs; PC market products such as Windows and Apple operating systems; consumer electronics market products such as DVD and Blu-ray disc devices, AVRs, DMAs, HTIBs, and sound bars; mobile market products such as smartphones, tablets, and other mobile devices; and other markets products including video game consoles, automobile entertainment, and audio conferencing.
For more information visit: https://www.marketsandmarkets.com/Market-Reports/audio-codec-market-225395818.html#utm_source=PR&utm_medium=31Jan&utm_campaign=Mahesh
Contact:
Mr. Shelly Singh
MarketsandMarkets

INC.
630 Dundee Road
Suite 430
Northbrook, IL 60062
USA : 1-888-600-6441.
The post Explore The Newest Market Penetrating Strategies Of The Audio Codec Market 2022 appeared first on Articles For Website.