With Google My Business, people and businesses can create their own listings and start building visibility in Google Maps and Google Search in their local community.
One of the features that came with Google My Business, is Google Post. The feature that was introduced in 2016 and never had an official naming by Google, was originally meant for the U.S. presidential candidates to use, with the posts appearing in a card-like format.
Fast forward, the feature has been updated to allow people and businesses to create contents directly on Google.
But since there is no way for Google to allow anyone meddling with its search results pages, Google Posts are only short articles that can promote any kind of information, which only appear when triggered by searching by name of people or businesses that have been verified and approved by Google.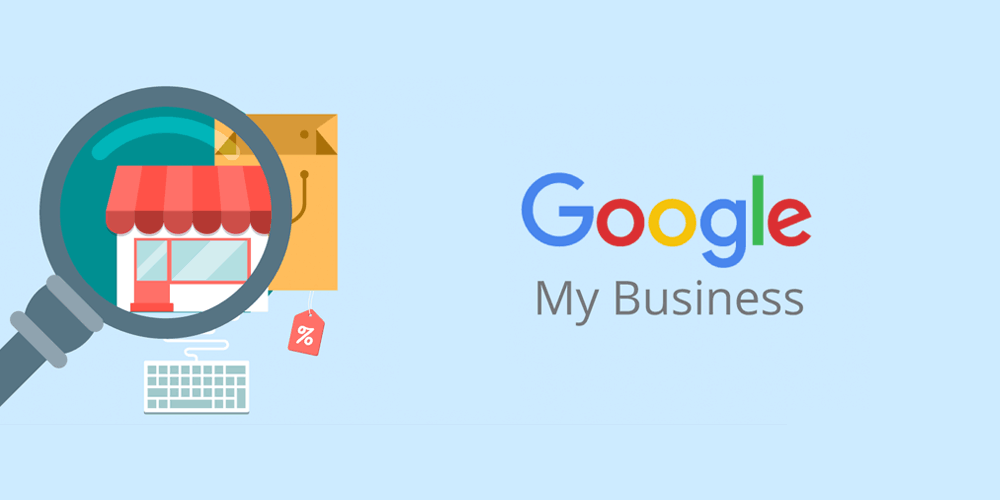 Because Google Posts posts, will appear highly ranked in search results, they have become the holistic solution for many businesses around the globe that seek local exposure.
With further developments and updates, Google My Business has also included a wide range of features for presenting businesses and their products, as well as for communicating with people who find those businesses in Google Search and on Google Maps.
However, not that many businesses use this Google Posts feature because they don't know how to properly utilize them. The Posts for Google My Business are conveniently located in the Local Knowledge Panel just below the general business information and are represented with an image with text directly below it. The posts provide a great opportunity to draw additional attention to products and/or services that a business may offer. It is also an opportunity to entice people that are interested in the business that they are looking at.
So here, Google Posts can be a great opportunity to attract more web visitors to your site, as well as increasing social media engagements.
Here are some tips to make the most out of it.
Provide Valuable Content And Current News
You can use Google Posts to highlight your latest business information and news.
Using Google Posts, you can publish press releases, for example, or blog posts, job offers, personal statements, as well as campaigns and promotions.
Just like regular posts on the web, to make your Google Posts appeal people, you may as well make the headline readable and actionable. This way, your post should garner more attention from potential customers who have searched and found you on Google Search or Maps.
Keep It Short And Simple
With Google Posts, you can use up to 300 words for your post. But remember that Google's Knowledge Panel can only use the first 100 words.
What you need to do here, is to make sure that all the essential information is readable in the first 100 words.
Use powerful sentences with proper language, professionally.
Use Attractive Images
You can use whatever picture you want to represent your post. However, it's wise to keep them between 750x750 pixels maximum and a 250x250 pixels minimum.
This is because Google will crop pictures when it sees them too large.
To anticipate this, you need to make sure that all the necessary information is positioned at the very center of the images. This way, when Google crops those images, the information that conveys your message will still show properly.
Provide Call-To-Action Button For Engagement
What good is a post that doesn't allow engagement? You want your Google Posts post to reach as many people as possible, including to allow those people to reach you back as easy as possible. This is why you need to also include a call-to-action button which links to a landing page, where potential customers can continue their conversation.
The actionable hyperlink which leads to the URL of your choice, can be entered via Google My Business.
While practically any post can be displayed, remember that the posts have time limits: Google Posts are typically displayed for the duration of seven days, with the only exception is if the post is an event.
Schedule
Google Posts post will remain active for at least seven days, with the exception of events. After this time, Google will remove them from the default view and place them under a historical view.
However, older posts are archived and can be viewed by anyone clicking on your current post, because Google My Business records basic information about the posts even after it has been removed from the Local Knowledge Panel.
What you need to know is that, Google only displays a maximum of 3 current posts on its Knowledge Panel. What this means, it's better for you to always have 1-3 current posts on your Google My Business listing.