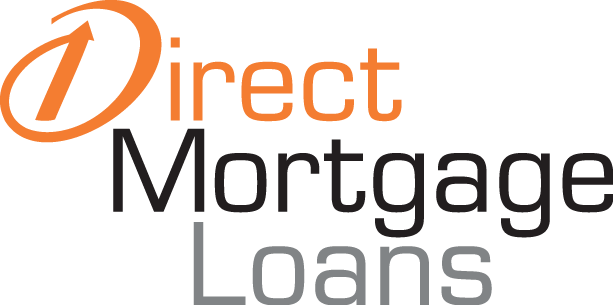 Introducing: Carmen Hill
I'm excited to announce a new partnership with Carmen Hill of Direct Mortgage Loans. With over 24 years experience, Carmen is well-versed with everything that has to do with getting a mortgage loan for your new home. My clients are my most important asset so I only endorse professionals who I feel will give my clients the best experience.
Being a Realtor for 13 years I know that having a mortgage partner who understands the details of your loan from inception to closing is crucial to a successful transaction. Carmen will take care of you! She's a great communicator and will keep you informed throughout the process (which is so important). While Carmen lives and works in Baldwin County AL, she and her team has vast experience of being licensed in 3 states and has an understanding of real estate. She knows how to work with people like me – your Realtor. If you need her – she'll be there!
We live in an area that is a mix of full time residents, second home owners, and investors. About 98% of the buyers at the beach are investors who are capitalizing on the tourism market. I say this because a mortgage company from a different state wouldn't understand our "condo market". Carmen and Direct Loans can handle it all. They not only understand the condo market but they can work with you on anything from a single family home in Spanish Fort to a empty lot in Gulf Shores to a Turquoise purchase in Orange Beach.
Direct Mortgage Loans
Finding a winning experience on getting a loan is a 2 step process: you have to work with a great loan originator (Carmen Hill) and you have to work with a great mortgage company. Carmen and Direct Mortgage Loans will take care of the "pre-approval" process on day one which will give not only the buyer more confidence but also the seller. In a real estate market where there could be potentially multiple offers, sellers will want to accept an offer that is the most beneficial for them. Having an iron clad pre-approval letter from a company who has already gone through the steps for approval will only help a buyer's efforts in going under contract.
LiveGulfShoresLocal.com is one of the largest real estate websites in the area and I have full confidence in Carmen and Direct Mortgage Loans. If you are purchasing in lower Alabama please give her a call……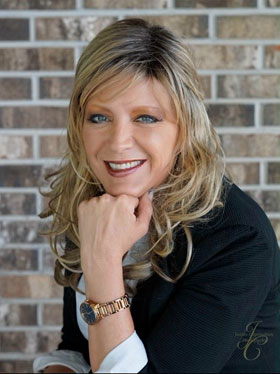 Carmen Hill
Direct Mortgage Loans
NMLS#115721
ph. 251-504-3232
[email protected]
website
The post Featured Mortgage Lender – Carmen Hill appeared first on Condos and Homes for Sale in Gulf Shores and Orange Beach, AL..