New Jobs Click Here to View the Job which was originally published on the Frontline Source Group Jobs site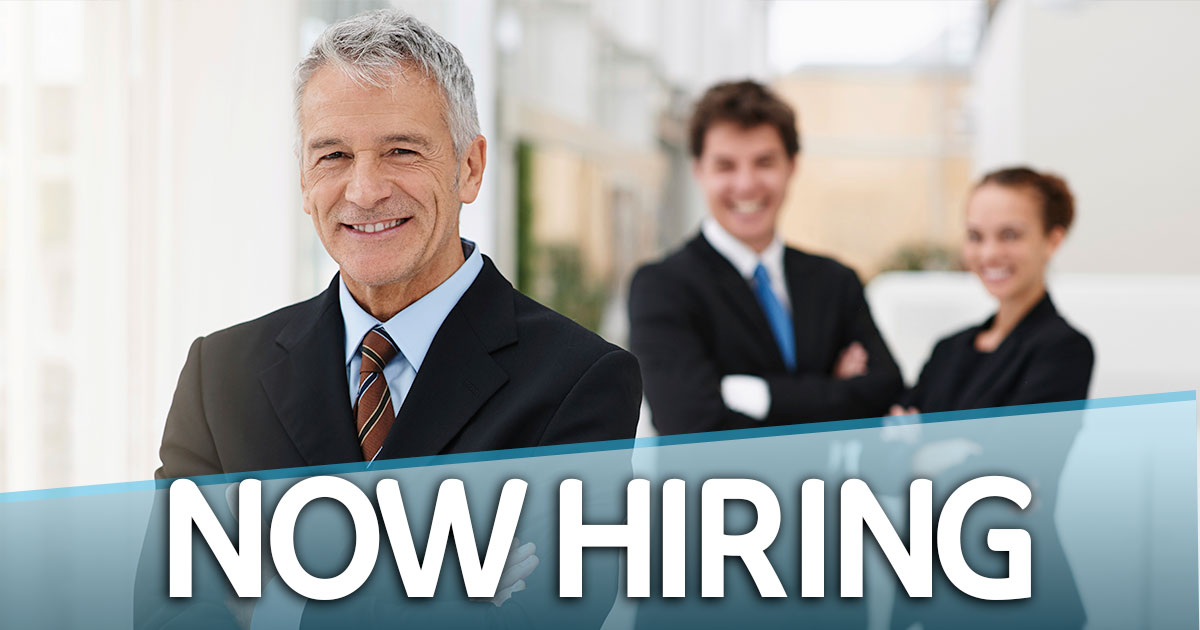 Office Admin / Receptionist
Our client, located in Greenwood Village, CO, is in immediate need of an Office Admin / Receptionist for a contract to possible hire opportunity.
Company Profile:
Psychological pre-employment testing facility
Your Role:
Greet incoming clients
Set them up on a laptop for testing
Process test and upload
Schedule testing
Proofread documents
Filing
Scanning
Copying
Other administrative tasks as assigned.
Background Profile:
3+ years of experience in a professional office
Strong computer skills
Proficient in proofreading and editing in Microsoft Word
Able to pick up on new software quickly
Great customer service and communication skills
Strong writing skills
Must be a mature and effective problem solver
Features and Benefits while On Contract:
We go beyond the basic staffing agency offerings! You can see the extensive list of benefits on our website under the Candidate " Benefits" tab.
Features and Benefits of Client:
100% paid medical insurance for employee
PTO – 2 weeks
11 paid holidays
401K
Business casual work environment
Great company culture
Disclaimer: sensitive and personal data will not be requested by Frontline Source Group or its affiliates until a job offer is made and accepted. If you ever doubt the validity of our job postings, we encourage you to call one of our branch locations to verify the status on any job.