New Jobs Click Here to View the Job which was originally published on the Frontline Source Group Jobs site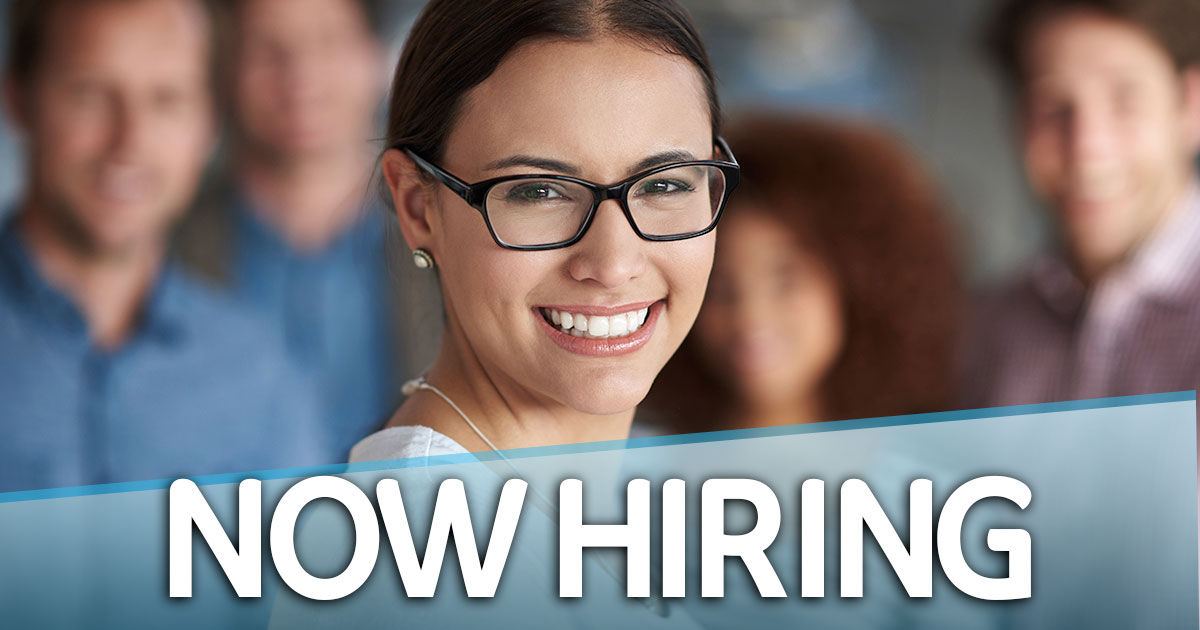 Billing Specialist / Accounts Receivable
Our busy client located in Dallas, TX has an immediate need for a Billing Specialist / Accounts Receivable on a contract to possible hire basis.

Company Profile:
Digital and Audio Company
Busy Team Atmosphere
Billing Specialist / Accounts Receivable Role:
The Billing Specialist / Accounts Receivable will be responsible for both billing and accounts receivable functions as well as serve as a key role in the overall high-performance of the Accounting Department.
Coordinate and execute all processes related to invoicing in a high volume fast-paced environment
Sort and organize all documents needed for invoicing
Submit invoices to customers in a timely and accurate manner
Manage outstanding AR and resolve any invoice issues that arise
Work on other ad hoc projects as needed
Billing Specialist / Accounts Receivable:
Minimum of 2 years' experience in Billing and/or Accounts Receivable
Experience in the Trucking Industry is a plus
Must be accurate, efficient and time conscious
Attention to detail with the ability to prioritize tasks
Must have excellent verbal and written communication skills
Ability to interact with customers, vendors as well as employees
Must be a self-starter and have the ability to take initiative.
Must be able to work independently as well as part of a team.
Bilingual Spanish speaker preferred.
Features and Benefits while On Contract:
We go beyond the basic staffing agency offerings! You can see the extensive list of benefits on our website under the Candidate " Benefits" tab.
Features and Benefits of Client:
Competitive Benefits Package
Vacation- Accrual basis