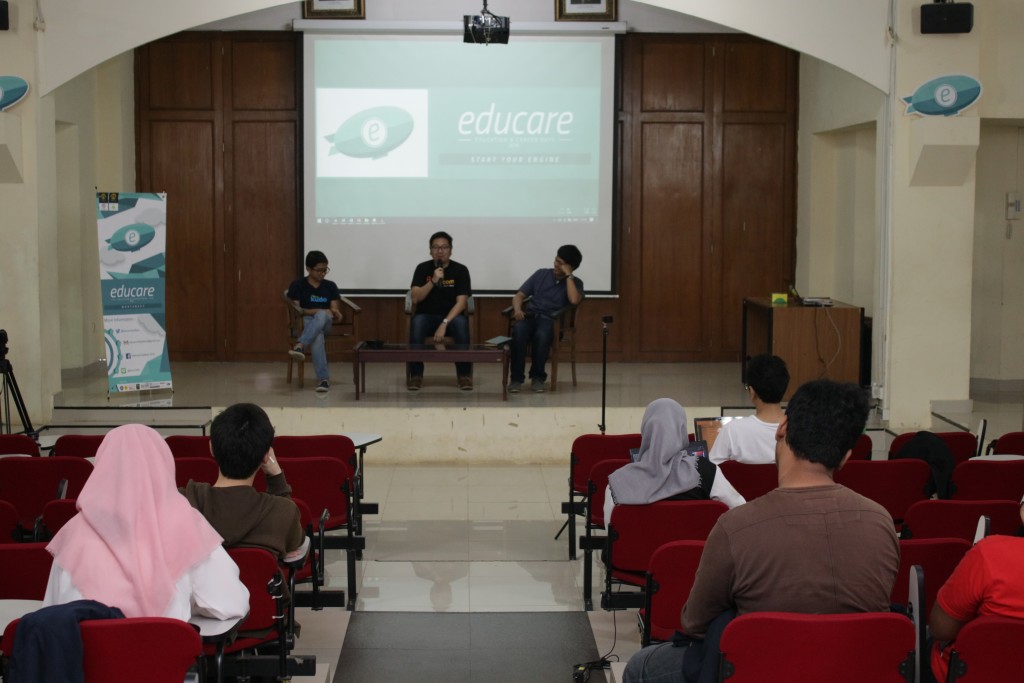 Lulusan mahasiswa saat ini diharapkan mampu bersaing dan bekerja. Namun, kendalanya sumber informasi mengenai persiapan dan rencana kehidupan setelah pendidikan di bangku kuliah tidak banyak. Maka dari itu, BEM Fasilkom UI 2016 bekerja sama dengan FUKI Fasilkom UI (Forum Ukhuwah dan Kajian Islam Fasilkom UI) menjawab kegelisahan para mahasiswa dengan mengadakan Educare.
Acara ini merupakan wadah informasi untuk membantu para mahasiswa dalam menyusun rencana kehidupan setelah kuliah. Serta, memotivasi para mahasiswa untuk bisa membangun usaha sendiri.
Acara ini terbagi menjadi tiga sesi di tiga hari berbeda.
Sesi pertama pada tanggal 14 November 2016 yang merupakan sesi business talk.
Sesi kedua pada tanggal 17 November 2016 mengenai Workshop CV dan Interview.
Sesi ketiga pada tanggal 19 November 2016 berupa corporate seminar dan Startup Talkshow.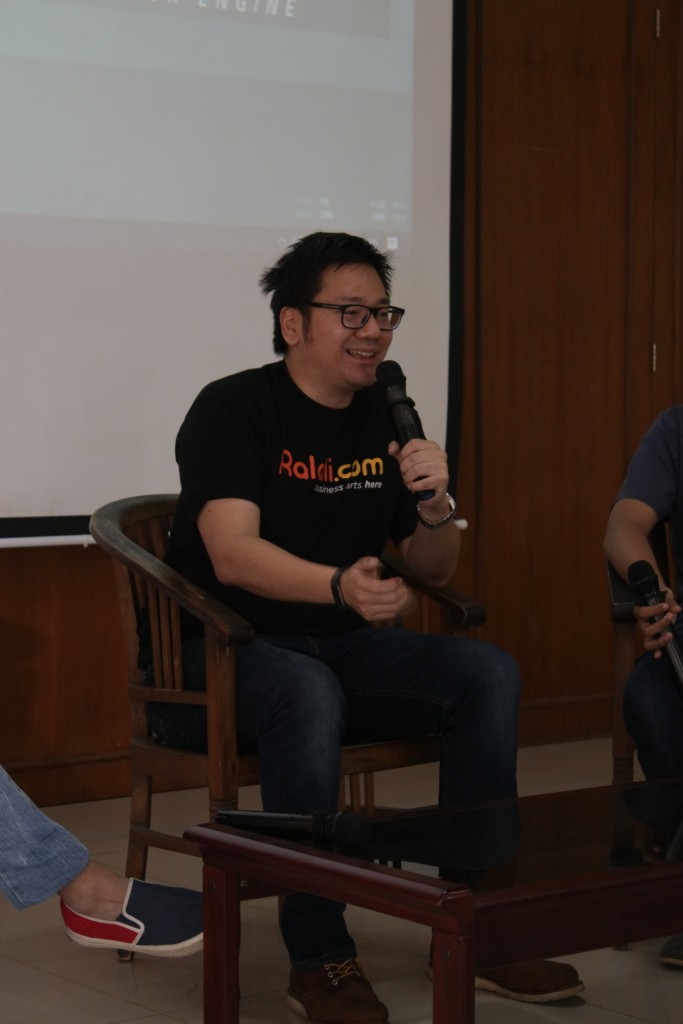 Startup Talkshow dengan tema mengenai Startup Talk: "Excelling the New Era of Startup" diadakan sebagai penutup dari rangkaian acara Educare 2016. Dimulai pada pukul 14.00, Talkshow ini diisi oleh Carlo Ong sebagai COO Ralali.com dan Agung Nugroho sebagai Co-Founder & COO Kudo dan dihadiri oleh sekitar 40 peserta yang umumnya adalah mahasiswa yang sedang menyusun tugas akhir.
Baca juga : Manufacturing Indonesia 2016, Pameran Manufaktur Berskala Internasional
Dalam sharing session ini Carlo Ong memberikan informasi mengenai bagaimana cara mendirikan sebuah startup yaitu diantaranya adalah build brand awareness dan biarkan orang tahu mengenai bisnis modelnya. Kemudian, Carlo Ong juga memaparkan setiap pribadi harus terobsesi pada development diri, agar ada hal yang baru yang bisa dipelajari setiap harinya. Selain itu Carlo Ong juga mengatakan salah satu hal penting untuk membangun startup company adalah prioritas. Karena dengan membiasakan adanya prioritas, akan membuat startup going dengan balance. Untuk lebih lengkapnya bisa langsung menyaksikan video berikut ini.
Sesi ini diakhiri pada pukul 18.00 dengan penyerahan piagam dari panitia kepada narasumber.
The post Sharing Session Bersama Carlo Ong, COO Ralali.com. Tema : Excelling the New Era of Startup appeared first on Ralali News.
This post first appeared on Ralali News, please read the originial post: here