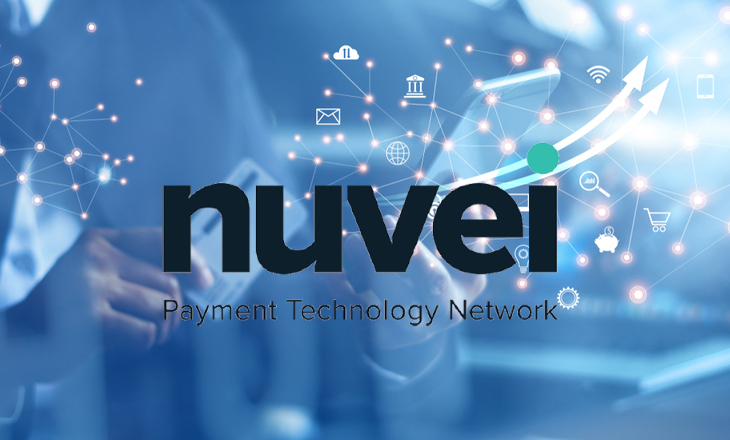 Also, in December 2020, the start-up announced the launch of Simplex Banking, its very own crypto banking solution created with the intention of integrating seamlessly into exchanges and wallet apps. Simplex is fully licensed as a financial entity under the European Union. Although its actual valuation is still unknown, it has reportedly raised around $19 million throughout the past few years, a majority of which was acquired by several different investors.
Nuvei, on the other hand, is known to be a public entity which formed its initial public offering (IPO) back in September 2020, becoming listed on the Toronto Stock Exchange (stock symbol: NVEI). The Montreal-based company now has a healthy market cap of roughly $10 billion. It is best known for its electronic payment processing services. It is hoped that the rumoured Acquisition of Simplex will be a strategic move in terms of opening Nuvei's gates to the ever-expanding world of crypto companies.
In August 2019, Nuvei completed its acquisition of SafeCharge – another all-cash deal in which the company paid $899 million. The success of the acquisition notably positioned Nuvei as a global payments processor.
In August last year, Nuvei announced launching new corporate positioning and merging its brand with SafeCharge. SafeCharge now operates under the Nuvei name and represent the global brand.
The post Nuvei linked to Simplex acquisition appeared first on LeapRate.